Missing Georgia Teacher's Body Discovered in Mexico, Family Says
The body of a Georgia teacher who went missing after traveling to Mexico was found earlier this week, the teacher's brother told an Atlanta-based news station on Wednesday.
School officials at Benefield Elementary School in Lawrenceville, Georgia, sent a letter to parents on Tuesday to notify them that one of the school's first-grade teachers, Alexandra Morales, had gone missing.
On Wednesday, Morales' brother told WGCL-TV that his sister's body was discovered Tuesday in Mexico. The details surrounding Morales' disappearance and death were under investigation, the station reported.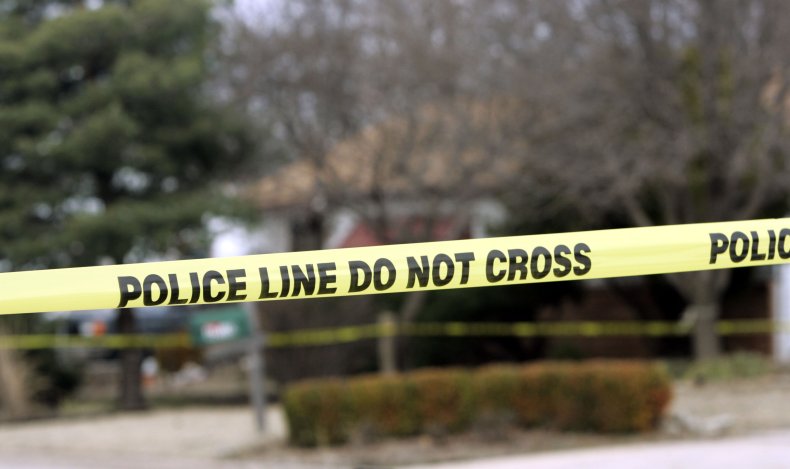 The letter Benefield Elementary School Principal Shonda Gipson-Stevens sent to the parents of students within Morales' first-grade class alerted them of the "troubling" news regarding Morales' disappearance. A copy of the letter was obtained by local media outlets.
In the letter, Gipson-Stevens said the school was aware that Morales recently intended to take some time off and had "planned for her absence." But Morales did not return to work last week as school officials had anticipated, the principal wrote.
"We have been notified by her family that police are investigating her disappearance from her last known location in Guadalajara, Mexico," the letter said. Gipson-Stevens added the school did not have additional details to share regarding Morales' disappearance due to the active nature of the investigation, which she noted did not involve the school.
"I wanted to provide you with this information so that you are prepared to answer questions from your child should her absence continue," Gipson-Stevens wrote, adding the school would keep parents updated as officials learned more.
A substitute teacher was brought in to oversee Morales' class, and other first-grade teachers at the school were expected to assist with the students, Gipson-Stevens added.
One parent whose daughter was enrolled in Morales' class told WGCL-TV her child began crying "before I could get the words out" when she shared the news that Morales would not be returning to the classroom.
"I just hope her family knows how inspirational and impactful she was to her students," the parent told the station. "I don't know if there's a lot of reassurance you can have in these times but to know she's left an impact in kids' lives such as mine, I just don't know if we can ever repay her family for that," the parent added.
According to a missing person poster shared by WGCL-TV, the 24-year-old teacher was last seen on October 30 and was believed to have disappeared from Zapopan, a city near Guadalajara located in the western Mexican state of Jalisco. Morales had traveled to the area to attend a concert, the station reported.
Newsweek reached out to the U.S. Consulate in Guadalajara for comment.