Elizabeth Jessica Shelley: Utah Police Arrest Uncle, Alex Whipple, in Search for Missing Child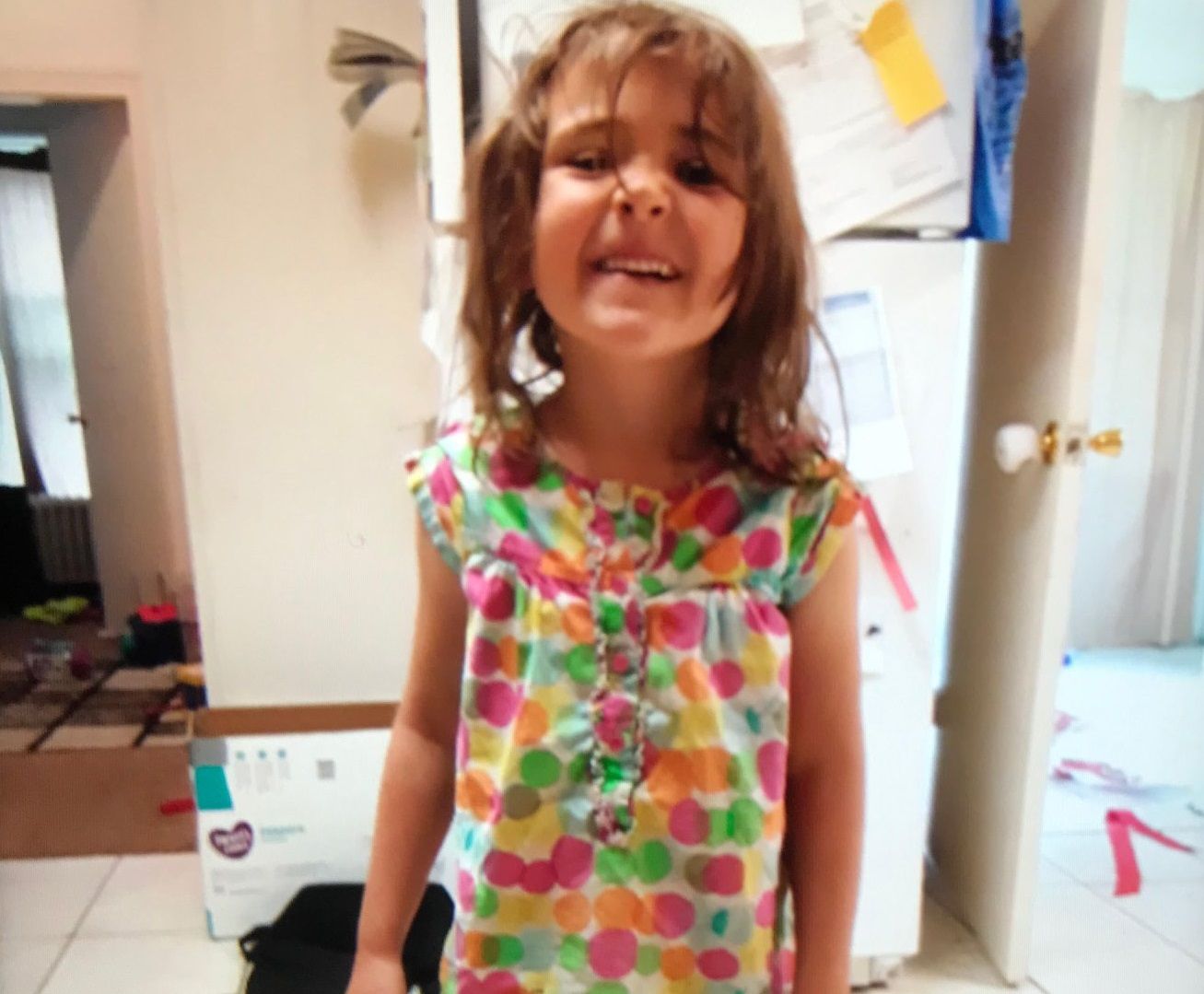 Utah police searching for a missing five-year-old girl arrested her 21-year-old uncle, Alex Whipple, on Sunday.
Logan City authorities have been looking for Elizabeth Jessica Shelley, who was last seen by her mother at home in the early hours of Saturday morning.
Shelley was reported missing several hours later, according to CNN. Whipple—who was visiting the property on Friday night—was also missing from the family home.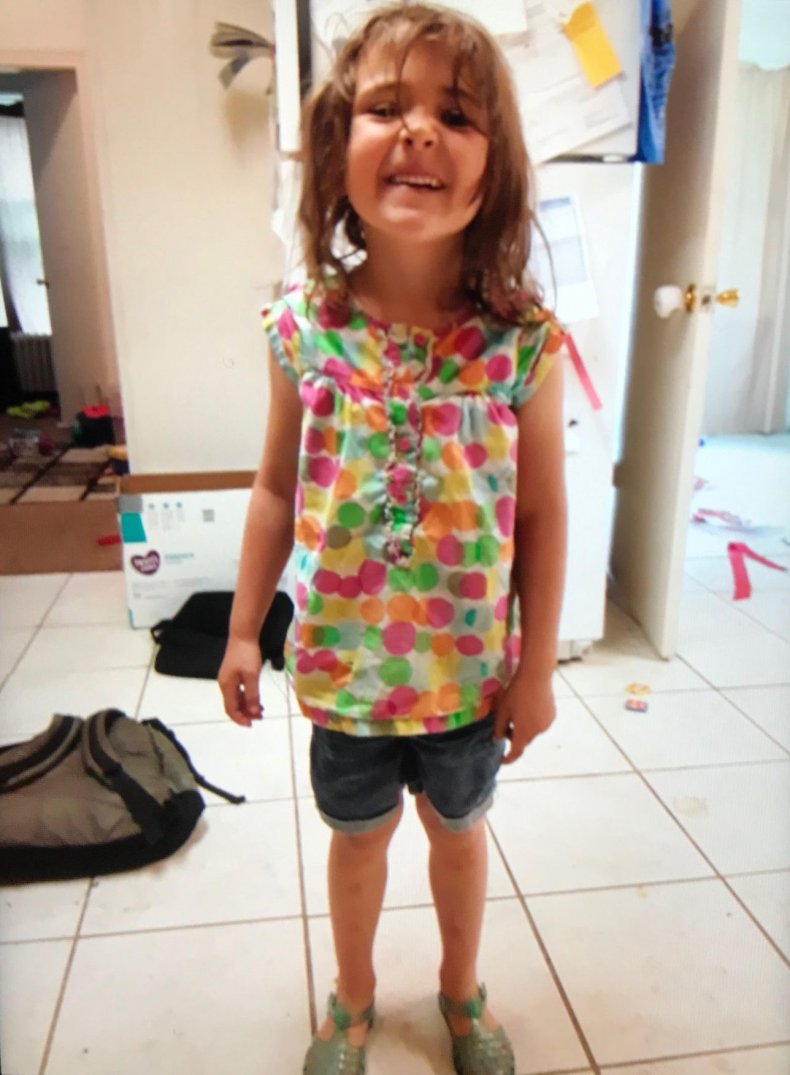 Police found Whipple walking alone and arrested him. Police said on social media that he was uncooperative with investigators. He was booked into a local jail over a "failure to appear" warrant issued for absconding on probation.
Police, the FBI and local agencies are combing the Hyrum area and beyond for any sign of the missing girl. Additional searchers were brought in from neighboring counties late Saturday afternoon.
Officers have asked neighbors and local businesses to check any surveillance footage for suspicious activity between 2.00 a.m. and noon on Saturday. Police advised locals to look out for suspicious items in the south-west Logan, Hyrum, Nibley or Mount Sterling areas of the region.
According to a search poster, Shelley is approximately three foot six inches tall. She is white, slim and has brown hair and brown eyes. She may be wearing a red tank top and blue jeans.
Whipple is six foot one, weighs 180 pounds, and is white with black hair, according to the poster. He is thought to have been wearing a dark-colored suit. Police are appealing for information about Whipple's whereabouts from Friday evening onwards.
On Saturday, Shelley's step-grandmother Mary Whipple spoke to CNN. "There's not much to go on, so we don't even know where to start, where to go," she told the network.
The missing girl's mother, she added, was distraught over the disappearance. "She's been hysterical all morning, all day. She's still bawling. It's her worst nightmare. It's the worst thing. She just wants it to go away. She wants her baby back," Whipple said.
Officials admitted not all details were being released to the public for the sake of the investigation. "We know there are many who want to help and there are some who think they are helping by posting their concern about the perceived lack of details of this investigation," police wrote on social media. "They do not have all the information because we cannot release everything pertinent to the investigation."
They also thanked local businesses Angie's, Maverik, Smith's Marketplace and Sam's Club on Facebook for keeping Shelley's search team fed and watered.
Members of the public with information pertaining to the case can contact officials on 435-753-7555.