Missing Maine Elementary School Teacher: What We Know About Kristin Westra's Disappearance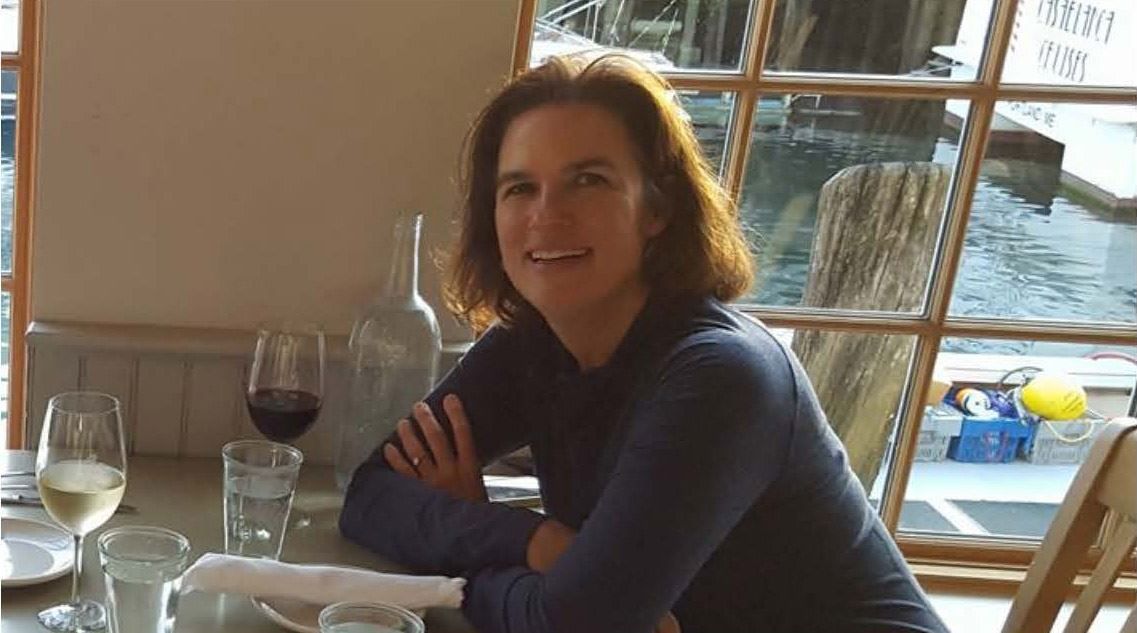 It's been four days since an elementary school teacher in North Yarmouth, Maine went missing. Authorities in Maine have been searching for Kristin Westra, 47, after her husband reported her missing on Monday morning.
Westra was last seen at her home on Sunday night, police said. Westra's husband, Jay Westra, told WSCH his wife was experiencing anxiety symptoms and had planned on getting blood work done, as well as changing up her diet. The night she went missing, Jay told the news station he believed she was restless and woke up at around 3:30 a.m. When he woke up for work, he saw that she had not returned to bed.
"I showered. [I] didn't want to wake Kristin because I thought possibly she was asleep in the next room," Westra told WSCH. "After my shower, I walked by it, did not see her, panicked slightly about that, checked on my daughter and then went to the garage where we have a small kitchen setup while we're doing renovations. She wasn't there. I started to really worry."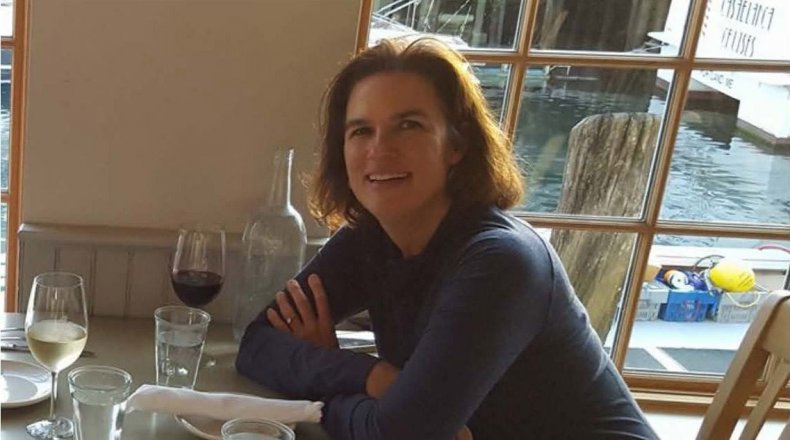 Eric Rohrbach told WMAQ-TV on Wednesday that Westra had been stressed at her job as an elementary school teacher at Chebeague Island School in Chebeague Island, Maine. He also said she was anxious about the expensive renovations her home is currently undergoing. Rohrbach told the news station she was having trouble sleeping and said he left her phone and keys the night she went missing.
"She didn't have her phone, her keys, her car, or her wallet," Rohrbach told WMAQ-TV. "We're terrified about the conditions she's in right now."
At least 50 searchers from the Maine Warden Service, the Cumberland County Sheriff's Department, and Maine State Police told WMAQ-TV on Wednesday they would search into Thursday night and hoped to deploy a search plane as soon as the rain cleared.
Captain Scott Stewart from the Cumberland County Sheriff's Office told Newsweek on Thursday that authorities are still following up on possible leads and are searching in wooded areas.
Friends of Westra have created a website in efforts to help find her. Westra is a white female that is 5'10" tall, 140 lbs and has brown hair and brown eyes. It is unknown what Westra was wearing when she disappeared, if she has a vehicle, or why she went missing. Those with information can call the Cumberland County Regional Communications Center, 207.893.2810, option 2.