Missing Ohio Hiker Matthew Matheny Found Alive on Mount St. Helens After Eating Bees to Survive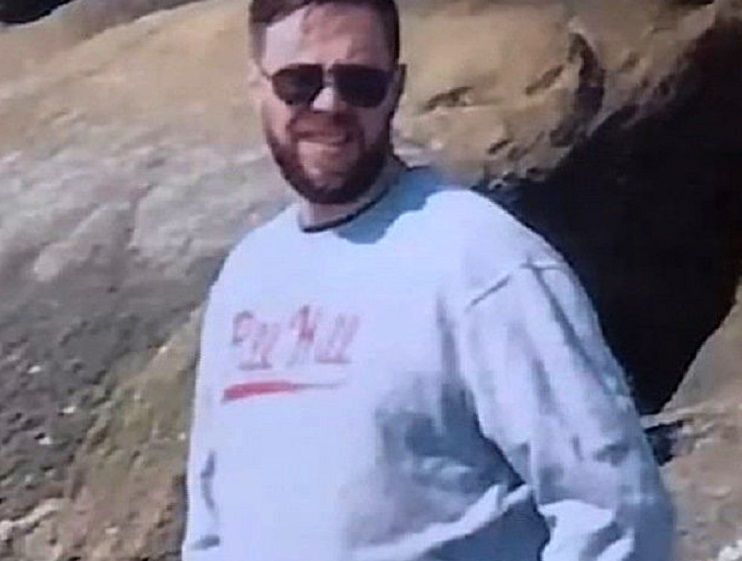 An Ohio man who went missing for nearly a week while hiking on Mount St. Helens managed to survive by eating bees and berries.
Matthew Matheny was found "conscious and talking" by rescue teams six days after getting lost while attempting the Blue Lake Trail on the southwest side of St. Helens, the Cowlitz County Sheriff's Office said in a statement.
Authorities said that Matheny did not appear to be experiencing any life-threatening injuries, but was transported by Life Flight helicopter to Southwest Washington Medical Center in Vancouver, Washington, as a precaution.
Speaking to reporters at the hospital, the 40-year-old's parents said he is being treated for dehydration, explaining what he ate in order to survive the ordeal.
"Bees were after him the whole time, he said, so he killed them and ate them," Linda Matheny said, reports CNN.
His mother also believed Metheny's training as a nurse, healthy lifestyle and the fact he was previously a boy scout also helped him. "He does P90X and is interested in fitness and health, and possibly that's what saved him," she said.
Matheny had not been seen since August 9 when he borrowed a friend's car and headed off for the trail. When his friends reported him missing, a 30-man rescue team, along with helicopters, dogs and a drone operated by the sheriff's office, were deployed to assist with the search.
The gray Subaru Outback that Metheny borrowed was found on August 11 at the trailhead. Three days later, the search team received cellphone records that suggested Matheny's was in the general area of the Blue Lake Trail several miles up towards Mount St. Helens.
The team then focused their search to one square mile based on information from the phone signals and a computer model that predicted his movements. Metheny was eventually found on a separate trail around three miles away from where the car was located.
"He was in the free forest at this point. He lost the trail, he fell down the steep back," Paul Pepper, one of the members of the rescue team, told the Associated Press.
Linda Metheny said her son also suffered damage to his feet as he attempted the walk in just a pair of flip-flops, which broke while he was missing.
"I'm going to wring his neck," she said. "What he was doing up there with only flip-flops, I have no idea."
Missing Ohio Hiker Matthew Matheny Found Alive on Mount St. Helens After Eating Bees to Survive | U.S.