Missing Patient Dies After Being Found in Ohio Nursing Home Freezer
A police helicopter was drafted in to help hunt for a missing 86-year-old woman who died after being found in the freezer at the Ohio nursing home where she lived.
Sofiya Perel, who suffered from dementia, lived at the Maria Joseph Nursing & Rehabilitation Center in Trotwood.
According to the media outlet WHIO, police call logs reveal that staff had been searching for Perel for two hours before they called for emergency assistance at 1.38 a.m. on Tuesday morning.
The channel said a nurse at the secure unit told a 911 operator: "The alarm didn't go off. We don't know how she got out."
Police teams scoured the area and called in a helicopter as the search for Perel intensified amid concerns for her welfare.
However at around 4 a.m., Perel was discovered in the freezer, reported the station.
It is unclear who made the grim discovery or how Perel came to be in the freezer.
County Coroner, Dr. Kent Harshbarger, will be conducting medical tests.
A spokeswoman for the Maria Joseph Nursing & Rehabilitation Center told Newsweek they did not wish to comment.
The coroner's office told Newsweek that the exact cause of death will not be known for around eight weeks.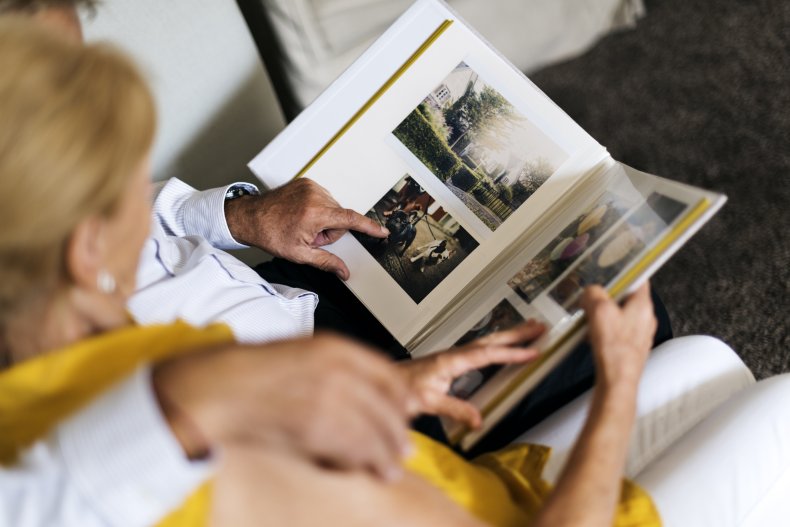 Researchers around the world are looking at ways to tackle dementia, which affects the brain and can leave sufferers feeling terrified, unable to determine where they are, recall memories or the faces of loved ones.
An international team of dementia experts produced a report for The Lancet outlining steps which could be taken to reduce dementia risk.
They said in the report that it was never too early or too late to modify lifestyles in a bid to reduce dementia risk.
Drinking 21 units or more per week, air pollution, and traumatic brain injuries had now been added to the list of nine previously known risk factors such as less education, high blood pressure, hearing problems, smoking, obesity, depression, physical inactivity, diabetes and low levels of social contact.
They said: "Although behavior change is difficult and some associations might not be purely causal, individuals have a huge potential to reduce their dementia risk."
The report said as more people get older, the number of people living with dementia is rising.
The experts say an estimated 50 million people worldwide live with the condition, of which Alzheimer's disease is the most common form.
This is forecast to hit 152 million by 2050, with low and middle-income countries likely to be hard particularly hit, the group said.