Missing Seacor Crewmember's Hard Hat Found 600 Miles Away From Where Boat Capsized
The hard hat of missing Seacor Power crewmember Dylan Daspit washed up and was discovered by a lifeguard on the beach along the Texas coast, confirmed U.S. Coast Guard Public Affairs Officer Cory Mindenhall.
The hat washed up in Port Aransas, nearly 600 miles from the site of the Seacor Power capsizing, according to WGNO. Daspit, 30, is one of seven men still missing from the Seacor Power disaster, which occurred April 13.
The Seacor Power, a lift boat owned by Seacor Marine, capsized in April, several miles from Port Fourchon, Louisiana with 19 crewmen on board. According to KLFY, a microburst of severe weather caused the craft to capsize just after 4 p.m.
The bodies of many crew members, including Captain David Ledet, 63, Ernest Williams, 69, Anthony Hartford, 53, and James Wallingsford, 55, were found a few days later. Volunteers from the United Cajun Navy, a local nonprofit organization, were deployed to help in the search efforts for the remaining missing crewmen.
Barely a week after the disaster, the U.S. Coast Guard called off their search and rescue efforts, deeming it improbable the missing men would survive. Volunteers continued to search until the United Cajun Navy also suspended their search efforts on May 2.
According to KLFY, two lawsuits were filed on April 23 by the wife of Dylan Daspit and the fiancée of crewman Jay Guevara against Seacor Marine, Seacor Liftboats and Talor Energy, saying the companies put profit above the lives of their workers.
The week of May 3, Scott Daspit, father of Dylan Daspit, established a new nonprofit called the Gulf Coast Humanitarian Efforts, in order to keep searching. Meanwhile, a salvage crew worked to start removing Seacor Power from the Gulf to avoid pollution.
On Thursday, U.S. Senator John Kennedy and U.S. Rep. Clay Higgins wrote to the Senate and the House to request an oversight hearing on the federal response to the capsizing, reported KLFY.
"It is imperative that Congress exercise its oversight authority and take steps to review actions taken to ensure policy gaps are fixed and any lessons learned from the tragedy result in more efficient procedures and a higher degree of marine safety in the future," wrote the delegation members.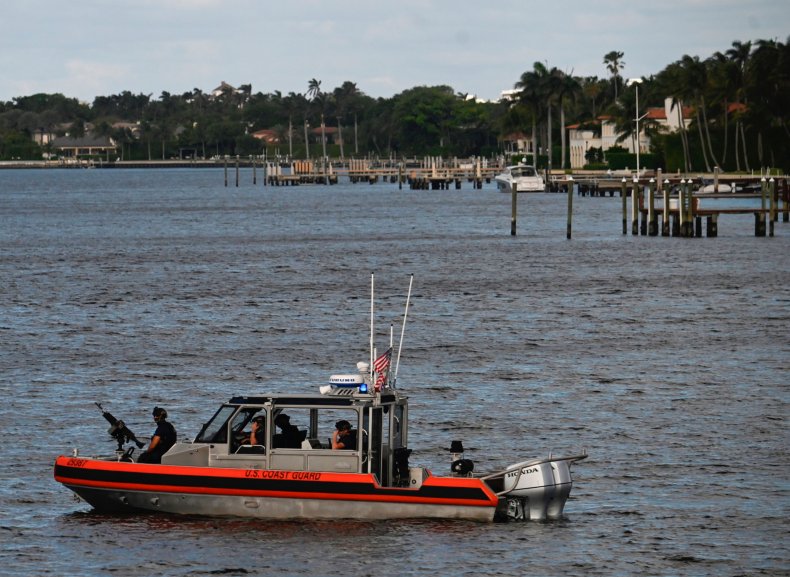 Mindenhall confirmed to WGNO that the hat found in Port Aransas had the name "Daspit" on it.
In total, seven of the 19 members—including Daspit, Jay Guevara, Chaz Morales, Gregory Walcott, Jason Krell, Darren Encalade, and Cooper Rozands—remain missing.