Body of Missing St. Louis Ballerina Raffaella Maria Stroik Found in Mark Twain Lake
A missing St. Louis, Missouri, ballerina was found dead in a lake on Wednesday morning.
The body of Raffaella Maria Stroik was found around 9:40 a.m. on Wednesday in Mark Twain Lake by a private plane pilot. The pilot, who was circling the area to help search for Stroik, spotted what he believed to be a person in the water and notified the Missouri State Highway Patrol, investigators said.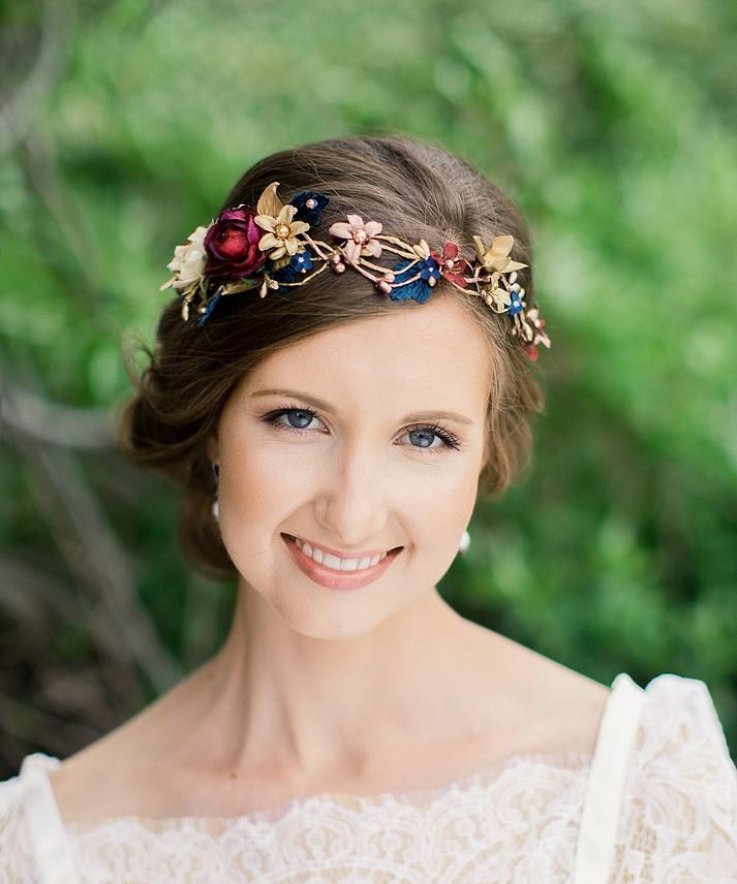 The patrol's Water Patrol Division responded to the scene and recovered Stroik's body, KTVI reported. Authorities said that there was no evidence of foul play. It was not clear why Stroik was at the park, which is located about 130 miles away from St. Louis, authorities added.
The 23-year-old was last seen on Monday morning at a Whole Foods Market in Town and Country, Missouri. Her vehicle was found on Monday about two hours away in rural Monroe County, KTVI reported. The car's discovery was not deemed suspicious at the time because no missing persons reported had been filed.
On Tuesday, a Missouri State Trooper saw Stroik's car locked and still in the parking lot of the Mark Twain Lake State Park Highway 107 boat ramp. Stroik's personal belongings, including her cell phone, were found inside the vehicle but her keys were found outside.
"Her keys were found lying outside the vehicle," MSHP Sgt. Eric Brown said. "They appeared to have been intentionally placed in a certain spot on the vehicle."
Stroik's family, who did not know she was at the lake, discovered she was missing and filed a missing persons report. A search for the missing dancer was conducted on the ground and in the air, as well as the water. About 100 people, including community college students, firefighters and police officers, joined the search effort.
Stroik's body was discovered on the other side of the lake on Wednesday morning. The investigation was ongoing, Missouri State Highway Patrol said in a statement.
The 23-year-old joined the Saint Louis Ballet in 2017. In a statement posted on its Facebook page, the Saint Louis ballet called Stroik a "beautiful dancer, spirit, and human being."
"Her warm and bright smile will be so very missing in the hallways and in rehearsals. Our hearts, thoughts and prayers are with her family, those who knew her, and all the dancers and staff who are grieving," the post said.
An autopsy to determine a cause of death was scheduled for Thursday morning.
Body of Missing St. Louis Ballerina Raffaella Maria Stroik Found in Mark Twain Lake | U.S.