Florida Teenager Diani Gomez Found Dead After Going Missing During Run
A 16-year-old girl who had not been seen since going on an early-morning run on Saturday morning has been found dead in Miami.
Dayana "Diani" Carolina Gomez's body was found Sunday near a Miami marina and was identified by a family member that evening, Miami police said. The police have not disclosed the nature of injuries found on her body and initially said only that they suspected foul play. By early afternoon on Monday, however, the police had determined that she was killed in a hit-and-run. They said the vehicle involved was a gray or silver car.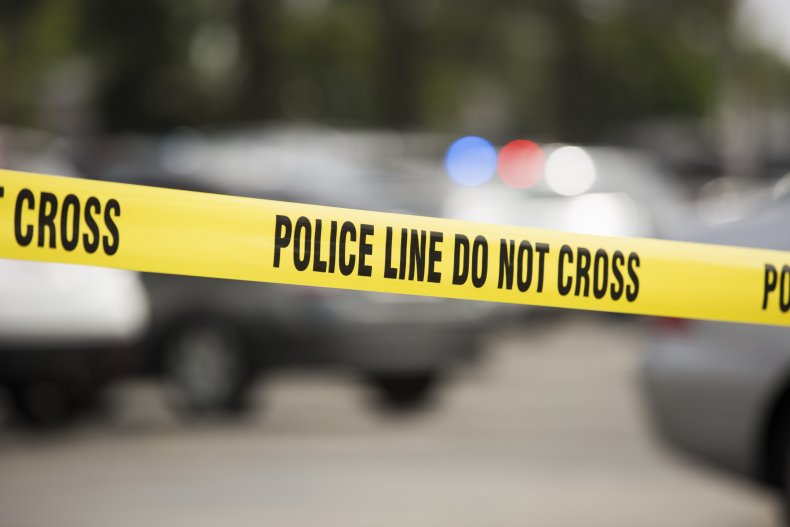 The teen went for a run in the early hours of Saturday morning, something her family reportedly said was common for her, but she never returned. Her mother reported her missing later that day after she had returned home from work to discover her daughter had not been home.
On Sunday evening, police were called to Pelican Harbor Marina, close to Miami Beach, after a witness reported seeing a body there. Police said the teen's body was discovered a little before 6 p.m. Sunday near some brush and a guardrail. Miami Fire Rescue pronounced her dead on the scene.
Her uncle, Denis Omar Gomez, was the person who reportedly found her body, according to the Associated Press. Gomez had been posting flyers about her disappearance when he said he spotted her body near the Pelican Harbor Marina.
"I saw her phone and I said this is my niece's phone, and then I saw her shirt that her mom said she was wearing," he told CBS affiliate WFOR-TV. Gomez said his niece's body was naked except for her shorts.
Authorities have not commented on possible suspects or motives.
Assistant Miami Police Chief Armando Aguilar spoke to ABC affiliate WPLG News about the teen's death. He asked for people to contact the department if they "saw any activity that looked like a struggle, a fight, any suspicious vehicles, anyone that may have been talking to someone fitting our victim's description."
Reporter Liane Morejon of the PLG posted about the crime scene Sunday night on Twitter.
"It's still a homicide," Aguilar told the Miami Herald. "But it's a vehicular homicide."
He added, "Also, if you know the victim, if you are someone that she confided in, if you know that she had any problems with anyone, we ask that you call the Miami Police Homicide Unit or Miami Dade Crime Stoppers."
The number for Miami Dade Crime Stoppers is (305) 471-8477. To reach the Miami Police Homicide Unit, call (305) 603-6350.
Newsweek contacted the Miami police for comment or updates but did not hear back before publication.