A teen girl who had been missing for six months returned on Friday morning, walking into a police precinct with claims that she had escaped sex traffickers.
The 15-year-old Queens native, whose identity has not been publicly disclosed, entered the 121st Precinct of the New York City Police Department (NYPD) in Staten Island, claiming that she had been drugged and sexually assaulted by the alleged traffickers, local outlet PIX11 News reported. She had last been seen on October 13, when she was still 14. The NYPD confirmed the news to the outlet on Saturday.
"She was being held with two other girls," the girl's mother told PIX11 News later on Friday. "She's at the hospital on Staten Island."
The mother gave the outlet a further account of what her daughter said about her ordeal. At first, she was allegedly kidnapped by two men and held somewhere in Brooklyn, until she was eventually passed on to another party that is believed to have been in New Jersey. She and the two other girls were kept in separate rooms and drugged, with "men coming in and out" to sexually abuse them, the mother relayed.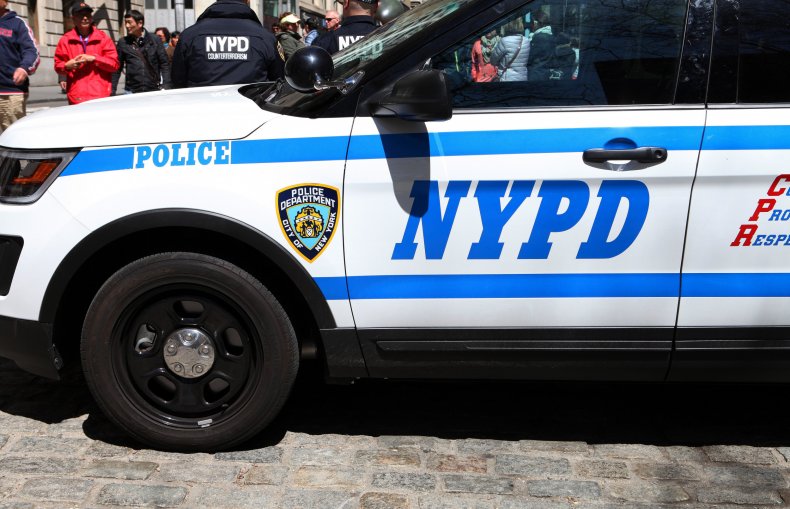 "The girls, she don't know the girls, because they always had them separated," the mother explained, after speaking with her daughter via FaceTime once she was admitted to the hospital. "She lost a lot of weight. I can tell on her face that she got scars where they dragged her and did stuff to her."
Sometime close to midnight on Thursday, the girl was thrown out of a car on Staten Island and threatened by whoever was holding her at the time, but managed to escape. She was spotted running through the borough's streets and eventually asked a woman for directions to a police station, reportedly telling the stranger, "I've been kidnapped and raped and these people are trying to hurt me," according to PIX11 News.
According to the NYPD, the girl is set to be interviewed by detectives from its Human Trafficking Unit.
The girl's family said that she had briefly gone missing a few times in the past, prior to this most recent harrowing instance. They believe that she got into trouble after interacting with questionable characters on a popular basketball mobile game.
Following her disappearance, the girl's father drove around all five boroughs of New York City and as far out of the city as Pennsylvania and New Jersey searching for her.
Newsweek reached out to the NYPD for comment.
The National Human Trafficking Resource Center reported that New York is the fourth highest state in the U.S. in terms of reported cases of sexual exploitation and labor trafficking. In 2020, it was reported that cases of human trafficking cases in the state rose around 70 percent in the first six months of the year, compared to the same period in 2019, according to WNY News Now.