Missing El Paso Mom Was Wanted on 67 Criminal Charges When She Disappeared
A Texas woman was wanted on dozens of criminal charges when she disappeared after a concert earlier this month
Erika Gaytan, 29, vanished on July 13 after attending the El Reencuentro Norteno show at the El Paso County Coliseum. She reportedly said goodbye to her date and ordered an Uber, but never came home to her 7-year-old son.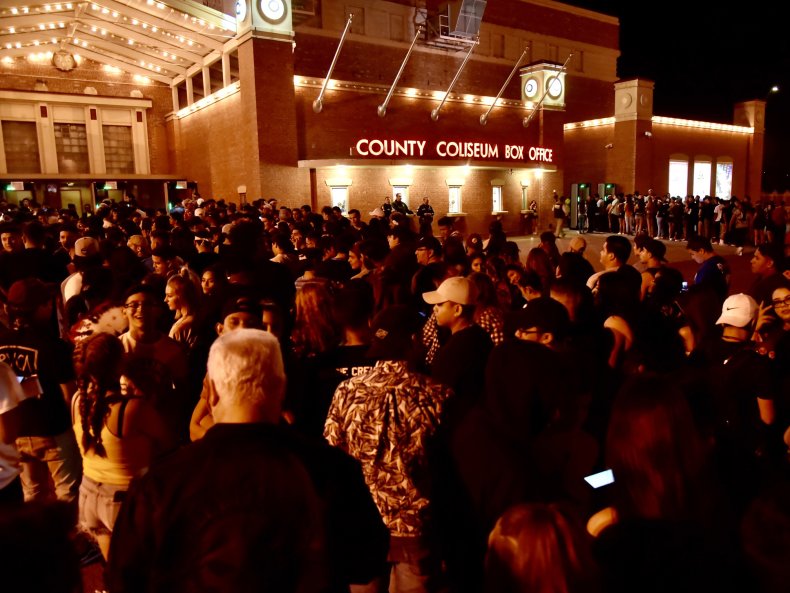 "We got a last call from her at 1:30," Angie Quiñones, a family friend, told KVIA. Those who know Gaytan say it's out of character for her to take an Uber home after a date—or to leave her son behind at home.
Police have been exploring multiple leads in the case, but have not made any theories about her disappearance public.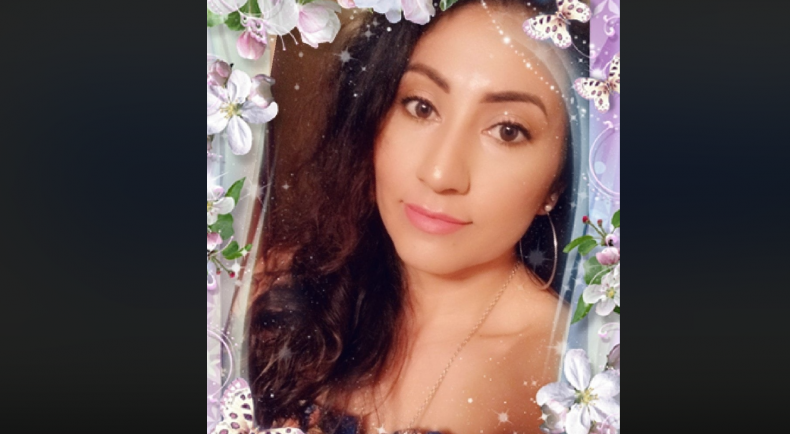 They did, however, learn that Gaytan was scheduled to be in court today on a criminal mischief charge dating to 2017, when she was accused of scratching another woman's vehicle with an unknown object and doing at least $2,500 worth of damage.
She pleaded not guilty in October 2017. A warrant for her arrest was issued on July 24, just 12 days after she went missing.
It turns out Gaytan also faces an 66 separate charges of credit card abuse and even made El Paso's "Most Wanted" list. According to KFOX, she is accused of making more than $700 in fraudulent charges in 2017 under the pseudonym Haydee Rivera.
Gaytan pleaded not guilty to fraud charges on April 4, with a trial set for November 1.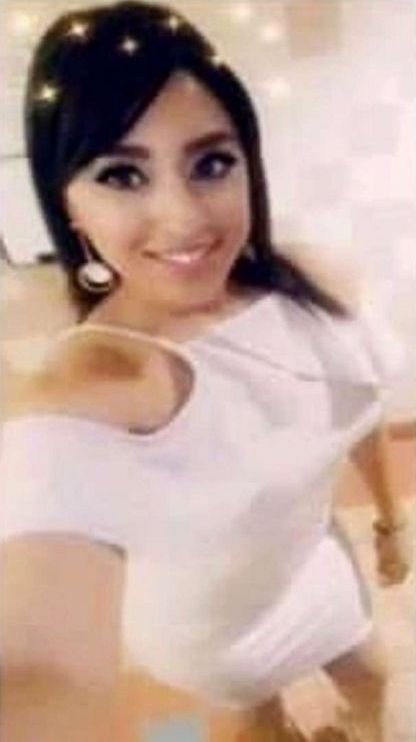 Police don't believe Gaytan's disappearance is connected to outstanding warrants.
El Paso Police Department
But police told KVIA they don't think the mountain of outstanding charges against Gaytan are a factor in her disappearance. They believe she is in danger.
Viktor Renovato, the father of Gaytan's son, says he communicated with her the night of her disappearance.
"The last time I spoke to her was, she texted me, she told me, 'Can you send me a picture of my son in the movies?' So, I went ahead [at] 9:30pm. That was the last text I got," Renovato told KFOX.
"Anything she's doing, she always has her phone. This is not like her. It's not like her. When I have my son, she always calls me, she always texts me, she always calls me to talk to him."
Their son doesn't know about Gaytan's disappearance yet, though he already misses his mom.
"It's been seven days. No mom. No nothing. He knows something is going on, and it's heartbreaking. It's a devastating week," Renovato told KFOX.
"She's a really good mother. She's been with my son, whatever he's needed. My son loves her. So, she's a really good person. The friendliest person that I could have met."