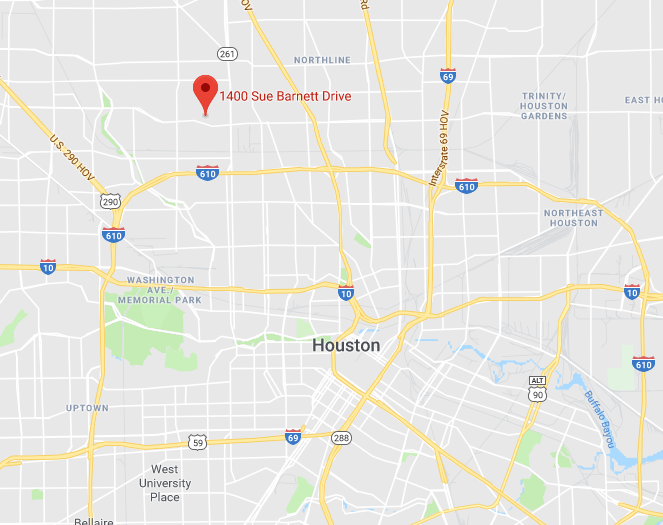 A Texas teenager went missing after leaving his family home to go for a jog on Sunday, police said. Jared Charpellat, 16, was last seen around 8:45 p.m. in Houston, KTRK reported. He did not return home from his jog.
It was not clear whether police suspected foul play.
The teenager was described as 6'4, with brown hair and brown eyes. He was wearing a gray long sleeve shirt, gray shorts and black tennis shoes, according to the Houston Chronicle.
Anyone with information is asked to call the Houston Police Department at 713-884-3131 or the Houston Police Department's Missing Person's Division at 832-394-1840.
This is a developing story and will be updated as more information becomes available.