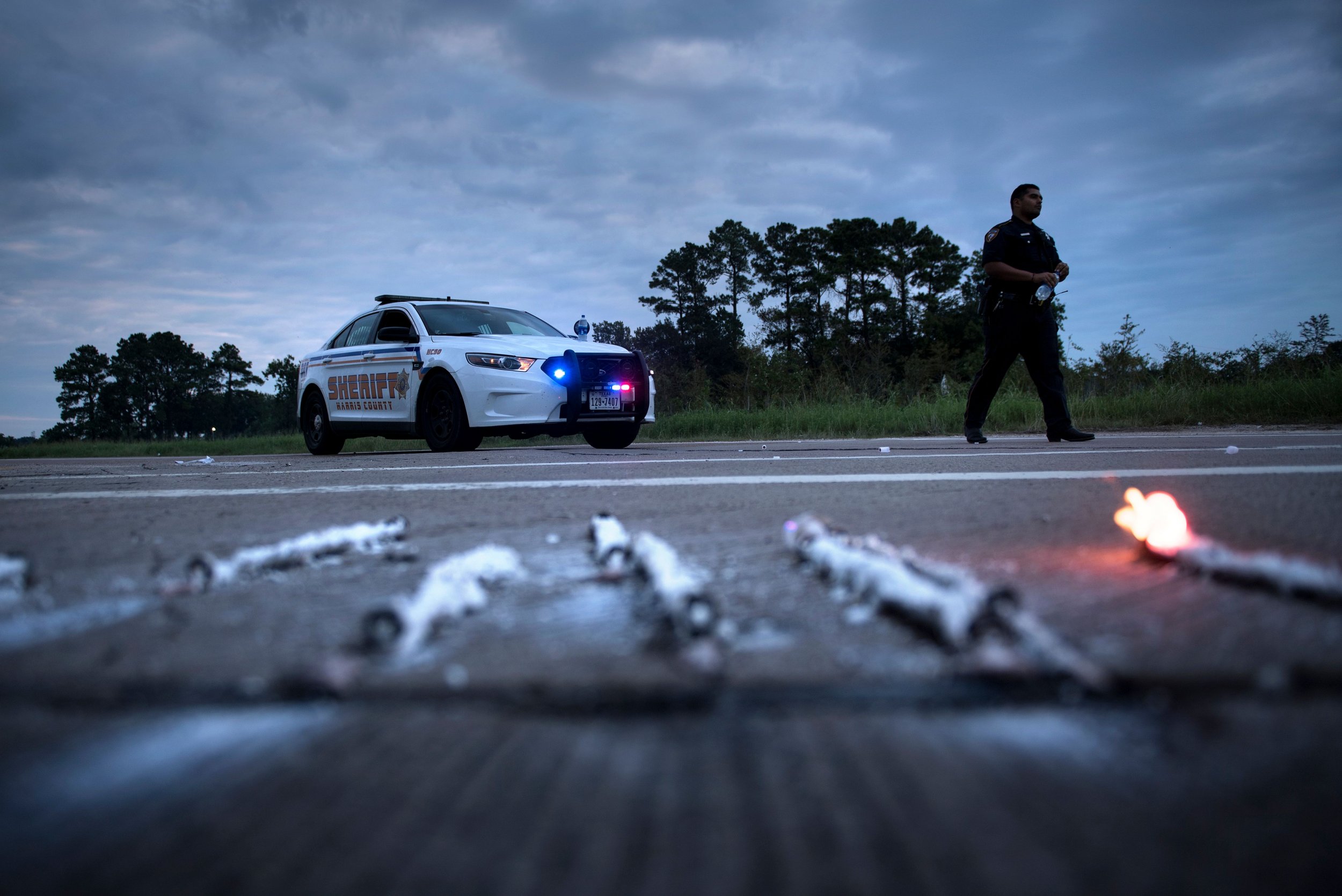 A University of Houston student who disappeared in March 2017 has been identified, the Houston Chronicle reported on Wednesday, citing the Harris County Institute of Forensic Sciences.
The body of An Vinh Nguyen, who went missing on March 31, 2017, was found on April 23. Scientists identified Nguyen, who was 26 when he disappeared, on June 27. The medical examiner said the man died from "homicidal violence," according to Houston-based ABC 13.
In August 2017, Jerrett Jamal Allen and Brandon Lyons, who are cousins, were tied to the Nguyen's disappearance. Allen allegedly used Nguyen's credit cards and has been charged with credit card fraud, the Houston Chronicle reported.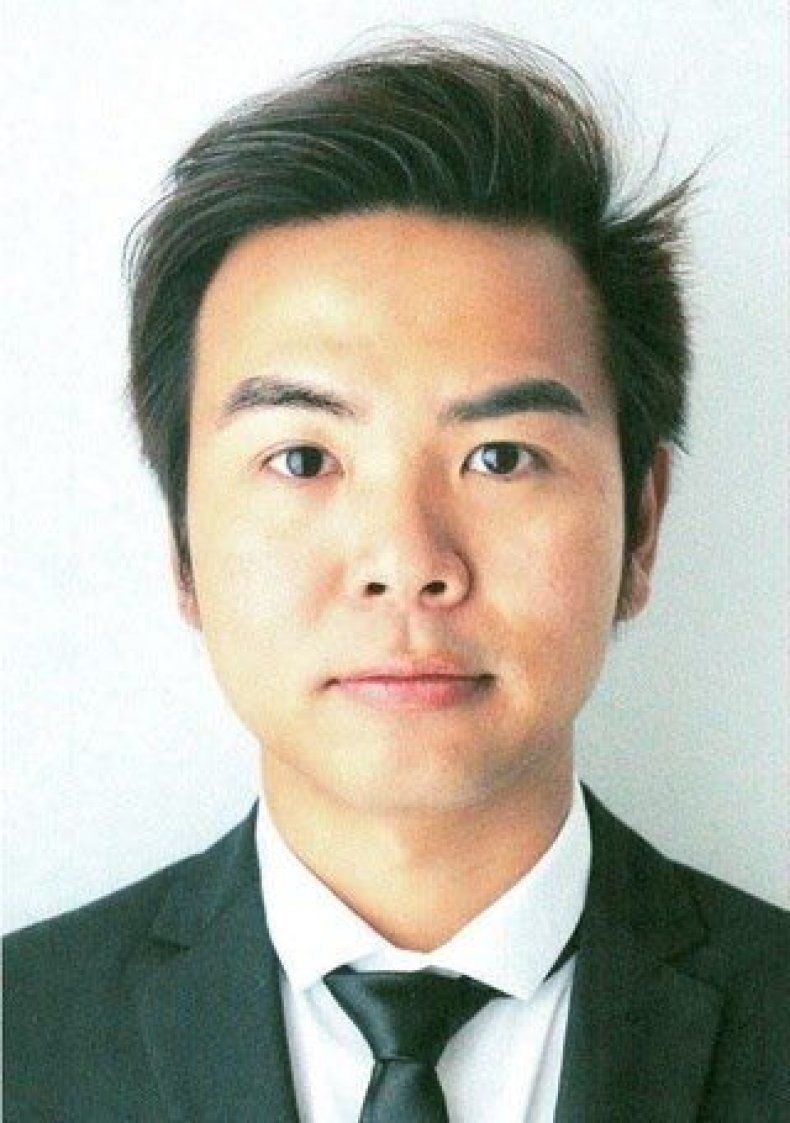 ABC 13 also reported that the cousins were also linked to a murder. The Harris County Sheriff's Office charged Lyons last year with capital murder for the death of 44-year-old Glenser Soliman, according to the Associated Press.
"Investigators said last year that Nguyen and one other person might have been targeted by killers using fake profiles to lure victims on dating apps," the Houston Chronicle reported. "The killers may have been targeting Asian or gay men, who are known to use Grindr, investigators said. Both of the victims were Asian, and their sexual orientations aren't known."
When Nguyen first went missing, family members and friends described their anguish to local outlets. Loc Nguyen, An Vinh's brother, told ABC 13 their family had moved from Vietnam to live the "American dream."
"Every day that passes by is critical for us," Loc said. "We worry a lot. Every night comes, I don't know where my brother is. It's really hard."
A friend and co-worker who last saw Nguyen also described how the disappearance had affected him and expressed hope that the 26-year-old would be found. "All I want is God to find him. I want him to be okay. I want his family to be okay," Bobby Johnson said.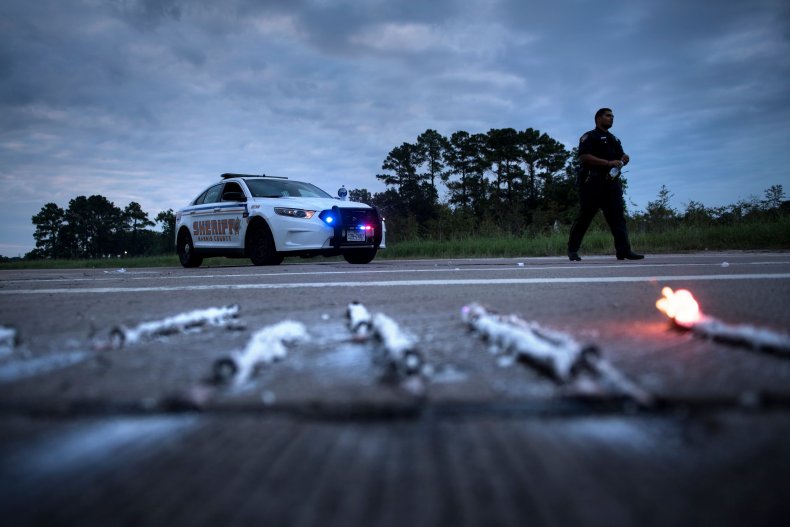 "He came to my apartment on Friday night to work on something for school. He made us fish tacos. He left my home about 10:30 to work on that paper," Johnson said. "I have a lot of anxiety about this whole situation. An Vinh is not somebody I work with. He is somebody I care about."
More than 88,000 people were missing in the United States at the end of 2017, according to the National Crime Information Center's Missing Person File.