Mission Critical: Survey Data Can Revitalize the Healthcare Industry
The healthcare industry can capitalize on online survey tools and processes to conduct omnichannel surveys to improve patient engagement and choice.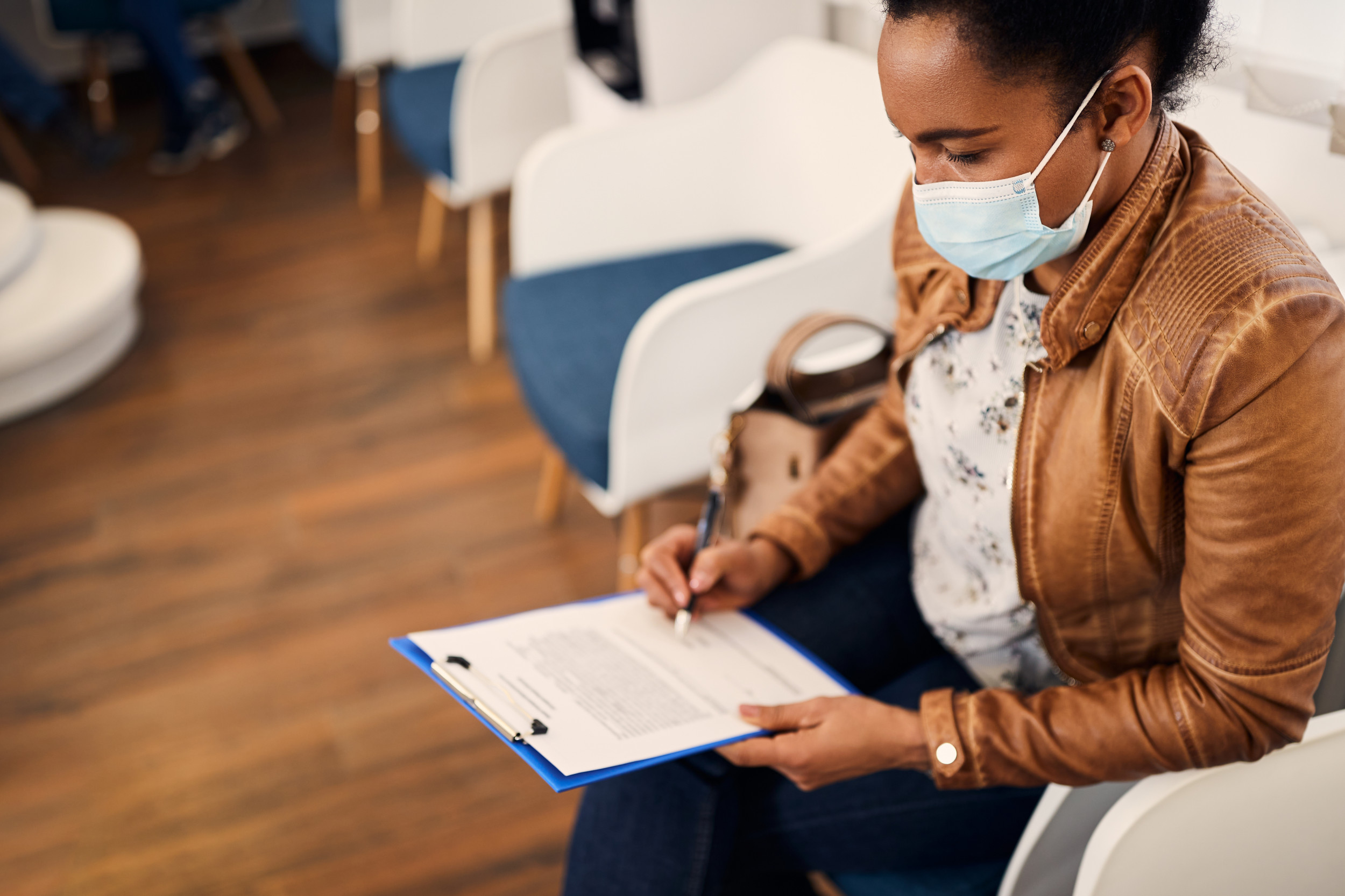 Even before COVID-19, the American healthcare industry was in need of a boost, with legislation like Obamacare attempting to improve access to and quality of care. And while more than 80% of healthcare organizations have patient experience programs in place, less than one in 12 hospitals receives a five-star rating from patients. When used correctly, survey data is a powerful tool companies can use to turn things around.
Retail and Healthcare Have Similarities
Like the traditional retail customer journey, the healthcare patient journey has multiple touchpoints, beginning when the patient makes an appointment with a provider and continuing through arrival, provision of care, departure and follow-up. Each of those touchpoints has potential pain points, such as wait time, the ability to ask questions, or the doctor's bedside manner. And as with retail, the goal in healthcare is to get an individual through those touchpoints as seamlessly as possible and with a clear understanding of what actions to take.
The department siloing that often happens within retail (e.g., IT and marketing often pursue their own activities and priorities) can also be an issue in healthcare. The visit to the doctor, condition management and extended interaction with caretakers are all approached separately. Even within the same clinic or hospital, one department might not have access to or be immediately aware of the information from another department.
Similarities between retail and healthcare are well-documented. In an article for the Harvard Business Review, John Glasser outlined 5 principles to improve the patient experience. Among those principles were the recommendations to see patients as consumers, and to see the entire broad range of interactions patients have across the healthcare ecosystem.
How Healthcare Facilities Can Use Surveys to Their Advantage
Right now, clinics and hospitals use some patient surveys to try to improve their patient care. But most are not monitoring the patient experience to the degree they could. They lag behind the retail sector when it comes to speed, and mandatory surveys aren't the norm yet. For instance, it's not unusual for patients to receive a long paper survey in the mail after a hospital stay. Data collection is slow, and the way the patients are asked to provide information isn't very motivating. When facilities do use healthcare surveys, there might be one for each department, rather than a single survey that provides a picture of the entire care process.
Short, real-time online surveys could be used to ask the patient about the length of their wait or their perception of the lobby area. Exit surveys, conducted just minutes after the experience ended while it's still fresh on the patient's mind, could show doctors what the patient liked or didn't like.
With that real-time data in hand, facility administrators can identify specific issues contributing to chaotic or unsatisfactory care, both overall and within individual departments. For instance, long waits — a common complaint that ruins the patient experience — might be connected to staffing shortages or limited supplies/equipment.
Because the data is so recent, the facility might even be able to adjust care in real time. For instance, if an administrator sees that a particular doctor is getting unusually low ratings on a given day, they might be able to check on that physician's well-being and ask what they need. Everything from adjusting room temperatures to ensuring the availability of interpreters could be tweaked based on current input. Regular data updates could also help staff create better processes and communicate with patients about what to do or expect, which is critical for reducing the stress that comes from uncertainty or conflicting directions.
In addition to protecting patient privacy, another big consideration in collecting real-time data is the language of the surveys. Patients visiting clinics or hospitals can be emotionally distressed as a result of discomfort or anxiety about what will happen during their visit. To avoid extreme responses or aggravating problems, survey language needs to be as neutral and easy to understand as possible. Hospitals should be aware of specific circumstances or departments where this need for sensitivity is higher. Patients in a maternity ward or emergency room, for instance, or those facing a potential dire diagnosis, might need more reassurance than those coming into the lab for a simple blood test or checkup.
With Real-Time Data, Providers Can Transform Their Care
One major difference between healthcare and retail operations is that if customers have a bad experience with a retail business, they can just choose to patronize another company. But when it comes to healthcare, they may not have other options. As a result, hospitals and clinics may not always take feedback seriously because they know demand will remain high. But just like retail customers talk about where and how they shop, patients can and do communicate with each other about the facilities they visit, and they are more than willing to share their thoughts about their healthcare experiences. This ability to escalate concerns and see change matters, and facilities that want to build a reputation for good care — and actually provide it — cannot take what patients say lightly.
The healthcare industry can capitalize on online survey tools and processes to conduct omnichannel surveys to improve patient engagement and choice. By implementing neutral language, real-time surveys (i.e., auto-triggered immediately following the interaction) across departments and the patient journey, facilities can identify specific problems and take strategic actions to ease patient pain points by merging survey data with operational data. This will allow for not just gradual improvement, but also day-to-day tweaks that accommodate natural variations in mood, caseload, supplies and other factors. Ultimately, this strategy can improve both facility profits and patient quality of life.