Mississippi Barber Shop Owner Shot Dead by Men in Clown Masks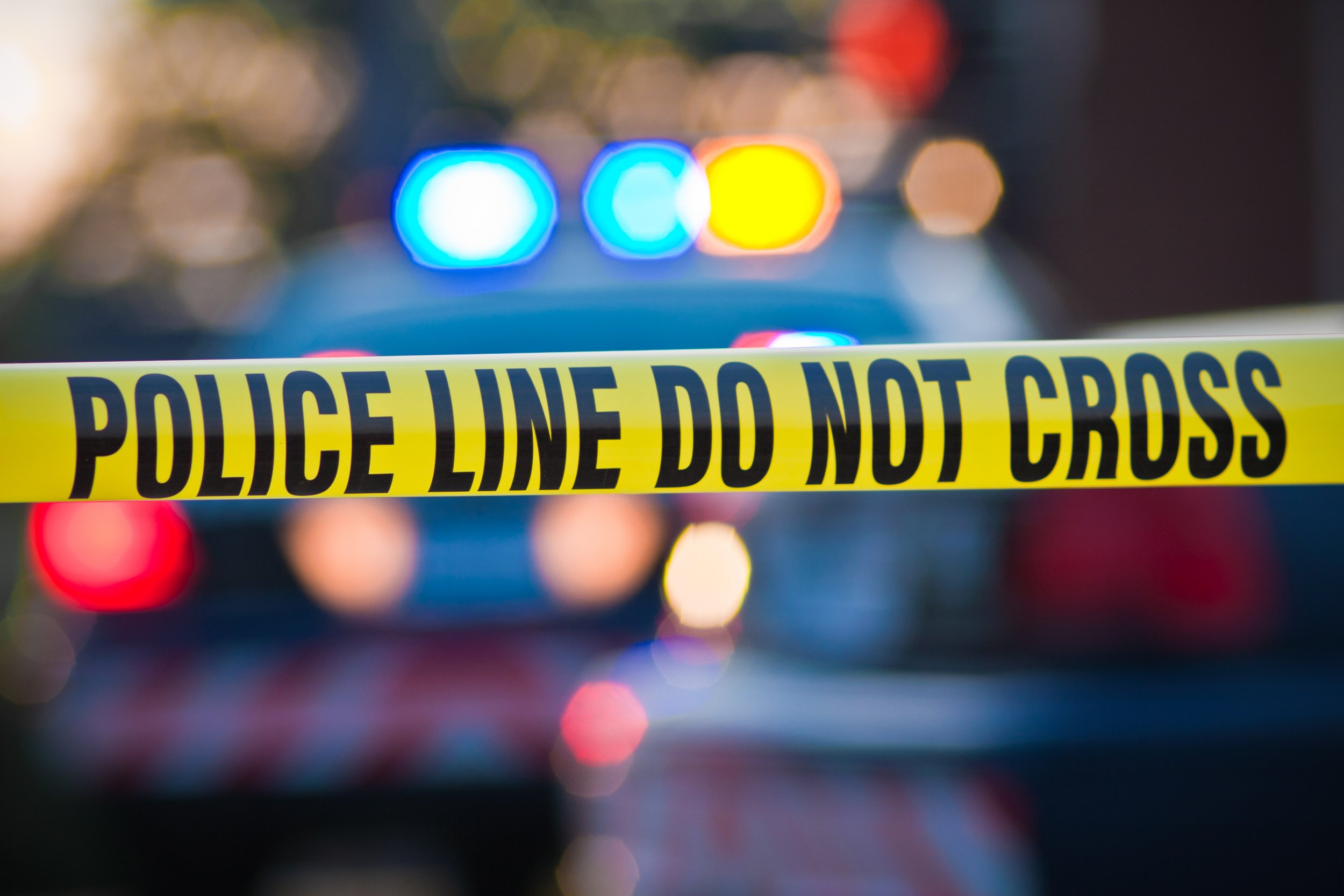 A Mississippi barber shop owner was shot dead by men wearing clown masks on Sunday afternoon, according to police.
At around 1:30pm on November 25, Jackson Police Department were alerted to shots being fired at the Cut City Barber Shop on 3900 Bullard Street, ABC affiliate WLBT reported.
Corporal Colendula Green told WLBT the victim was 41-year-old Marcus Hamblin.
Jackson Police Chief James Davis told WLBT that prior to the killing, four men wearing clown masks arrived outside the barber shop in a black sedan. They then started shooting.
Police found the lifeless body of the victim in the driver's seat of his car parked in front of his barber shop in the city at the Center of the state of Mississippi.
Davis said the motive of the shooters sporting the novelty masks was unclear, WLBT reported. He told the broadcaster his team plans to review surveillance video footage to build a clearer picture of what happened on Sunday afternoon.
Jackson Police Chief James Davis described the killing as "another senseless shooting where individuals are pulling out handguns resolving their issues," WLBT reported. He urged members of the public to come forward with information.
"These violent criminals are on the streets," he said. "If you don't speak out you just may be a victim. So if you know something please say something."
Information can be given to the Central Mississippi Crimestoppers number on 601-355-TIPS.
Jackson Police Department did not immediately respond to a request for comment.
The killing is the 76th homicide in the City of Jackson this year, according to CBS News affiliate WJTV12.
Jackson Police Department investigated the city's 75th homicide on the eve of Thanksgiving.
A man was found on Bishop Avenue on Wednesday, November 21, around 4 miles away from the scene of Sunday's shooting.
Green told WLBT the victim was Elbert Carson, 52.
Officers attended the scene following a report of a possible assault. When police arrived, they found Carson at 3579 Bishop Avenue with multiple gunshot wounds, WLBT reported. The victim was pronounced dead at the scene, according to Green.
And on November 14, Azadrian Burton, 22, was killed during a shooting in South Jackson, WLBT reported, citing Hinds County Coroner Sharon Grisham-Stewart.
The shooting is believed to have taken place on 2600, Teresa Drive.
Sergeant Roderick Holmes of Jackson Police Department told the broadcaster Burton was shot multiple times, and died from his injuries.