Mississippi Couple Arrested for Allegedly Planning ISIS Honeymoon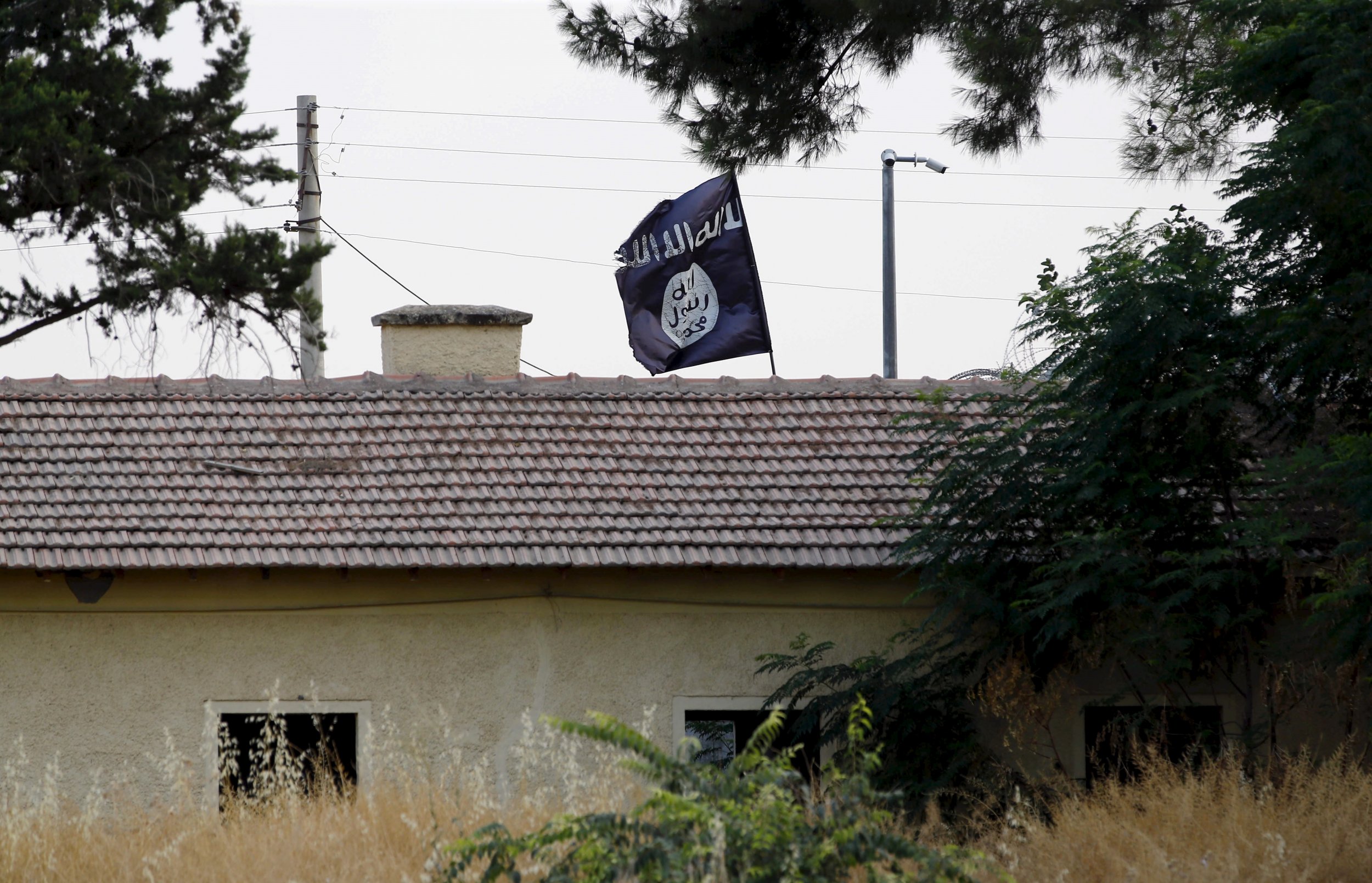 A young couple in Mississippi will remain behind bars without bail—pending a decision by a federal grand jury—for allegedly planning a trip to Turkey to join the Islamic State militant group, better known as ISIS.
Jaelyn Delshaun Young, 20, and Muhammad Oda Dakhlalla, 22, were arrested at the airport in Columbus, Mississippi, on Saturday. They are charged with conspiring and attempting to provide material support to ISIS by planning a trip to Turkey, where they then would cross the border into Syria.
The couple appeared before a judge magistrate on Tuesday in Oxford, Mississippi, and were denied bail because of their alleged desire to commit terrorism. Young and Dakhlalla are U.S. citizens and residents of Starkville, Mississippi. They attended Mississippi State University.
An estimated 25,000 foreign fighters have left their home countries to join ISIS, Al-Qaeda and other groups, according to the United Nations, and concerns have been raised about the potential terrorist threat Western foreign fighters pose after training with the group in Syria and Iraq.
Officials had been monitoring the couple since May, when Young first engaged in online conversations with an undercover agent in which she declared an interest in swearing allegiance to ISIS. She allegedly told the employee she was preparing for hijrah, which refers to a journey to the Islamic State, according to the criminal complaint.
Young also discussed talents the couple could contribute once they arrived. "I am skilled in math and chemistry and worked at an analytical lab here at my college campus. My partner is very good with like computer science/media," she wrote, according to the complaint.
She told the agent their wedding was on June 6. "Our story will be that we are newlyweds on our honeymoon," she said, according to the complaint. She expressed her excitement to travel to Turkey and raise "little Dawlah cubs." Dawlah is an Islamic term for country or state.
Both individuals appeared to have demonstrated readiness to travel overseas to join the militants, and quickly obtained passports and made arrangements to fly to Istanbul. They were arrested in the airport on August 8 with tickets that would have taken them overseas. After their arrest, Young and Dakhlalla reportedly confessed to attempting to travel to Turkey to join ISIS, according to the U.S. Department of Justice.
They face a maximum potential penalty of 20 years in prison and a fine of $250,000.
Their arrests came amid an ongoing effort by U.S. authorities to stop Americans from joining international terrorist groups. Earlier this week, a federal grand jury in New York City indicted two young men who allegedly conspired to provide material support to ISIS.