Mississippi Health Official Warns 'It's Gonna Get Worse' As State's Biggest Hospitals Hit ICU Capacity
As five of Mississippi's largest hospitals reached ICU capacity, the state's top health official warned the coronavirus situation will only get worse in the coming days.
"Not only is it here, it's gonna get worse," said Mississippi Health Officer Dr. Thomas Dobbs at a press briefing Thursday. "Yesterday, five hospitals of our biggest hospitals in the state had zero ICU beds, zero. An additional four had five percent or less, an additional three had less than ten percent."
At the news conference, Dobbs said hospitals have been "stretched thin" by the influx of infections. Dobbs said the state has continually had to send COVID-19 patients out of Mississippi because "Mississippi hospitals cannot take care of Mississippi patients."
Dobbs was joined by a panel of health experts, including representatives from the state's Department of Health and the Mississippi State Medical Association.
University of Mississippi Medical Center Vice Chancellor LouAnn Woodard echoed Dobbs' concerns.
"We are full. Many days in the last few weeks. We have had more patients than we have rooms. We've been holding patients in the emergency rooms and other places," Woodard said.
While she doesn't think the state should reimplement a stay-at-home order, Woodard said a change in social behavior needs to be addressed.
"I am convinced, we cannot shelter in place through the duration of this pandemic. I am also convinced that what we're doing now is not working. It is not safe, it is not smart and it is not effective," she said. "What we have got to find is the right place in that middle ground. We have got to find a place to live... live with this virus for the foreseeable future."
On Wednesday, July 8, the Mississippi Department of Health reported 703 new daily cases, bringing up the state's total count of confirmed cases to 33,309.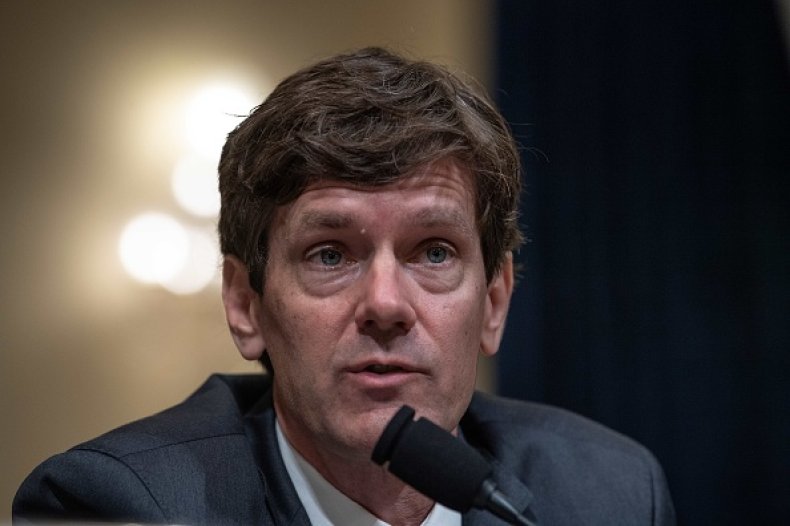 The state's Department of Health announced on Wednesday that 26 lawmakers and 10 employees at the State Capitol in Jackson tested positive for COVID-19.
Woodard said most Mississippians likely want to make their own decisions when it comes to wearing a mask, but a mandate may be necessary if residents fail to grasp the severity of the new coronavirus pandemic.
On Thursday afternoon, Governor Tate Reeves issued an executive order requiring face masks in 13 counties across Mississippi while at a public gathering. The order also banned social gatherings of more than 10 people indoors and 20 people outdoors.
The order, which will not go into effect until next week, applies to Claiborne DeSoto, Grenada, Harrison, Hinds, Jackson, Jefferson, Madison, Quitman, Rankin, Sunflower, Washington and Wayne Counties.
Health experts warn that overwhelming hospital resources may result in a New York City-like crisis. Dr. Alan Jones, a professor at the University of Mississippi Medical Center, painted a bleak future for the state on Thursday.
"It's going to be a New York situation, and we're going to be in a parking lot trying to take care of people, and we can't do it. And if a hurricane hits, I'm quitting," he said.