Mississippi Lottery: Scratch-Off Tickets on Sale Now, Mega Millions and Powerball Coming in 2020
Mississippi residents can now buy scratch-off lottery tickets for the first time. The lottery tickets went on sale at 5 a.m. today in the state of Mississippi.
Four kinds of scratch-offs are available. These are: "3 Times Lucky," which costs $1 and has a top prize of $3,333; "Happy Holidays, Y'all!," which costs $2 and has a top prize of $15,000; "Triple 7," which also costs $2 and with which players could win up to $20,000; and finally, the "$100,000 Jackpot" scratch-off, which costs $5 per play.
Mississippi Lottery Corporation (MLC) announced more games will be coming in the coming weeks, and Powerball and Mega Millions tickets will be available to purchase from January 30, 2020.
Tom Shaheen, president of the MLC, said: "Mississippians will no longer have to cross into neighboring states to participate in these drawing-style games. They will soon have the opportunity for a chance to play big jackpot games four times per week, as well as many secondary prizes."
The state said $80 million from lottery sales will be used to improve roads and bridges, and any money made on top of $80 million will be spent on public education.
Around 1,200 retailers will sell lottery tickets across Mississippi and players must be 21 to purchase a ticket. Tickets can only be purchased at a licensed retailer and are not available to purchase online.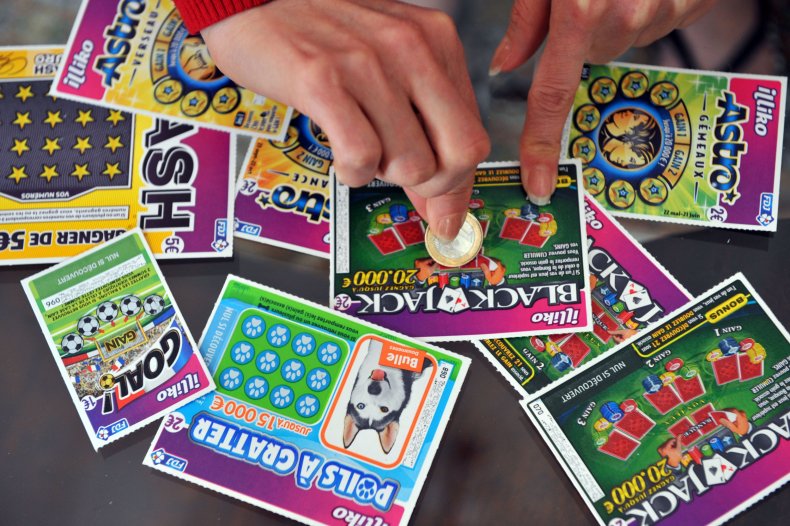 MLC will be hosting retailer training workshops. Shaheen said: "Ensuring quality training for retailers is key to the success of the lottery and the retailers."
"Retailers are the face of the lottery once we start selling tickets. In addition to a detailed overview of the operation of the lottery terminal, as well as an understanding of instant scratch-off games, these workshops will provide retailers the opportunity to ask questions and learn more about what to expect once we start selling tickets. Players will depend on them to know how to play the games."
Why was the lottery banned in Mississippi?
Mississippi previously did not have a state lottery, and neither do Alabama, Alaska, Hawaii, Nevada, and Utah. Mississippi passed a law authorizing the lottery on August 31, 2018, and established the Mississippi Lottery Corporation, which is run by a board of directors made up of five members.
Mississippi, along with Alabama and Utah, previously objected to the lottery due to religious beliefs. An argument against the legalization of the lottery was that it is an additional tax, but some see the lottery as a voluntary way for a state's residents to contribute to the state fund.
While Mississippi residents were previously unable to play the lottery in-state, Mississippi has a riverboat gambling and casino cruise industry. Like Nevada, some were against the idea of a state lottery due to the impact it could have on the casino industry.
Alaska believes the lottery would negatively affect the state's raffles that support non-profits, and Hawaii believes that authorizing the lottery would affect its tourism industry.