Mississippi Man Indicted in Murder of Teen Who Was Burned Alive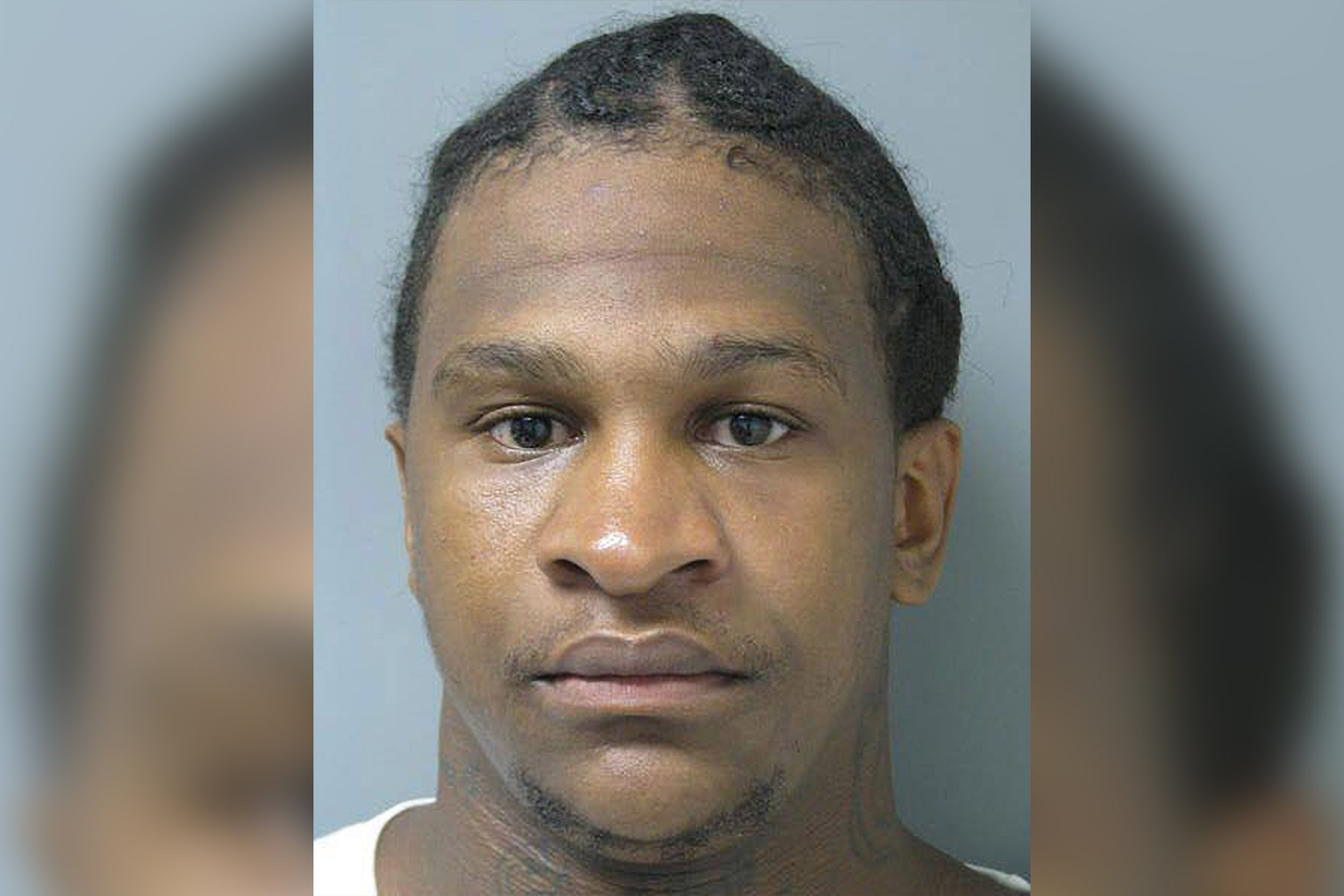 A grand jury has indicted a Mississippi man who is reported to have been in a relationship with Jessica Chambers, a 19-year-old from Courtland, Mississippi, who died after being set on fire in her car in December 2014.
Quinton Tellis, 27, allegedly had a relationship with Chambers in the weeks leading up to her death, the Clarion-Ledger reports. Tellis, who is also from Courtland, is believed to be the last person with Chambers the night she was killed.
Tellis was indicted by a Panola County grand jury for Chambers's murder while in a Louisiana jail on charges related to another killing from this past summer—that of 34-year-old Meing-Chen Hsiao, a Taiwanese exchange student at the University of Louisiana at Monroe. Though Tellis has not been charged with Hsiao's stabbing death, he has been charged with unlawful use of her credit card.
On December 6, 2014, Chambers was found on fire on the side of a rural road, just a few miles from her home. She had been doused with gasoline and set ablaze in her car.
When first responders arrived, Chambers was walking away from her burning car and said a few words before she was no longer able to communicate. She had burns covering 98 percent of her body, according to Fox News, and died from her injuries hours later at a hospital.
Local, state and federal investigators have been gathering evidence in the case for the past 14 months, and presented their findings to a grand jury on Monday and Tuesday, which found enough compelling evidence to indict Tellis.
On Wednesday, District Attorney John Champion held a press conference to reveal the latest developments in a case, but he told reporters he was unable to discuss specific evidence. And though he was grateful for the interagency cooperation that lead to the indictment, he indicated, "We're nowhere near the end."