Mississippi Official Recommends University 'Proceed to Court' in Order to Fire Professor for Participating in Strike
Mississippi's State Auditor Shad White is pushing the University of Mississippi to fire one of its sociology professors, James Thomas, for participating in a two-day strike in support of racial justice last week.
White, an alumnus of the university, which is also known as Ole Miss, sent a letter to the university's Chancellor Glenn Boyce on Monday requesting that the school "proceed to court to hear the matter of Prof. Thomas' termination."
On September 8 and 9, Thomas participated in the nationwide Scholar Strike which called on the staff of colleges and universities across the country to refrain from their duties to raise awareness and call for action against racism, policing and incarceration in America.
The action is inspired by professional athletes, including former NFL quarterback Colin Kaepernick and players from the NBA and WNBA, according to the event's website. The NBA playoffs were halted in late August after a number of teams, led by the Milwaukee Bucks, refused to play following the shooting of Jacob Blake by police in Kenosha, Wisconsin.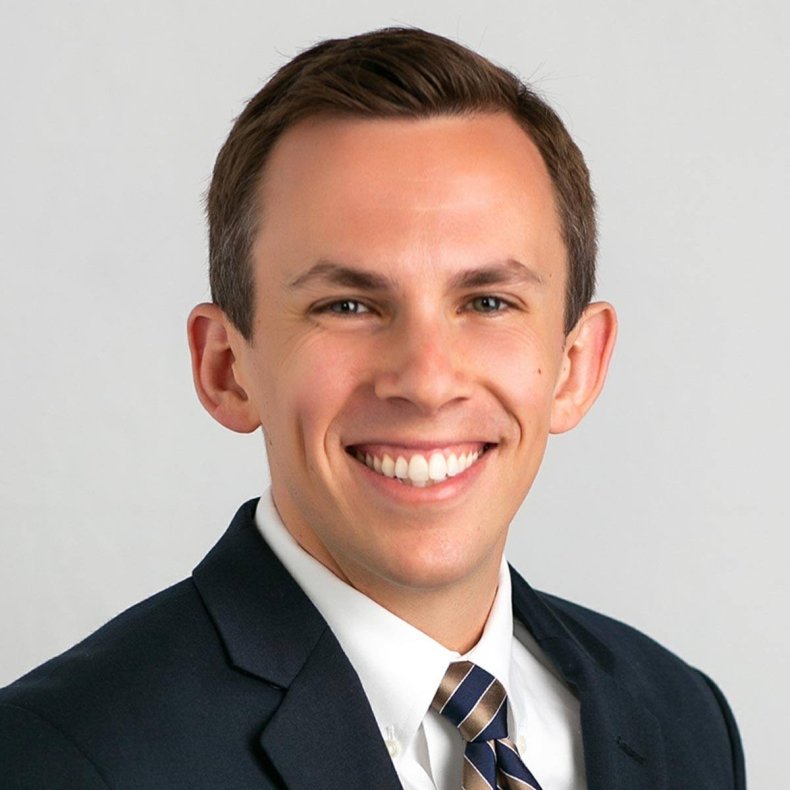 White stated in his letter that strikes are illegal under a Mississippi code that prohibits individuals from promoting, encouraging or participating in any strike. However, Thomas posted about the strike several times on Twitter and encouraged tenured faculty to participate. He also emailed his students saying he would be unavailable those days.
Thomas' tenure at Ole Miss, which was granted last year by the state's College Board, may make it more difficult for the school to terminate the educator if they chose to do so. Tenured professors are typically only fired for misconduct, which often does not include political speech.
White said that the statute in Mississippi also states that "concerted work stoppage" is illegal and applies to "any person holding a position by employment, contract or appointment with a public employer."
Because the University of Mississippi is a public university, White called on the school to withhold the professor's pay for the two days he did not work.
"In my capacity as State Auditor, I am charged with demanding 'the recovery of any amounts representing public funds... illegally expended...' Miss. Code 7-7-211," the Republican wrote. "A salary paid to a striking employee would be public funds illegally expended under 37-9-75."
He added that his office has been gathering documents about Thomas's- strike, which will be sent to the university in the coming days.
Thomas has known to be a controversial figure at the school.
He previously gained attention for telling people to disrupt and harass senators at restaurants, a tweet that the school later condemned. Recently, he's been publicly critical of the city of Oxford and the university's coronavirus response, calling officials "idiots" in one tweet for allowing bars to remain open later following Ole Miss football games.
A spokesperson from the University of Mississippi said the school is unable to comment due to the personal nature of White's recommendation.
Newsweek reached out to Thomas for comment but did not hear back before publication.
Update 16/09/20 1:46 p.m. This story was updated with comments from the University of Mississippi.