Mississippi Police Arrest Ex-Student For Threatening School in Song Lyrics
A former student at a Mississippi high school has been arrested for making terroristic threats after authorities say he wrote a song in which he threatened to shoot up the school.
Michael Hartfield II, 18, was arrested Thursday after publishing the lyrics to his rap song on a music sharing site and posting a video of him performing the song on soundcloud. A resource officer from Forrest County Agricultural High School informed the police of the song, apparently alarmed that some current faculty members were named in the song, and officers obtained a warrant. The lyrics allegedly include shooting up the school, classrooms and faculty in the song.
"The sheriff's department takes any threats toward the welfare of our schools and children very seriously," officials told the Hattiesburg American.
"We … immediately began an investigation," FCAHS superintendent Donna Boone said in a statement emailed to the HA. "We found that the song was by a person who was not a student at FCAHS and contacted law enforcement who then took over the investigation.
"Safety is first and foremost in our district so we have no choice but to take everything seriously. We are thankful to have students and staff who are willing to come forward and trust our administration and staff with this type of information."
"We would like to thank the Forrest County Sheriff's Department for their swift response," Boone added.
Hartfield surrendered to deputies at 9 p.m. on Thursday when he heard that authorities were looking for him. He was not armed at the time of his arrest, authorities said in a Facebook post, and that "during the investigation, no other indication of additional threats toward the schools were found."
Hartfield was subsequently arraigned on Friday, and is being held on $35,000 bond. If convicted, he could face 10 years maximum in prison.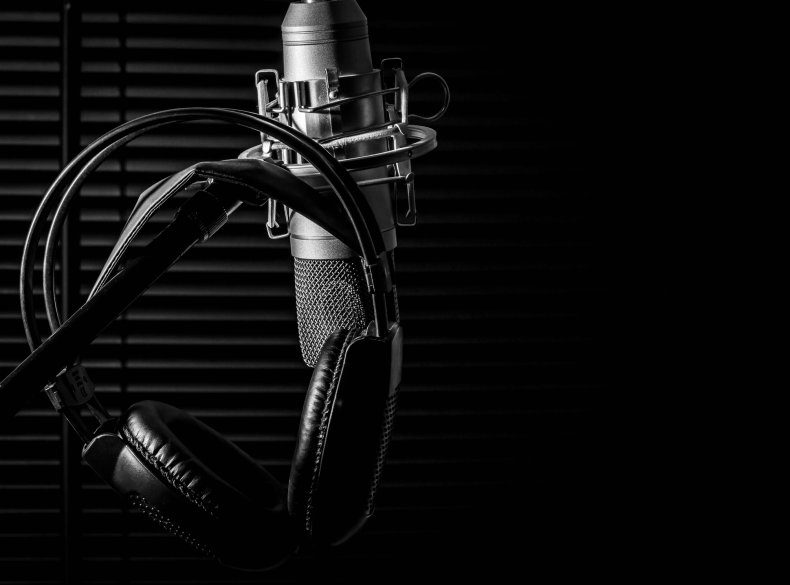 Hartfield is the first person charged under Mississippi's new anti-terroristic threat law, which went into effect on July 1. Signed into law on March 26, it states making such threats punishable by a year in county jail for a misdemeanor conviction and 10 years in federal prison for a felony conviction.
According to The Clarion Ledger, a terroristic threat is "when people make bomb threats or other threats, whether through phone calls, social media or other forms of communications, to cause violence to a group of people."
The most common type of terrorist threats in Mississippi are school bomb threats, according to the report.