Police in Mississippi Town Issuing Replacement Vouchers Instead Of Tickets For Broken Car Lights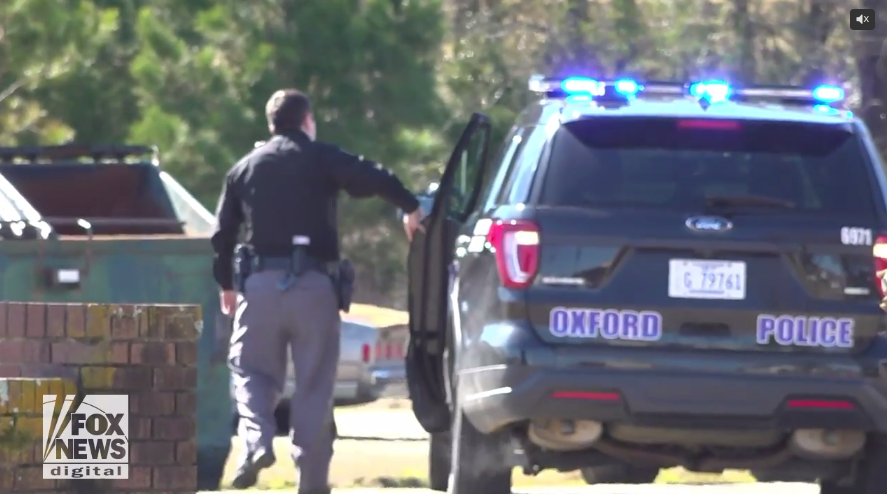 Police in a Mississippi town have gained attention for a new program that gives vouchers rather than tickets to drivers who are pulled over for minor violations such as a broken headlight.
The Oxford Police Department, in Oxford, Mississippi, implemented the program in January after a community member approached the police about the idea, local media reports. The "We Care Program," is a partnership between the police department and four auto body shops in the town of approximately 27,000 people.
The program involves police officers making traffic stops for broken headlights, tail lights, brake lights, turn signals and license plate lights. Rather than issuing a ticket, the officer will provide a voucher of up to $25 for the driver to go to one of four local businesses to have the broken light fixed, the Oxford Eagle reports.
The voucher lasts for 30 days, must be signed by an officer and is only given to those with their driver's license, registration and insurance in good standing, Fox News reports. However, if a driver chooses not to use the voucher and is pulled over again for the same infraction, they could get a ticket.
"A traffic stop can be tracked in our computer system. If someone gets pulled over and does not use the voucher within 30 days and they get stopped again, then they might be cited," OPD Interim Chief Jeff McCutchen told HottyToddy.com.
Ronnie Harwell, the manager of Southland Body Shop, initially presented the idea to the police department and got three other businesses to sign up as part of the program.
"I just thought that it would be a good program for our city," Harwell told Fox News. "It's not something that was developed overnight. It did come with a lot of help with a lot of other shops and places in town."
"No one ever takes the time to walk around their car and see if all their lights are working. We just don't do it. I don't do it. So why should you be penalized for something that you haven't checked?," Harwell said. "There's people out there, instead of paying a ticket, they need to buy groceries, or they need to pay their light bill. For whatever reasons they shouldn't have the burden of a taillight being a ticket."
The owners of the four businesses are footing the $12,500 bill for the program, which will end when the money runs out. The police department told Fox News they have issued 30 vouchers since the program began in mid-January, about a third of those drivers have brought the vouchers in to receive a repair.