Mississippi Rep. Allegedly Used Campaign Money for House Repairs, Blames Political Opponent
Steven Palazzo, a Mississippi Republican congressman, is being investigated for allegedly misusing campaign funds to conduct repairs on a waterfront home—an accusation that he maintains was falsely made by a political opponent.
On March 1, the board of the Office of Congressional Ethics (OCE) said it voted unanimously to recommend that the House Ethics Committee continue to investigate Palazzo over a "concerning pattern" of potentially misusing funds.
The decision follows after an inquiry into Palazzo's campaign spending was brought forth last year by the Campaign Legal Center, a nonpartisan organization, and political opponents, including Mississippi councilman Robert L. Deming III, The Sun Herald reported.
On Monday, the OCE alleged that, among other concerns, Palazzo may have improperly spent over $80,000 to repair a nearly $1.2 million riverfront home, which is situated on the Tchoutacabouffa River north of Biloxi, Mississippi.
According to the report, Palazzo had been trying unsuccessfully to sell the home since 2017. After facing hurdles, the report said that he planned to make repairs and then "put it back on the market and get it off his hands."
Then, in 2018, Palazzo's campaign committee entered into a lease with the congressman to rent the house as a campaign headquarters for $3,000 per month.
Investigators found that the campaign spent more than $11,000 on utilities at the house, $6,300 on landscaping, $1,500 on plumbing, $1,300 on heating and air conditioning, $960 on a security system and $690 on cleaning—totaling more than $82,000 spent at the property, The New York Times reported.
Eventually, Palazzo sold the property in September 2019 for $485,000, the report said.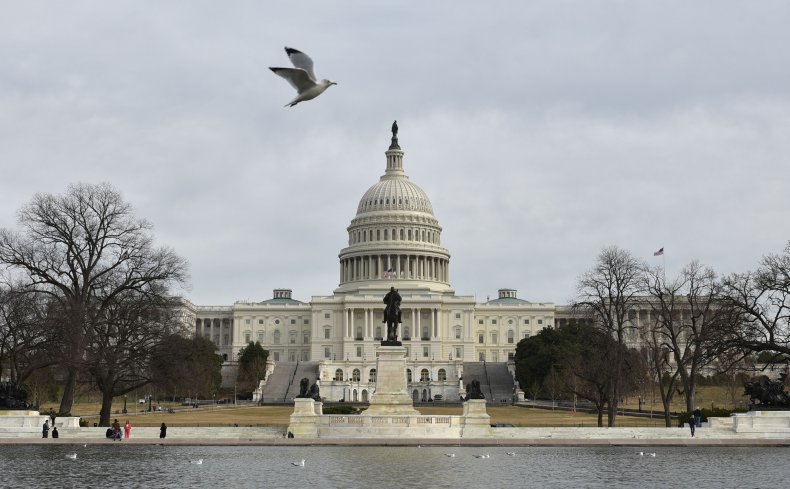 "If Rep. Palazzo converted campaign funds from Palazzo for Congress to personal use, or if Rep. Palazzo's campaign committee expended funds that were not attributable to bona fide campaign or political purposes, then Rep. Palazzo may have violated House rules, standards of conduct, and federal law," the OCE report stated.
Additionally, the report said that Palazzo may have "performed special favors for his brother," Kyle Palazzo, who was paid over $50,000 to work for the campaign at times.
"The OCE found that the work Kyle Palazzo performed may not have justified the salary he received," the report said. "Additionally, Rep. Palazzo did not produce any information to the OCE about the campaign committee's required efforts to establish the fair market value of his brother's services or guidance from the Committee on Ethics about Kyle's Palazzo's work for the campaign committee."
In response, Palazzo's communications director, Colleen Kennedy, denied any wrongdoing and said that the investigation was a "direct result of false allegations made by a primary opponent and the Campaign Legal Center."
"Congressman Palazzo welcomes the opportunity to work through this process with the House Committee on Ethics and will fully cooperate with the Committee to show that he has complied with all relevant rules and standards," she said in a statement shared with Newsweek.
"Congressman Palazzo will continue to serve his constituents with honor and integrity, and he looks forward to having this matter concluded as soon as possible," she added.