Mississippi Shootings: Three Killed, One Wounded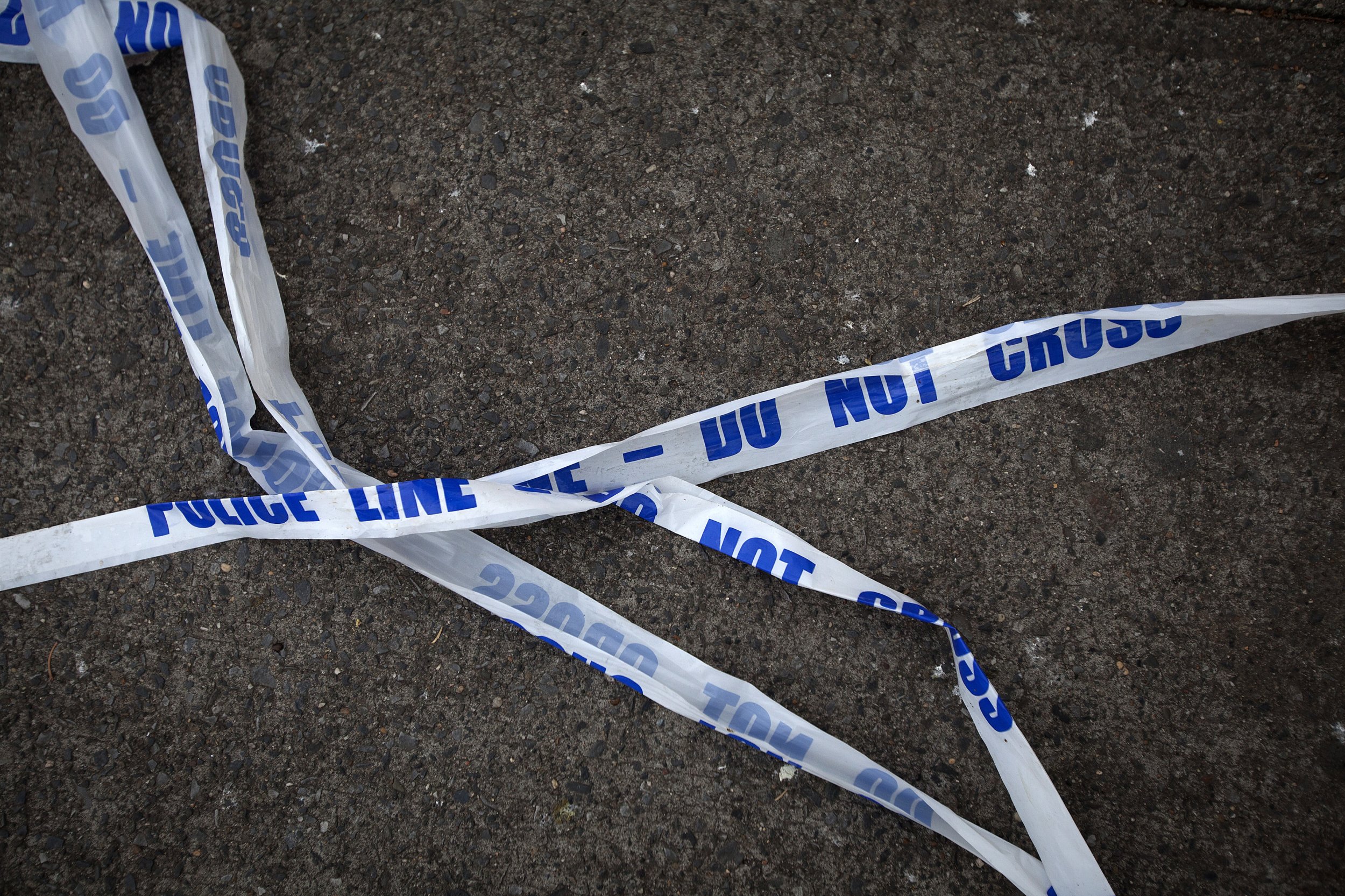 Reuters) - Three people were killed and one critically wounded in shootings early on Wednesday in north-central Mississippi, a Mississippi Bureau of Investigation official said.
Multiple crime scenes are involved in the shootings in Montgomery County, located about 100 miles north of Jackson, according to Mississippi Bureau of Investigation spokesman Warren Strain.
A person of interest was being interviewed and the Montgomery County sheriff is investigating, Strain said.
No motive has yet been given for the shootings and authorities did not provide any information on the victims. The person who survived the shooting was airlifted to a hospital, Strain said.
The incident occurred at about 2 a.m., WCBI-TV, a CBS affiliate in northern Mississippi, said, citing the county coroner. The coroner could not immediately be reached for further comment and Strain could not confirm the time.