Mississippi Student Beats COVID, but Needs Transplant After Virus Attacked Kidney
Tiranda Plummer, a 21-year-old biology and pre-medicine major at Jackson State University (JSU) in Mississippi, survived her recent bout COVID-19. But she now needs a kidney transplant because of the damage the virus did to her organ.
Plummer contracted the virus in January and was hospitalized for weeks afterward. Though she survived, doctors told her that the virus had harmed a donated kidney that she had received as a child.
When Plummer was 9 years old, she was diagnosed with Focal Segmental Glomerulosclerosis (FSGS). FSGS is a syndrome that damages the tiny filtering units inside a person's kidneys that help detoxify a person's blood. The disease mostly affects women and Black people.
"I received my first transplant at the age of 11 and that kidney was donated by my stepmother," she told WLBT. However, as an adult, her doctor told her that the coronavirus had damaged her donated kidney. As a result, she'd need another transplant. She felt heartbroken.
"I [felt] like my life was reversed 10 years because I already went through that process," Plummer said.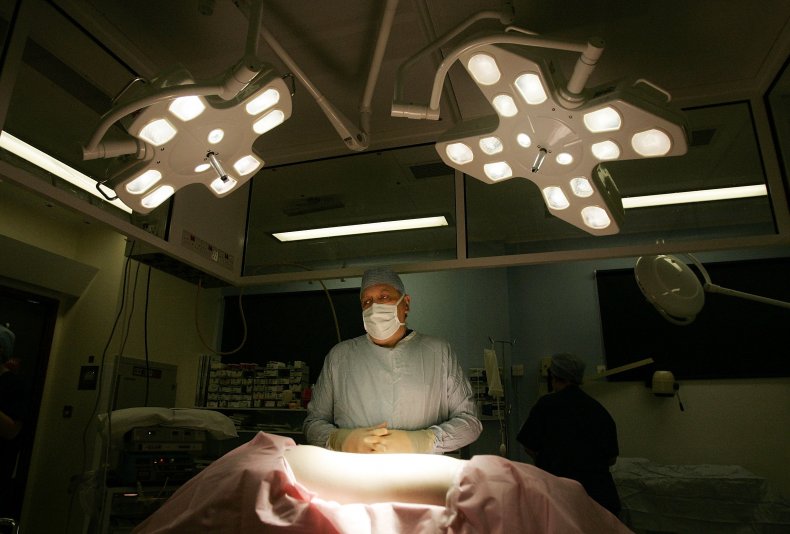 Now, she and her university marching band, Sonic Boom, are using social media to help find her another donor. In addition, she set up a GoFundMe to help pay for the surgery.
"We have a large following, The Sonic Boom of the South, in regard to our social media. So we're doing all our due diligence and making sure we get the word out," said Roderick Little, director of bands and assistant professor of music at JSU.
"We want to see her finish her last year at Jackson State University and we want to make sure she lives a long, fruitful life on this earth," Little added.
The search has been complicated somewhat because Plummer needs a kidney from an O-Positive (O+) donor. While the blood type is the most common, belonging to 37 percent of the general population, many people don't know their blood type, and willing donors might not match.
Until she can find a donor, she receives dialysis treatments three days a week.
"There's a purpose in the wait, there is a purpose in patience," she told the aforementioned news station. "I know my kidney may not come tomorrow, I know it may not come next week, but when it comes, I will be extremely thankful for it. I will better understand the purpose of the trial that I am going through."
She hopes to finish her schooling to become a pediatric nephrologist, a doctor who specializes in childhood kidney diseases. Such a doctor saved her life when she was young, and she hopes to do the same for others.
COVID-19 can cause kidney damage in people, even if they never had any underlying kidney problems before contracting coronavirus, according to Johns Hopkins Medicine.
Doctors suspect that COVID-19 affects the kidneys because kidney cells have receptors that are also on lung and heart cells. COVID-19 can attach to those receptors and inflict damage to the cells. The virus can also cause blood clots and an increase in cytokine proteins, both of which can harm the kidneys.
Newsweek contacted Roderick Little for comment.