Mississippi Town Chose Sex Offender as Its Christmas Parade Grand Marshal
Residents of small town in Mississippi said they do not care that its Christmas parade grand marshal has been listed on the sex offender registry in two different states.
Michael Clay Saripkin, a convicted sex offender, served as grand marshal of the Sardis Christmas parade on December 11.
Some residents of the Mississippi town told local media that they saw no problem with Saripkin's role in the Christmas parade. Carolyn Whaley, owner of The Eclectic Emporium on Main Street, told WMC that everyone in town knew Saripkin was a sex offender and it did not bother her that he had been chosen.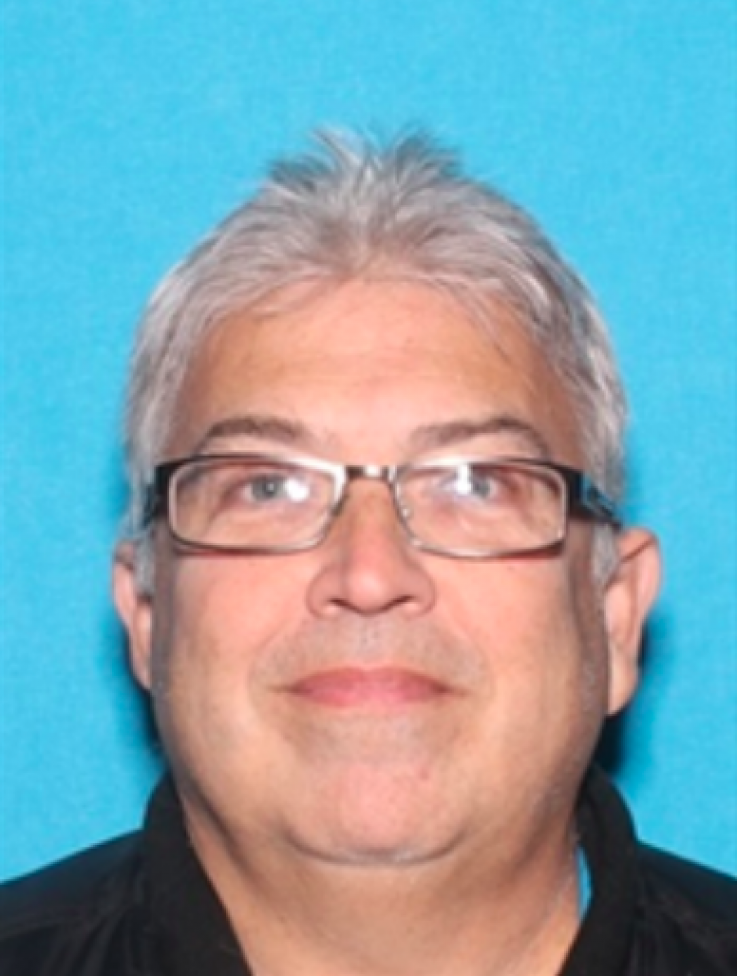 "He's a very nice, friendly man," Whaley said. "He has donated more money, helped the fire department, helped the police department, encouraged businesses to come here."
Saripkin was convicted of sexual battery in 1990 and statutory rape in 1997 and 1998 in Tennessee. He was also convicted of touching a child for lustful purposes by a person of trust in 2013 in Mississippi.
Saripkin was chosen by the Chamber of Commerce in Sardis as the parade's grand marshal, WMC reported. Sardis Alderman Michael Price told the station that the city was not involved with the parade.
"It wasn't a city event," Price said. "City doesn't authorize the Christmas parade. The chamber has been handling that for years. It wasn't a city function."
Members of the Chamber of Commerce in Sardis said that Saripkin had brought business to the area and argued that his past actions were not as relevant as his current actions.
However, at least one Sardis resident was bothered by Saripkin's past. "I didn't like it," a man who asked not to be identified told a local news outlet. "I don't think it's very proper for a sex offender to be a grand marshal of a parade and I just thought it was wrong."
Meanwhile, a 75-year-old Wisconsin man who played Santa Claus at an Oshkosh YMCA was fired after surveillance video allegedly showed him repeatedly assaulting a 3-year-old girl. BT Adams, was charged with two counts of first degree child sexual assault and a count of conspiracy to commit first degree child sexual assault.
Police officers were called to the YMCA in Oshkosh, Wisconsin, on December 5, after a parent reported seeing Adams inappropriately kiss a 3-year-old girl on the mouth. Surveillance video caught Adams sexually assaulting the girl several times in November.
YMCA staffers said Adams first worked in the cafeteria but asked to be transferred to the children's drop-off center in 2013. He also played Santa Claus at the YMCA for a number of years, WBAY reported.
Mississippi Town Chose Sex Offender as Its Christmas Parade Grand Marshal | U.S.