Shooting on Mississippi University for Women Campus Spurs Lockdown, Search for Man in Orange Hoodie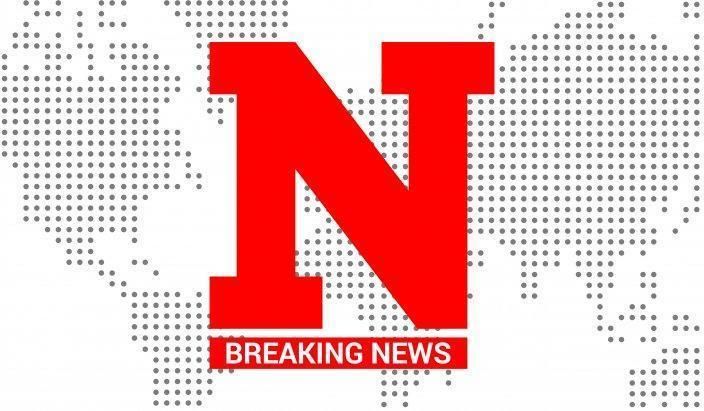 UPDATE 4:45 p.m. ET––*Columbus Police Department Chief Fred Shelton declared that there "is no immediate danger to the public" in regard to the person shot Mississippi University for Women.
"There is no immediate danger to the public regarding the MUW incident today," he said, in a tweet. "Business can be conducted per normal and there's no need for businesses to lock their doors. The case is still under investigation."
*UPDATE 4:30 p.m. ET––* The lockdown has been lifted, Newsweek has learned, according to the latest alert sent out to Mississippi University for Women students, faculty and staffers. It suggests that there is no longer a threat "to campus" but to keep vigilance. It reads:
"Lockdown is lifted based on [an] investigation by campus, local and state law enforcement agencies. There is no immediate threat to campus. Resume regular activities. Continue to be aware of your surroundings."
A person was discovered shot on the campus of Mississippi University for Women, in Columbus, Mississippi, on Friday afternoon.
The incident, which a school spokesman confirmed to Newsweek, occurred at around 1 p.m. on Friday outside of the auditorium Whitfield Hall and led to multiple law enforcement agencies to descend onto the public, coed campus.
"There was a shooting outside that building," university spokesman Tyler Wheat said.
He added that authorities are in pursuit of a white male who was seen "wearing jeans and an orange hoodie."
One person was confirmed injured from the shooting. But it is too early to know the victim's background or if the person is a student or not.
The wounded person was transported to a hospital, according to Columbus Chief of Police Fred Shelton and reported by WDAM.
Wheat said that the school's alert system pinged students (who are on winter break) and staffers at 1:08 p.m. with the following message:
"There was shooting on campus and campus is on lockdown and campus still under that lockdown."
A subsequent alert was sent out after 3 p.m., Wheat confirmed, informing students, workers and faculty that authorities were actively performing sweeps to find the alleged shooter. That alert read: "Law enforcement is conducting [a] building by building search. We remain on lockdown."
Only a skeleton staff of residential assistants and some faculty have been on the campus during the vacation.
The rest of the roughly 2,700 students are expected to return to attend classes on Jan. 15, Wheat said.
At the time when the shooting occurred, there was no event being held at the hall, which seats slightly over 1,200, according to the university's website.
Meanwhile, the manhunt was on display in downtown Columbus where a cue of marked vehicles turned one main street into a state of gridlock, according to local station WTVA.
This is a developing story and will be updated as more information becomes available.