Mississippi Woman Repeatedly Slams Baby On Road in Front of Horrified Onlookers: Police
A Mississippi woman has been arrested for repeatedly slamming her 8-week-old baby on a city street in front of stunned passersby, police say.
The incident took place on Bierdeman Road in the city of Pearl at around 2 p.m. on May 12.
The police said the suspect, Makaylia Shaylynn Jolley, 20, was seen forcibly and repeatedly throwing the infant on the road.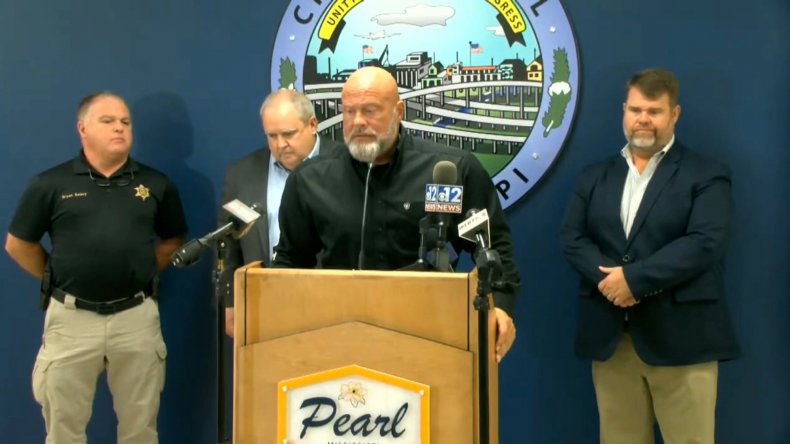 By the time officers arrived on the scene, the severely-injured baby was being held by a bystander while the mother fled into a nearby wooded area.
Pearl Police Department said on May 12 that "Pearl Police have arrested and currently charged Makaylia Shaylynn Jolley, 20, of Pearl, with attempted murder and felony child abuse of her 8-week-old daughter.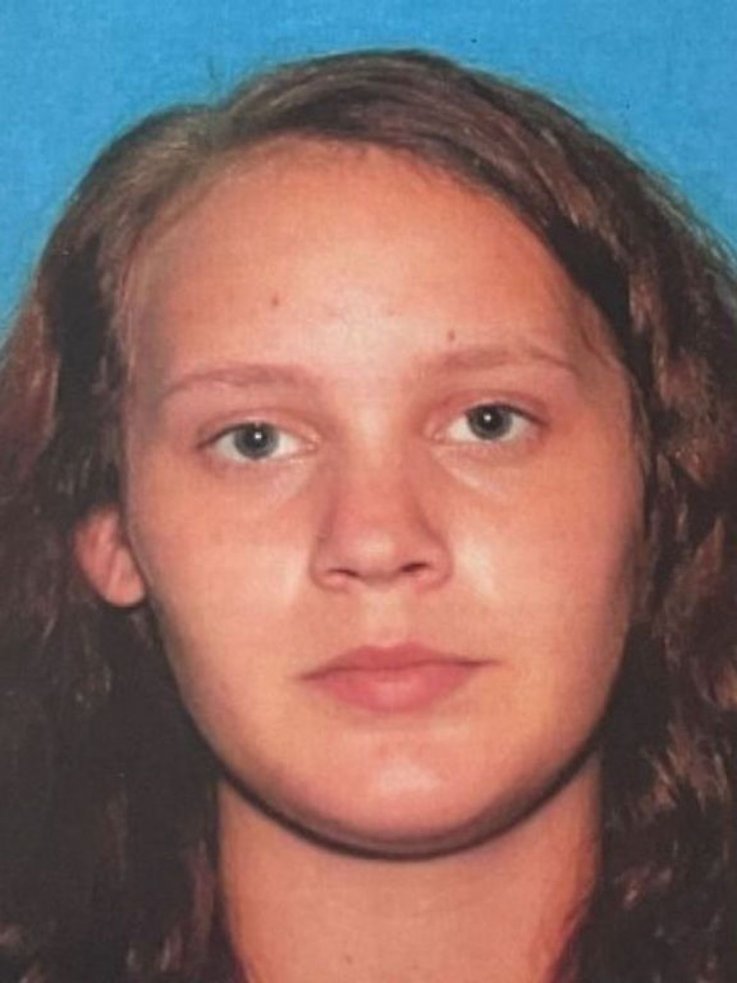 Makaylia Shaylynn Jolley, 20, was arrested and charged with the attempted murder and felony child abuse of her 8-week-old daughter on May 12, 2022, in Pearl, Mississippi.
Pearl Police Department/Zenger
"Several 911 calls came in to Pearl Police at 2 p.m. Thursday, May 12, saying a woman had repeatedly and forcibly thrown a baby on the roadway at 775 N. Bierdeman Rd.
"When officers arrived they found another woman holding a severely injured child. The Pearl Fire Department and Pafford Ambulance Service arrived and immediately began first aid.
"Jolley had run in to a nearby wooded area and was chased back towards Bierdeman Rd. where she was taken into custody.
"Pearl officers escorted the ambulance carrying the infant to Children's Hospital of Mississippi in Jackson."
Police confirmed May 14 that the baby initially survived the ordeal but died two days later. They said the attempted murder charge against Jolley will be upgraded to a charge of capital murder.
Police Chief Dean Scott said that patrol officers and narcotics cops are "very familiar" with the young woman.
The investigation is ongoing and the police called on members of the public to come forward with any information about the case.
This story was provided to Newsweek by Zenger News.