Women on Birth Control Could Not Be Barred From Working, According to New Missouri Bill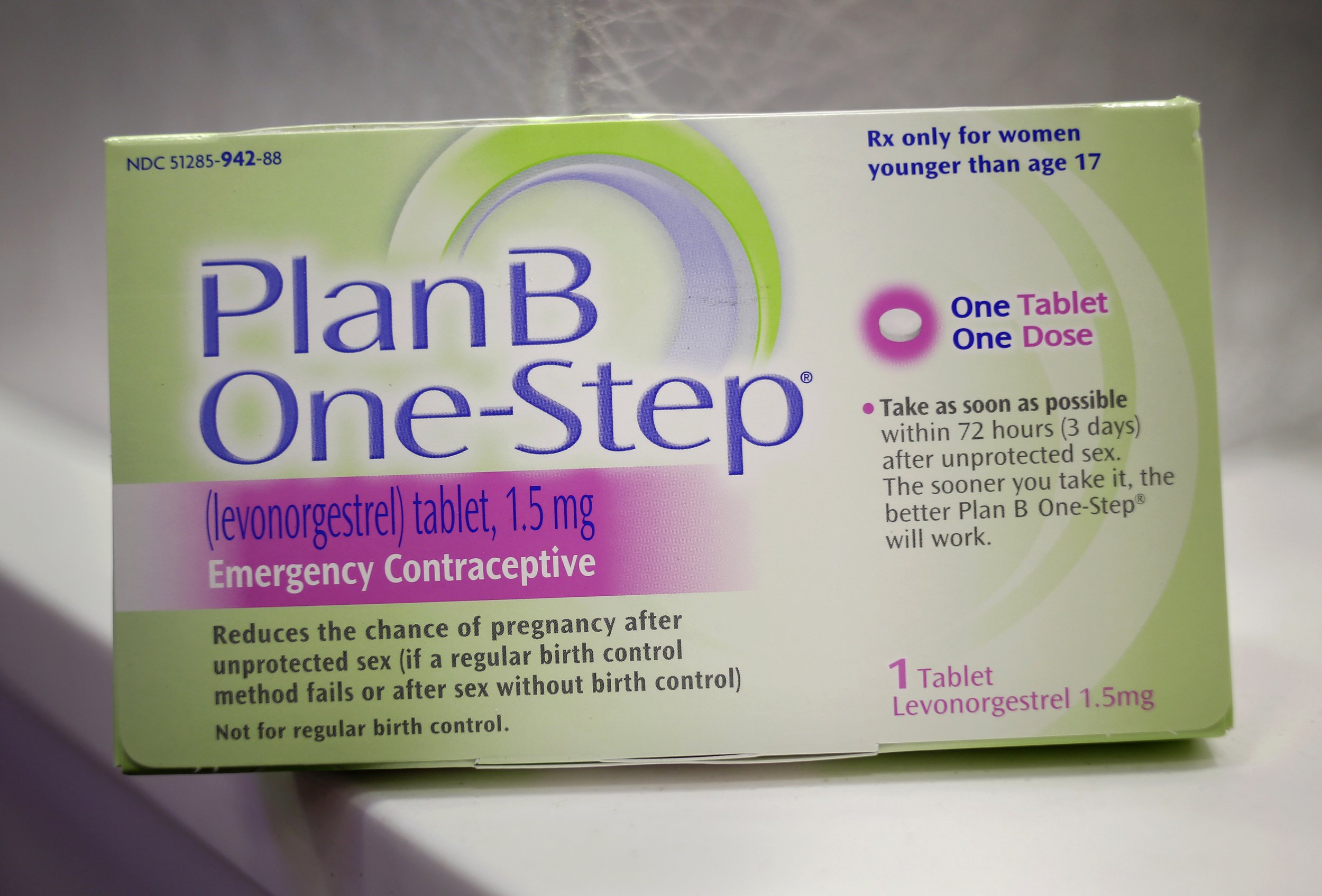 Contrary to news reports, a controversial new bill in Missouri does not attempt to allow employers to discriminate against women who used birth control, the governor's spokesman told Newsweek Thursday.
The bill, SB 5, would, among other things, impose tighter restrictions on abortion providers and allow real estate agents to refuse to sell or rent them land. The bill would also allow "alternatives to abortion agencies"—a term that includes places that encourage women to carry their babies to term—to function without the risk of political restriction.
What it would not do is bar women on birth control from working. The impact of the bill was erroneously reported last week by Newsweek, Bustle, the Associated Press and Feministing. The bill was widely misinterpreted to include measures that made reproductive health care decisions a criteria for employers, but focused primarily on abortion providers and alternative agencies.
Newsweek has retracted its June 23 report.
The confusion began after Missouri's governor, Eric Greitens, recalled the state legislature for a special session "to protect the lives of the innocent unborn and protect women's health." In a Facebook Live video explaining his decision, Greitens referred to "a new city law making St. Louis an abortion sanctuary city," one in which, he said, pro-abortion pregnancy care centers were under attack.
The law he referred to was a city ordinance passed in St. Louis in February that intended to pre-empt any laws that the state's Republican-controlled legislature might pass that would affect women's reproductive health care. Among other things, the ordinance stated that no employer could "fail or refuse to hire, to discharge or otherwise to discriminate against any individuals because of their reproductive health decisions." A similar protection was made to protect women in their housing choices.
When Greitens made his Facebook video, many, including the pro-abortion group NARAL, feared that he was calling the special session to undo the protections provided by the ordinance. On June 15, NARAL issued a press release in which it announced it had bought online and radio ads to criticize Greitens's emergency session. Both ads read, "Do you think your boss should be able to fire you for using birth control?" NARAL said it subsequently realized SB 5, which is still under debate, did not target this part of the ordinance.
"We've been really clear here from the beginning that our aim is to protect pregnancy care centers and to put in place some common sense health and safety standards," Parker Briden, Greitens's press secretary, told Newsweek, adding that Greitens's comments about the St. Louis ordinance were focused on regulating the provision of abortion, and not on other forms of reproductive health care.
Stacey Newman, a Missouri representative and pro-abortion Democrat, is more skeptical. Like NARAL, she is concerned that the legislature might attempt to pass more restrictive legislation that could undo more of the St. Louis law. "We know their intent is to preempt local ordinances and they've done it many times in the past on many subjects," she says.
Newman also believes that laws like the St. Louis ordinance are needed in Missouri. "There's nothing that we have now in Missouri statutes that protect women in housing and employment from discrimination in terms of their reproductive decisions including pregnancy," she says. And though federal laws exist to offer such protections, Newman says that without corresponding state laws, they are hard to enforce.