Missouri Town Where Sliced Bread Was Created Seeks State Holiday to Honor the Invention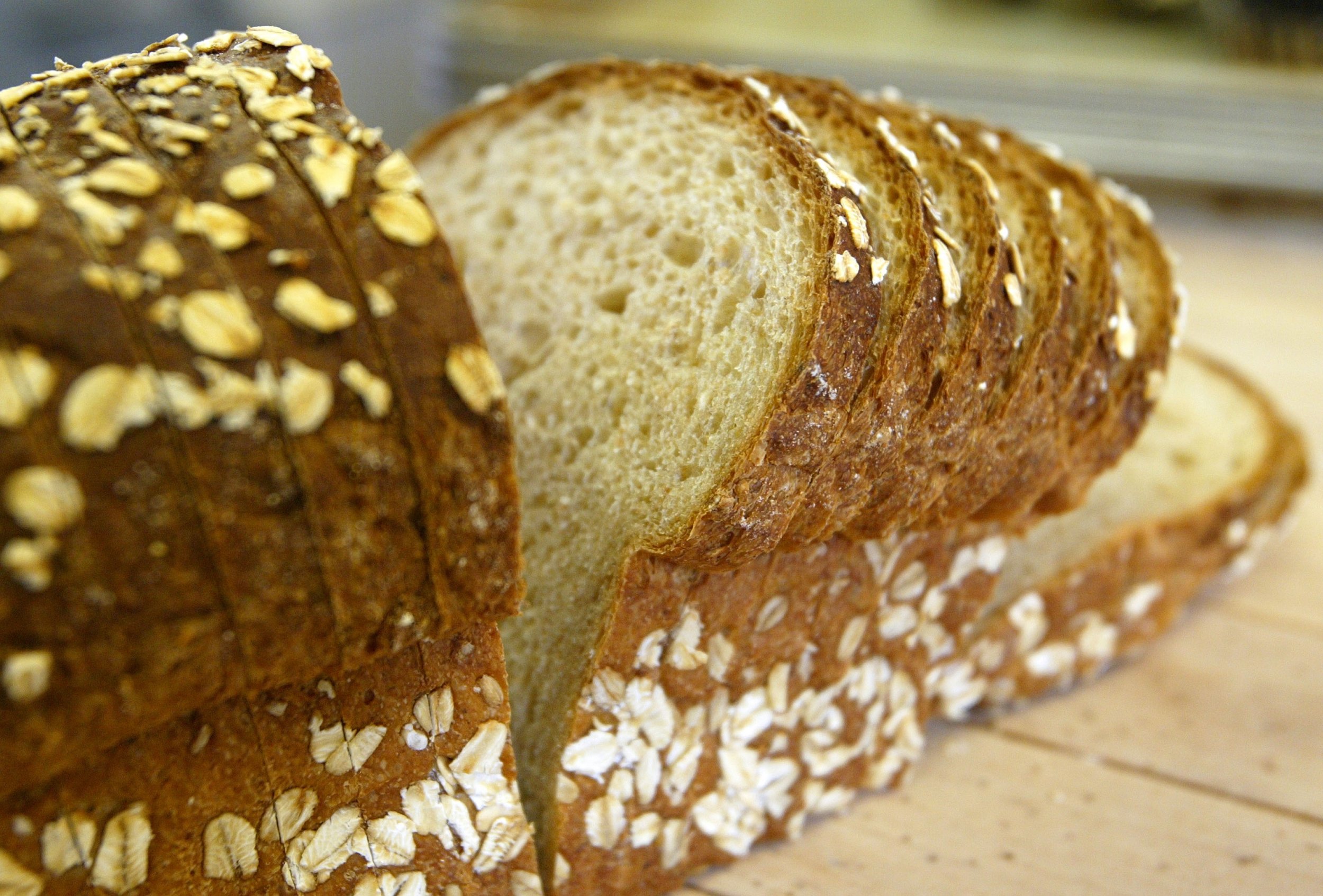 Decades ago Otto Rohwedder made history when he invented sliced bread in Chillicothe, Missouri. Now, ninety years later, the city is hoping to take its claim to fame one step further by creating a state holiday called "Missouri Sliced Bread Day."
During a hearing on Tuesday, Republican Representative Rusty Black, presented the idea to the Missouri House Special Committee on Tourism, according to local news outlet News-Press NOW.
"It was very positive," Black said, referring to the feedback he received during the hearing.
The bill was passed on and will now be presented in front of another committee on January 30. If it gets another favorable vote during that meeting, it will then be passed on to the Speaker's office.
If all goes well, the first-ever "Missouri Sliced Bread Day," will be celebrated on July 7, which is the day the first commercially sliced bread was sold.
"By commemorating this historical event each year, it would draw more tourists to northern Missouri and boost the economy," supporters said during the hearing, according to News-Press NOW.
On the holiday residents are encouraged to engage in "appropriate activities and events" to celebrate Rohwedder's invention, Chillicothe News reports.
"It's a piece of very positive history for us to celebrate in our community and in Missouri," Black said.​
Related: Bread Made With Crushed Crickets Will Soon Be Sold At Select Stores
Rohwedder spent over a decade crafting the world's first sliced bread machine. After he perfected the device and made his first sale in Missouri, it wasn't long before consumers demanded his product. About two years after the original sale, the bread was being sold in every state across the country, according to The New York Times.
By the 50s, the common phrase "the best thing since sliced bread," started to be used.
Although most of us alive today weren't around when the first slice was created, newspaper archives remind us just how exciting the invention was.
"So neat and precise are the slices, and so definitely better than anyone could possibly slice by hand with a bread knife that one realizes instantly that here is a refinement that will receive a hearty and permanent welcome," the Constitution-Tribune wrote on its front page in 1928, The Atlantic reports.