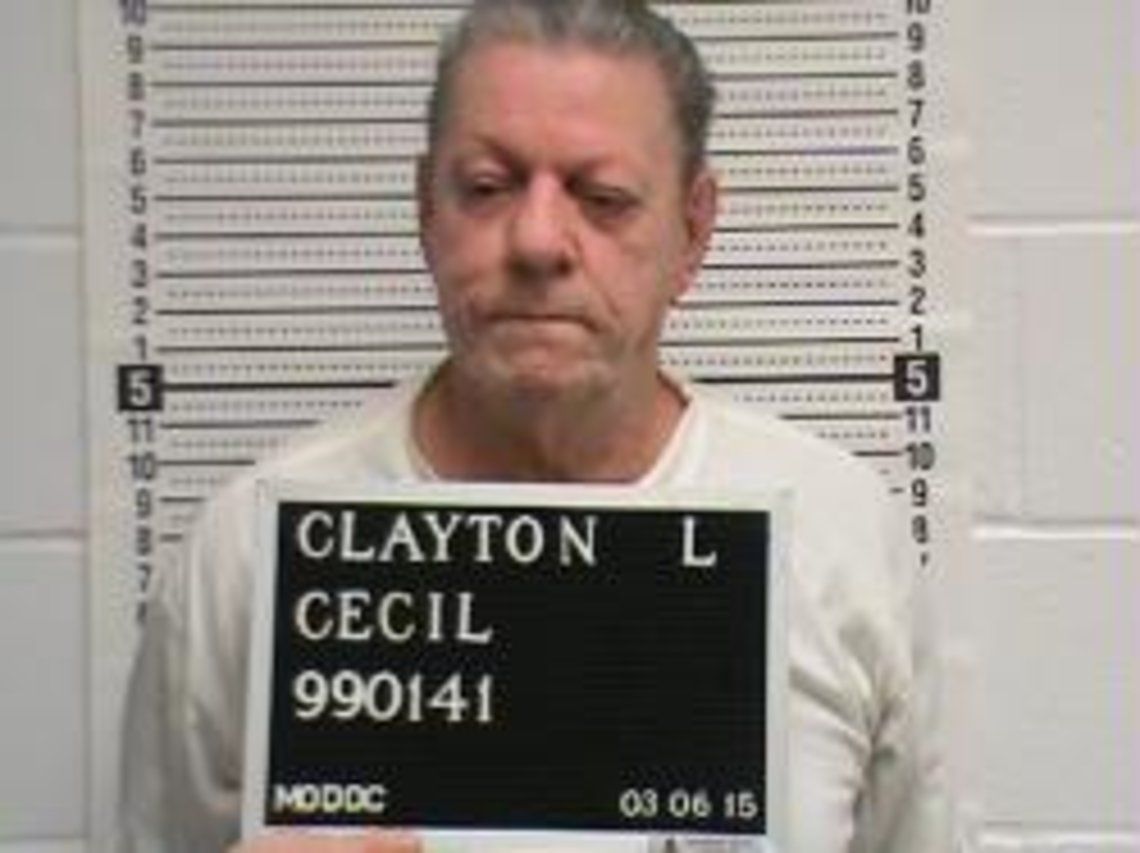 Nearly 20 years after he was convicted of murder, Cecil Clayton, a mentally impaired man missing 20 percent of his brain's frontal lobe, was executed Tuesday by the state of Missouri through lethal injection.
As the execution time approached, Clayton's lawyers filed appeals to both the U.S. Supreme Court and Governor Jay Nixon for a stay and a request for clemency. All requests were denied, though four of the nine Supreme Court Justices—Ruth Bader Ginsburg, Steven Breyer, Sonia Sotomayor and Elena Kagan—said they supported the delay.
The denials came after the Missouri Supreme Court ruled 4-3 on Saturday against a stay.
The Department of Corrections said Clayton's lethal injection began at 9:13 p.m. Tuesday, some three hours after it was scheduled, due to the appeals. He was pronounced dead eight minutes later.
Clayton's lawyers sought to stop his execution on the grounds that he is both mentally and intellectually disabled. He has an IQ of 71 and suffers from psychiatric symptoms ranging from hallucinations to dementia, the result of a sawmill injury suffered in 1972 in which a piece of wood punctured his skull, forcing doctors to remove part of his brain.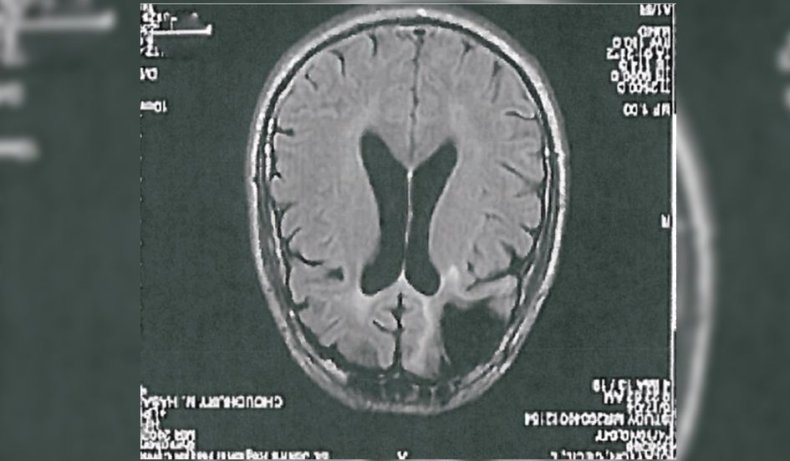 In 1996, Clayton shot and killed Christopher Castetter, a sheriff's deputy, who had been investigating a suspicious vehicle, one that Clayton was in. Clayton was later found guilty and sentenced to death. In January, Missouri set his execution date for March 17.
"Cecil Clayton had—literally—a hole in his head," said Elizabeth Unger Carlyle, Cecil Clayton's lawyer. "Executing him without a hearing to determine his competency violated the Constitution, Missouri law, and basic human dignity.... The world will not be a safer place because Mr. Clayton has been executed."
But Missouri Attorney General Chris Koster said justice was needed. "As one who has carried a badge for most of my adult life, I share the outrage of every Missourian at the murder of [a] law enforcement officer, Deputy Christopher Castetter," said Koster. "Cecil Clayton tonight has paid the ultimate price for his terrible crime."
Clayton was the state's oldest death row inmate and the state's second execution of the year. According to Department of Corrections officials, Clayton's last meal was fried chicken, mashed potatoes, corn, green beans and a soda. His final words: "They brought me up here to execute me."