Missouri GOP Candidate Steve West's Own Children Urge People Don't Vote for Him Due to 'Anti-Semitic Views'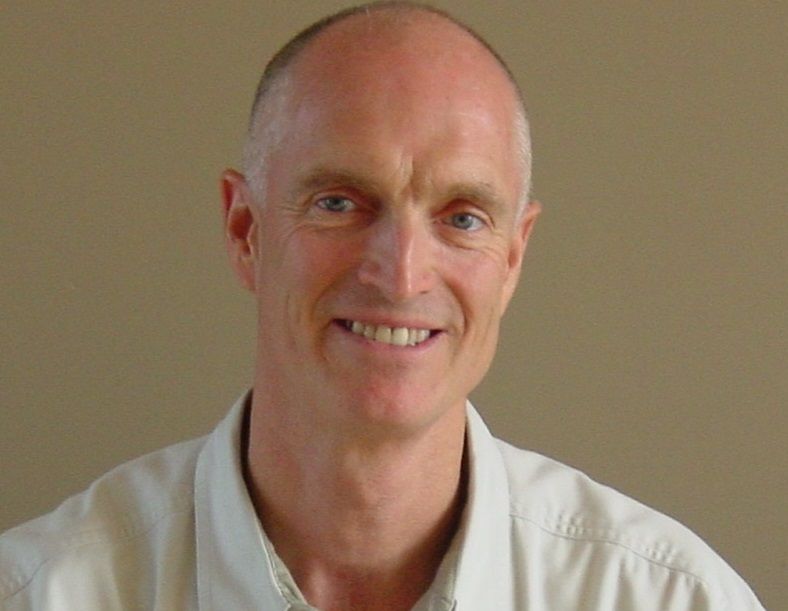 The children of a Republican candidate for the Missouri House of Representatives are urging constituents not to vote for their father because of his "fanatic" anti-Semitic, racist and homophobic views.
Steve West, 64, is seeking election to the Missouri General Assembly after winning the August primary for District 15.
His victory was met with shock and outrage from the Missouri Republican Party, who distanced themselves from West following comments he made on his radio show "The Hard Truth with Jack Justice."
Among some of the remarks include declaring "Hitler was right" in January 2017, and spreading conspiracy theories that "Jewish cabals" are "harvesting baby parts" through Planned Parenthood.
Two of his adult children are now begging residents to not for vote for their father because of his extreme views.
"I can't imagine him being in any level of government," his daughter Emily West told the Kansas City Star.
"A lot of his views are just very out there," she added. "He's made multiple comments that are racist and homophobic and how he doesn't like the Jews."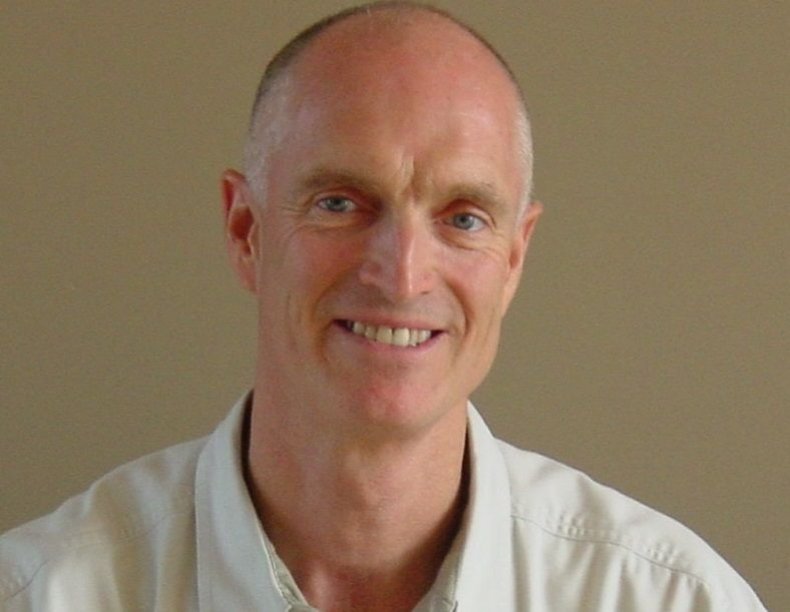 The view was also shared by one of his sons. "My dad's a fanatic. He must be stopped," said Andy West. "His ideology is pure hatred. It's totally insane.
"If he gets elected, it would legitimize him. Then he would become a state official, and he's saying that Jews shouldn't even have civil rights."
Speaking to the paper, West denied the accusations from his children and insists he subscribes to the "Declaration of Independence that all men are created equal."
"I don't judge anyone by race or the color of their skin. I look at ideologies and I object to things on principle. It has nothing to do with skin color or race," he added.
He also assured he "absolutely renounce[s]" the recent mass shooting at a Pittsburgh synagogue which in which 11 people were killed.
"I have never, never suggested anything like that," West added. "When stuff like that happens, it is a terrible travesty and injustice. I would never condone any violence against any people because of a specific race or religion or anything else."
Jon Carpenter, the Democratic incumbent running against West, said the 64-year-old has engaged in "the most radical and hateful anti-Semitism and bigotry that I've ever seen."
"Clearly, hate and bigotry are on the rise in this country and it's up to each of us to do our part to stand up against that," he told the Kansas City Star.
After West won in August, the Missouri Republican Party condemning West's "abhorrent rhetoric", adding it had "absolutely no place in the Party or anywhere," reports NBC.