Missouri GOP Senate Candidate Calls Feminists 'Career-Obsessed Banshees' With 'Snake-Filled Heads'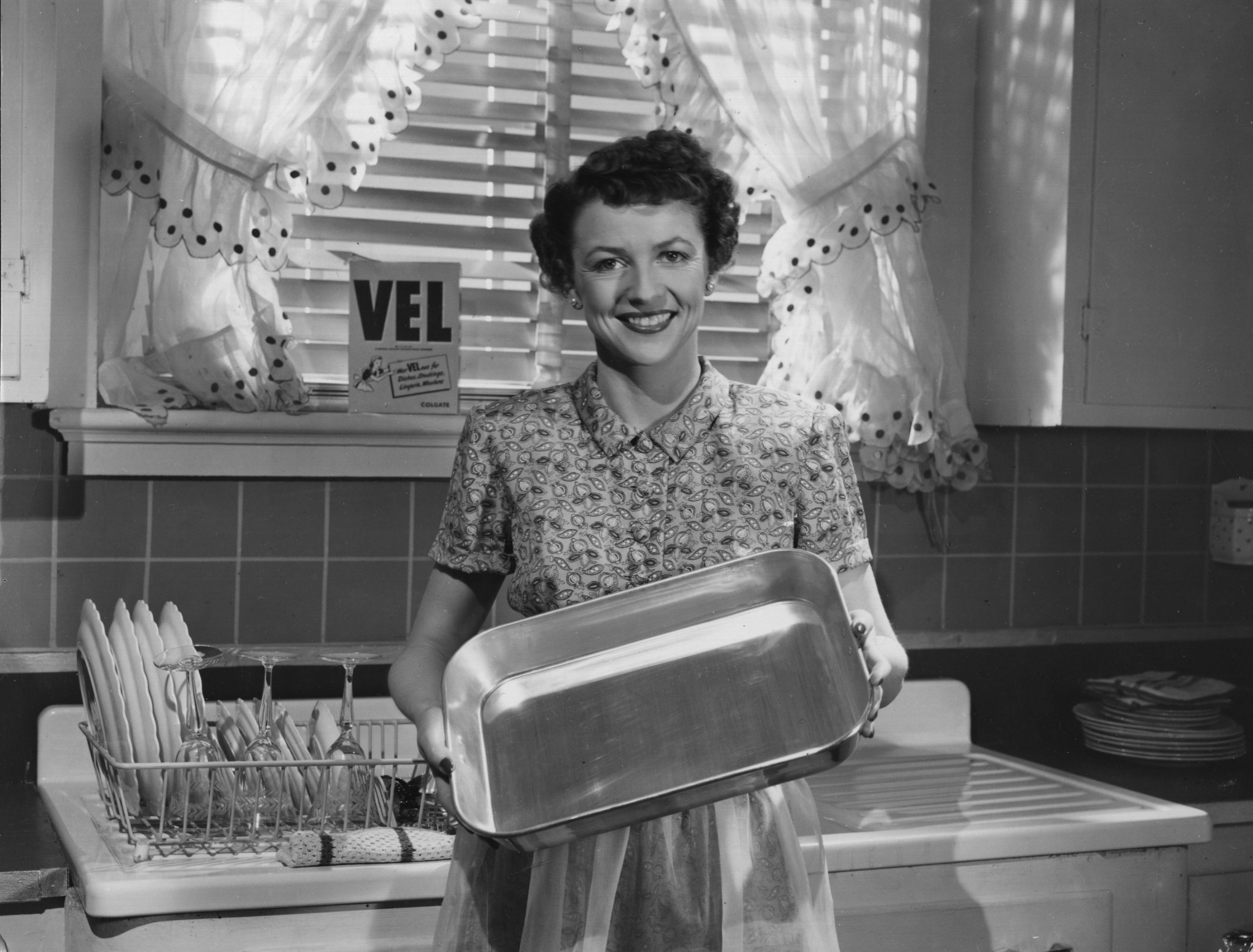 Missouri Senate candidate Courtland Sykes felt compelled to clarify his previously stated views of women's rights in a Facebook post on Tuesday. And clarify them he did, including by labeling feminists "career-obsessed banshees."
Related: Happy birthday Virginia Woolf: Google Doodle celebrates 'one of modern feminism's most influential voices'
Sykes wrote that although his fiancée, Chanel Rion, has ordered him to favor women's rights, "Chanel knows that my obedience comes with a small price that she loves to pay anyway."
That price, it turns out, is a meal each night at a very specific time.
"I want to come home to a home-cooked dinner at six every night," he said. "One that she fixes and one that I expect one day to have daughters learn to fix after they become traditional homemakers and family wives."
Sykes's letter was reportedly a one-page excerpt from an 11-page statement he sent to the St. Louis Post-Dispatch in September 2017. Sykes gave an initial interview with the paper but declined a second, choosing instead to send 11 pages of written text.
In the Facebook post, Sykes made it clear that he does not "buy into radical feminism's crazed definition of modern womanhood."
He went on to claim that today's feminists created said definition to "suit their own nasty, snake-filled heads."
Sykes, whose campaign website states that he joined the U.S. Navy following the 9/11 attacks, described the hopes he has for his future daughters, saying he wants them to "live in homes shared with good husbands."
"And I don't want them to grow up into career-obsessed banshees who forego home life and children and the happiness of family to become nail-biting manophobic [sic] hell-bent feminist she-devils who shriek from the tops of a thousand tall buildings they think they could have leaped over in a single bound had men not [been] 'suppressing them.'"
In case his comments raised any doubts, Sykes clarified that "I support women's rights."
However, he then went on: "But not the kind that has oppressed natural womanhood for five long decades."
Sykes posted the letter on his verified Facebook page "Courtland Sykes for Senate."
The candidate hopes to replace Democratic Senator Claire McCaskill in 2018. President Donald Trump has backed the favored GOP candidate in the race, Attorney General Josh Hawley.