Missouri Senator Demands Google Provide Information About YouTube Censorship of Comments Critical of China
Missouri Senator Josh Hawley is demanding answers from Google about claims of YouTube censorship conducted on behalf of China's Communist Party.
Hawley, who serves as a member of the Senate Armed Services Committee, and the Committee for Homeland Security and Government Affairs, sent a letter to Google CEO Sundar Pichai on Wednesday asking that the Internet search engine giant address allegations that Google engineers manipulated or changed algorithms to filter our information on YouTube that was critical of the Chinese government.
"Selling out American principles to curry favor with communist officials is no way to run an American business—regardless of who else is doing it," Hawley said in the letter which he shared on his Twitter account.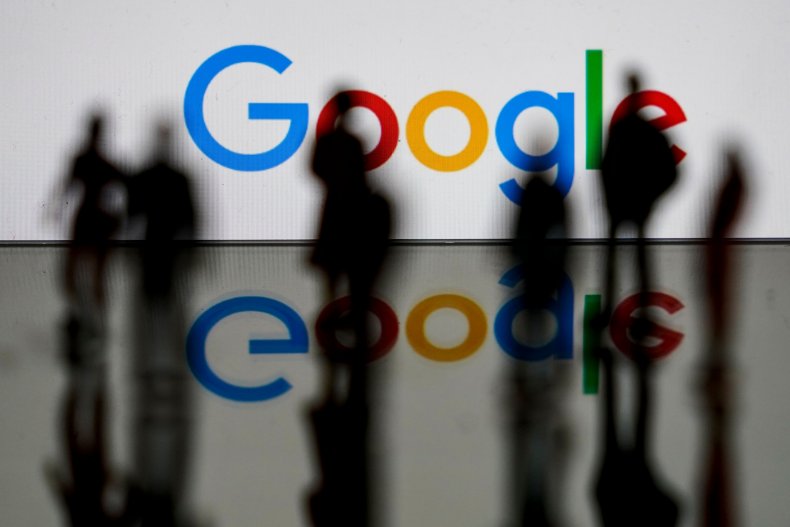 In his letter, Hawley outlined a laundry list of claims dating back at least a decade, including allegations that YouTube algorithms blocked terms such as "communist bandit" and "50-cent party,' a term that Hawley said refers to Chines Communist Party officials responsible for spreading propaganda and censoring content in China through the now-defunct, Google.cn and Project Dragonfly, a censorship-based search engine,
Hawley also accused the California-based parent company of YouTube, of altering or mistranslating a phrase related to unrest in Hong Kong in 2019.
Hawley has been an active voice in recent weeks rallying against what he sees as a China's push for global dominance.
On May 20, Hawley addressed the Senate asking for global economic reform to thwart Chinese dominance in the wake of the COVID-19 pandemic.
The next day, Hawley announced new resolutions condemning China's National Security Law in Hong Kong, and condemning China's plans to violate the 1984 Sino-British Joint Declaration and the Hong Kong Basic Law.
"This resolution condemns the Chinese Communist Party's premeditated violation of these agreements and calls on other free nations to join with us," Haley said in his resolution. "We must stand up to China's continued imperialism, and if the Beijing government goes through with this, then we need to be ready to respond strongly, including by reconsidering their trade status."
Officials with Google and YouTube declined interview requests from Newsweek, or to comment about Hawley's letter.
YouTube officials released a statement that read: "We're always working to resolve issues on YouTube. Upon review by our teams, we have confirmed this was an error in our enforcement systems and have rolled out a fix."
Hawley, who didn't respond to interview requests from Newsweek, has given Google and YouTube officials until June 12 to respond to the allegations.