Abortion in America: Missouri's Republican Governor Renews Attempt to Tighten Abortion Laws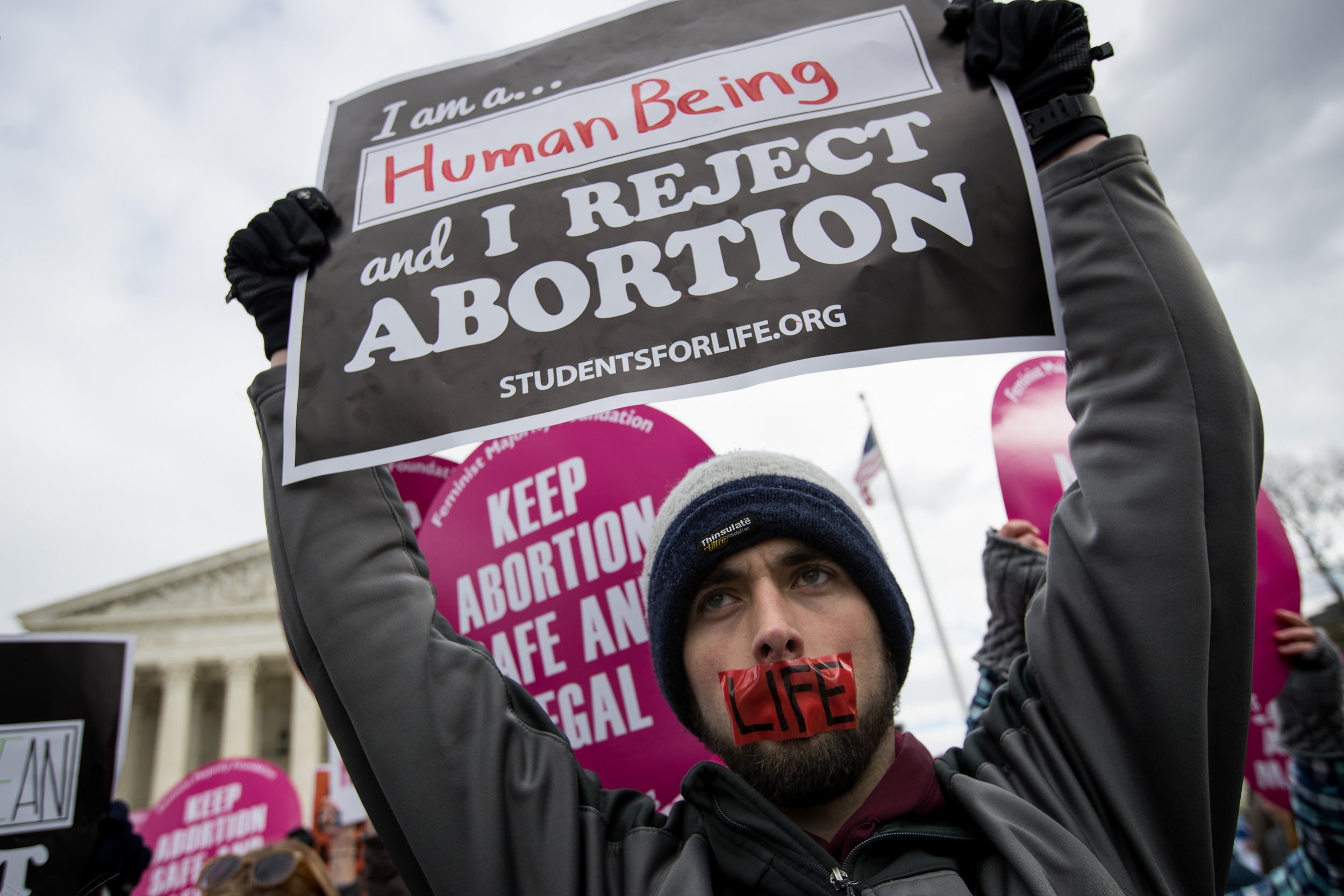 The governor of Missouri, Republican Eric Greitens, has called a special legislative session to change a local law that he says makes St. Louis into an "abortion sanctuary city."
In a video message shared on Twitter on Wednesday, Greitens declares himself to be "pro-life" and "proud to support life—the lives of mothers, their children and the innocent unborn."
The extraordinary session is scheduled for Monday and it is the second one called within the governor's first year in office. According to local media, Greitens has planned three rallies over the coming days to raise support for his initiative.
The governor wants to impose stricter laws on abortion clinics, including a extended "health and safety provisions," including a need for annual inspections and greater planning for potential medical complications.
Greitens also opposes a local ordinance passed in February that, as the St. Louis Post-Dispatch reported, prevents employers and landlords discriminating against women who have had abortions, use contraceptives or are pregnant. According to the governor, the bill prevents pro-life pregnancy care centers from only hiring pro-life workers.
Abortion rights activists condemned the governor's actions. "Make no mistake about it. The intent behind the governor's actions is to shame women for their personal medical decisions and make basic reproductive health care harder to access," Allison Dreith, executive director of the abortion rights group NARAL Pro-Choice Missouri, said in a statement quoted by Reuters.
In April, a federal judge blocked Missouri laws requiring doctors who perform abortions to be affiliated with hospitals and abortion clinics to be licensed as ambulatory surgical centers. The judge declared them unconstitutional in light of the U.S. Supreme Court's ruling last June in Whole Woman's Health v. Hellerstedt, a case that concerned regulations on abortion clinics in Texas that were considered an "undue burden" on abortion access under Roe v Wade.
According to the governor, the decision "weakened our state standards in abortion clinics."
The state passed a law in 2016 that defunded medical centers providing abortions. The state government requires hospitals, obstetricians, gynecologists and clinics to sign a form to attest that they do not provide abortions in order to be eligible for state funds for women's health services from the Missouri Department of Social Services, NPR reported in March.