Missy Elliott Releases 'WTF (Where They From)' to the Delight of '90s Kids Everywhere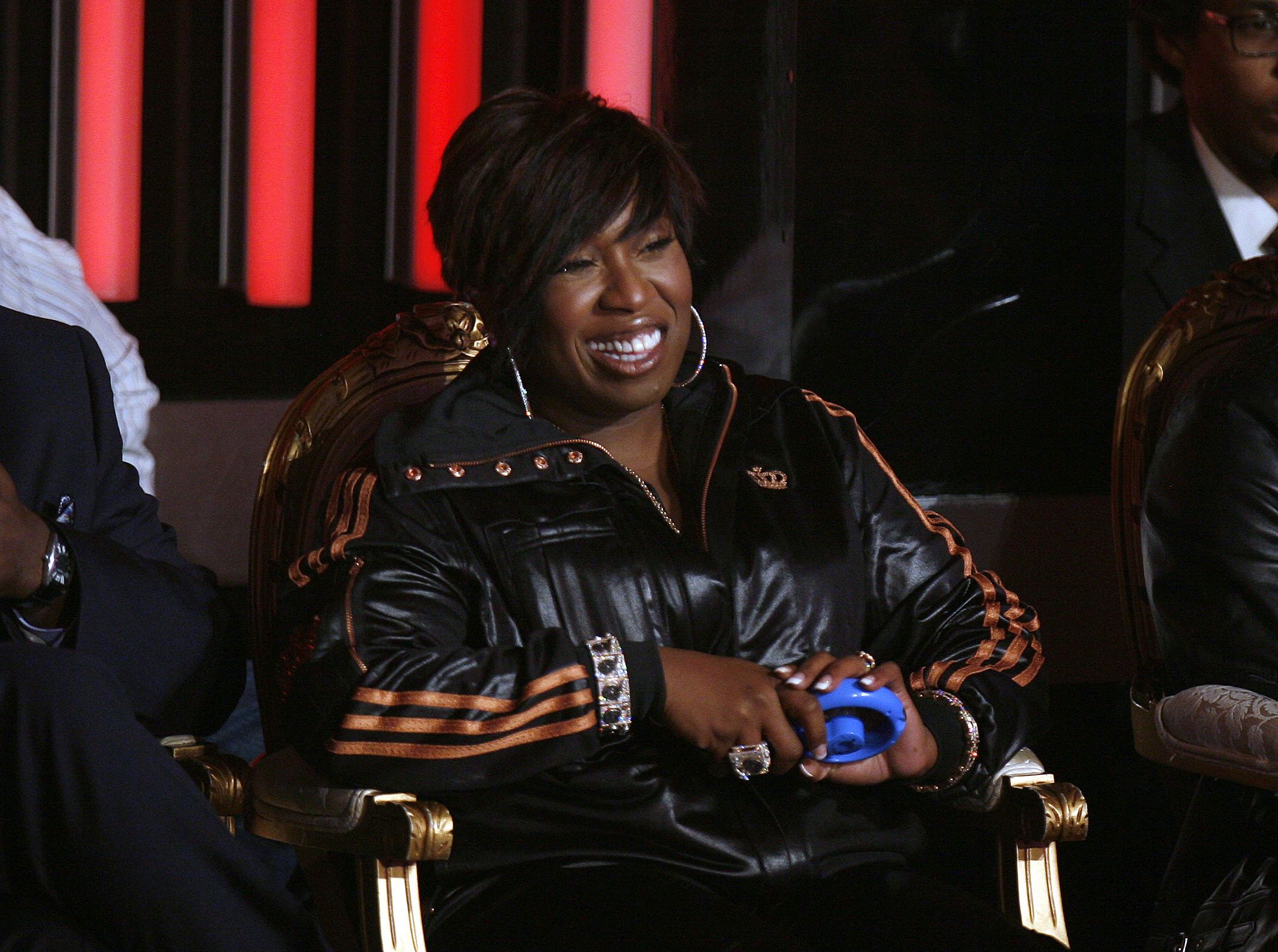 Missy Elliott released a long-anticipated new song and music video on Thursday titled "WTF (Where They From)," delighting fans who may have needed a little more Missy in their lives.
Elliott, 44, is beloved by those who remember her numerous 1990s and early-aughts hits, including "Get Ur Freak On" and "Work It." She has won five Grammy Awards, but after dropping her sixth album, 2005's The Cookbook, she mostly disappeared for the better part of a decade.
She emerged in February, during Katy Perry's headlining Super Bowl halftime show, stealing the spotlight with a surprise guest performance, during which she sung a medley of "Get Ur Freak On," "Work It" and "Lose Control."
That surprise appearance now makes more sense, with the release of her latest single: