MIT Hopes Your Tweets Can Solve Society's Problems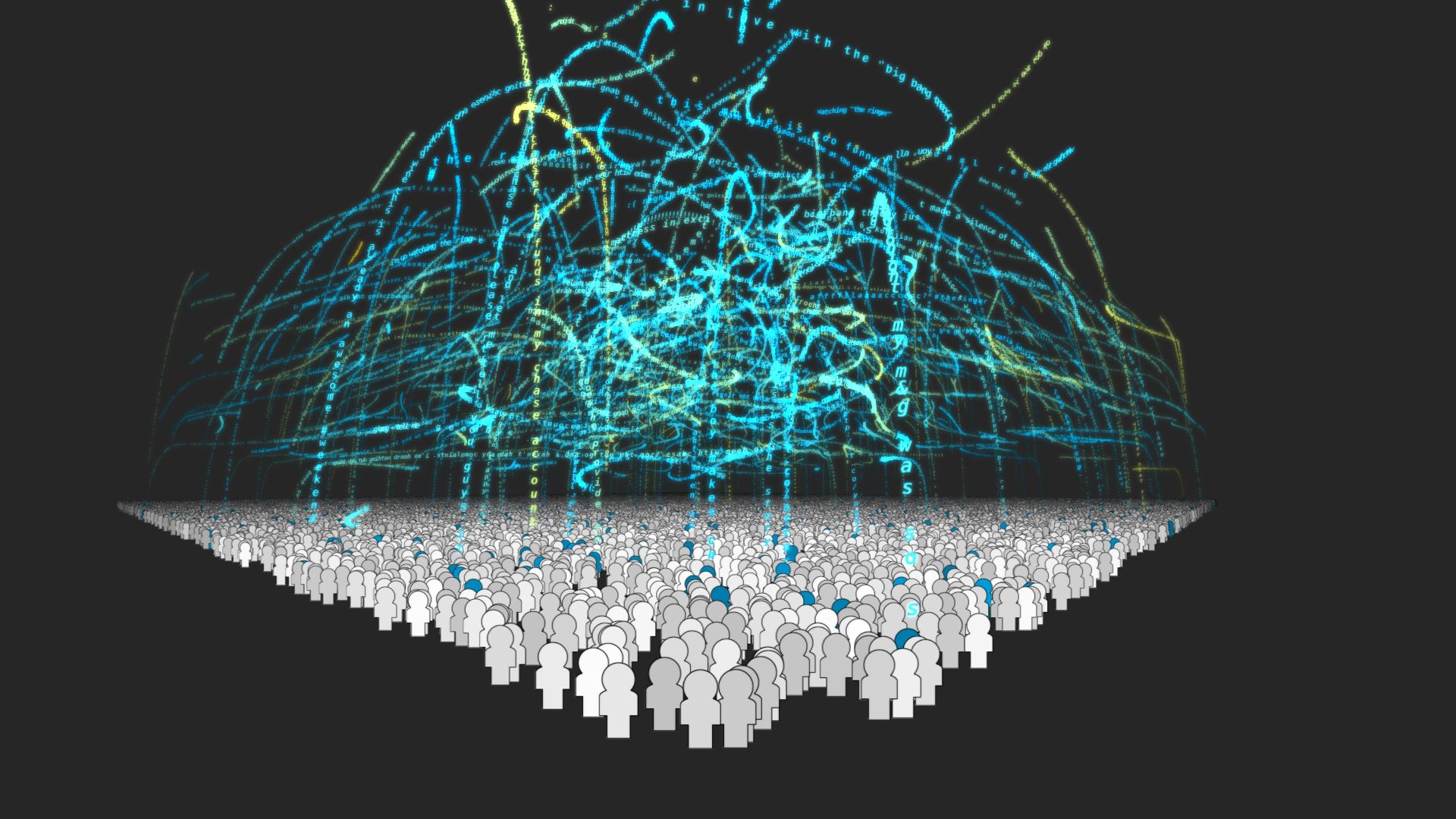 Twitter is handing over $10 million and access to all of its tweets to the Massachusetts Institute of Technology (MIT) in the hopes the data will help find solutions to society's problems.
Data scientists at the new "Laboratory for Social Machines" within MIT's Media Lab will soon have their hands on every tweet ever tweeted—from the first, in 2006—and every new tweet in real time.
The lab's research will also include data from Reddit, Wikipedia, and other online media, according to Bloomberg Businessweek. Facebook, however, will not be included in the list of sources studied since it does not allow access to its databases, Roy told The Boston Globe.
Dick Costolo, CEO of Twitter, says the investment will go toward researching the "role Twitter and other platforms play in the way people communicate, the effect that rapid and fluid communication can have and apply those findings to complex societal issues," according to a Wednesday press release from MIT.
Twitter's $10 million investment is part of a five-year partnership between the social media giant and MIT.
The new lab, headed by Deb Roy, an associate professor at the Media Lab and Twitter's chief data scientist, will try to identify patterns of thought and ways people communicate through social media, according to the Associated Press.
Ultimately, the goal is to use pattern discovery and data visualizations to create platforms that allow individuals as well as journalists, policy experts, and institutions to "identify, discuss, and act on pressing societal problems," according to the press release from MIT.
"Imagine a tool that lets you track the emergence of some new rumor or new belief about some event you're covering," Roy told The Boston Globe, explaining how the lab's research could impact journalism. "Having a better holistic sense of public opinion and belief can shift where they pay attention, shift what they report on." With news from pro-democracy protests continuing to stream out of Hong Kong through social media, the announcement is aptly timed.
Roy tells Businessweek that social media is currently "better at disrupting or stopping things, or having your voice heard... It's harder to harness that into sustained change." The lab will explore social media's tendency toward negative energy, among other themes.
The lab will eventually hope able to build "collaborative and mobile apps," says the MIT press release, to allow for new forms of public discourse and social organization. For example, Roy and his team could create tools that aid policy makers by identifying social and economic indicators sooner than currently possible, according to The Boston Herald.
Twitter's contribution is not the first MIT's Media Lab has received from large tech companies,Businessweek reports: Previous funding has come from Google, Intel and Microsoft. But with the Media Lab's $45 million annual operating budget, Twitter's money is a significant addition.
Twitter launched its Twitter Data Grants program in February of this year to provide a select handful of research institutions access to its data, and has sold its data for commercial purposes, according to The Wall Street Journal, but this is its first time funding academic research.
Worried that researchers will pore over your ancient tweets in your feed and giggle over past embarrassments? There's no need, Roy assures.
"Our plan is to work at an aggregate level," he told The Boston Globe. "There's no research interest in identifying individuals and somehow singling people out."