Mitch Winehouse Denounces 'Amy' Oscar Victory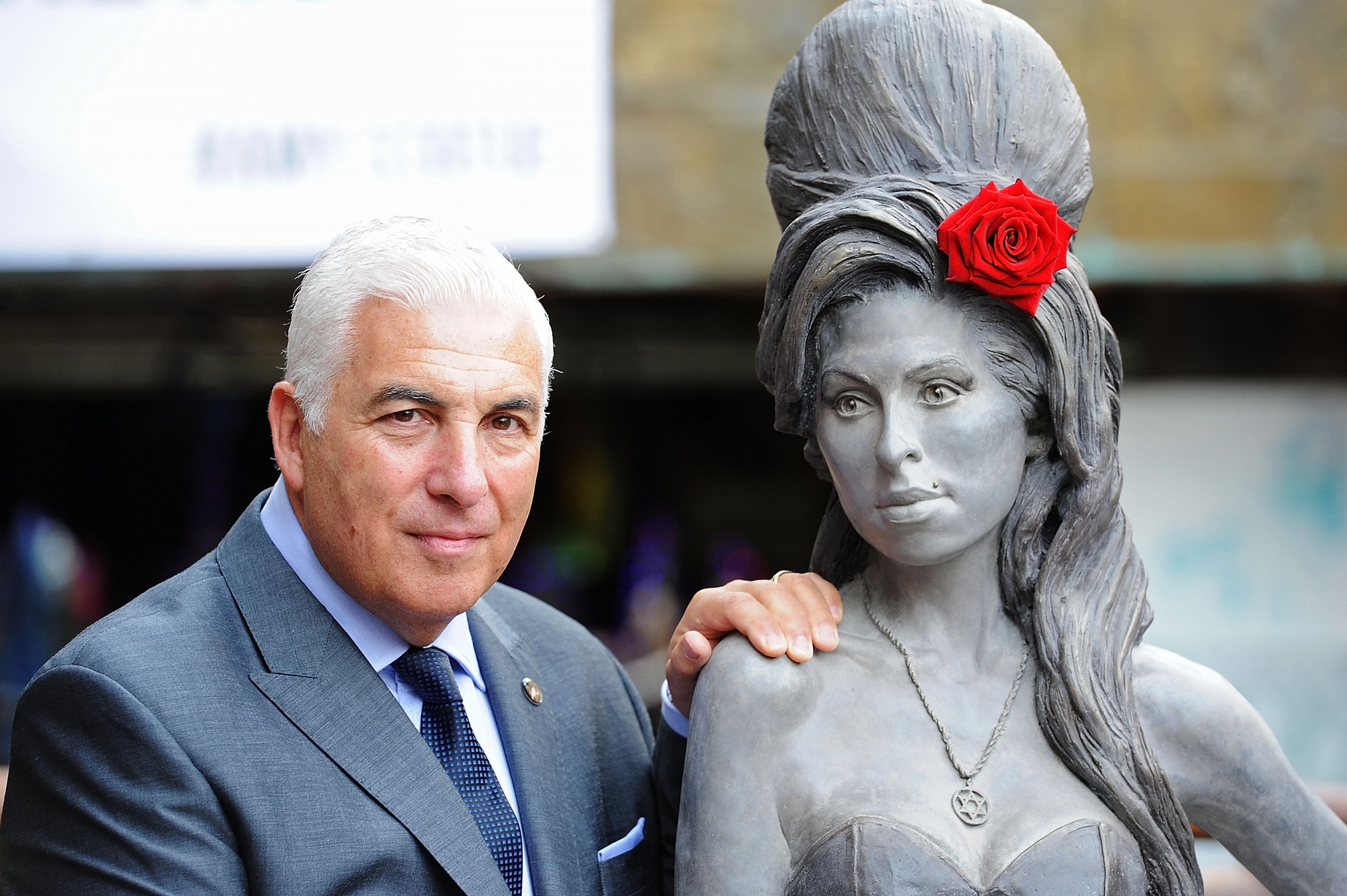 While fans of Amy Winehouse are celebrating last night's Oscar win for Asif Kapadia's acclaimed documentary about the late singer's life, at least one member of Amy's family won't be cheering: her father Mitch Winehouse.
The London cab driver, who has in the past been critical of the warts-and-all portrayal of his daughter, took to Twitter on Monday to denounce the film's victory. He called it a "negative, spiteful and misleading" depiction of the Back to Black singer, who died in July 2011.
"Always proud of my baby. Amy will not get an Oscar though," he wrote. "Just Asif Kapadia. That is what this is all about... Asif. He's fooled everybody."
The star's father added: "I am not changing my stance just because film won Oscar. It's a negative, spiteful and misleading portrayal of Amy. We will fix this."
Kapadia's moving film takes an unflinching look at Amy's rise to fame, as well as her growing reliance on drugs and alcohol—which ultimately led to her death. The documentary combines old home footage of the singer with interviews with friends and family.
Mitch initially backed the project, having been impressed with Kapadia's BAFTA-winning 2010 documentary Senna. But he soon changed his mind after seeing the finished product, feeling the film vilified him.
It seems Mitch still has plans to produce his own project portraying Amy's rise and fall in a more favorable light.
He first announced the proposed biopic last July and tweeted last week: "My friends. This film [ Amy ] will not be the defining image of Amy. We are already working on other projects. I can't say more at this stage."
For now, however, the spotlight shines on Kapadia's Best Documentary winner, which holds the title for second-highest-grossing documentary at the British box office.
The filmmaker's victory comes after his surprise snub from the Best Documentary category at the 2012 Oscars for his equally lauded film about Formula One driver Ayrton Senna.