Mitsubishi Admits to Altering Fuel Economy Data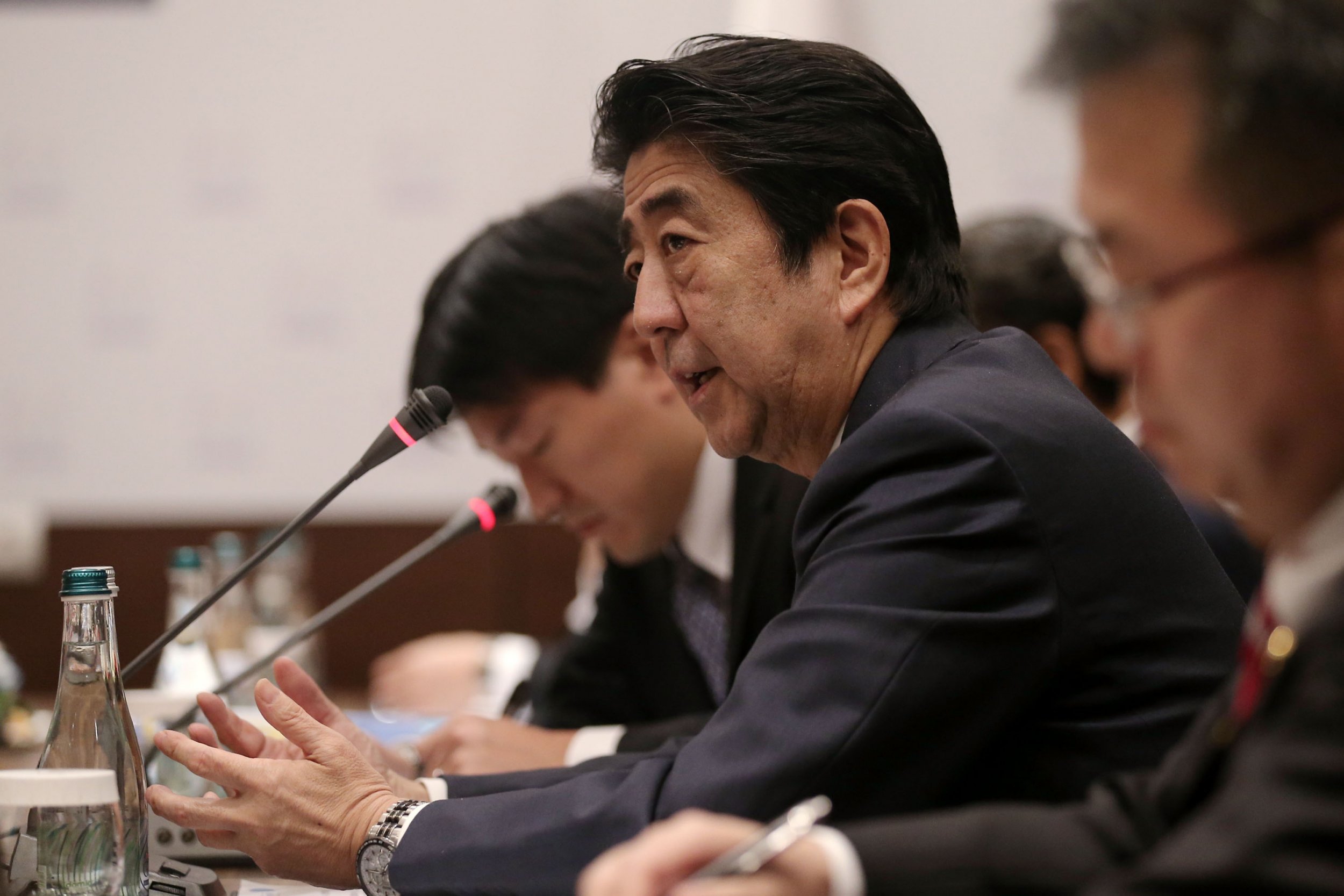 Japan's sixth-largest car maker confessed on Wednesday to intentionally altering fuel economy data of over 600,000 vehicles sold in Japan.
In a statement released on Wednesday Mitsubishi Motors admitted that they "conducted testing improperly to present better fuel consumption rates than the actual rates; and that the testing method was also different from the one required by Japanese law. We express deep apologies to all of our customers and stakeholders for this issue."
The company reassured consumers that the improper conduct only occurred in Japan. "I would like to reassure everyone that there is no evidence to suggest that U.K. or European models are affected," U.K. managing director Lance Bradley said. "Mitsubishi has immediately halted production and sales of the four cars, which are the Mitsubishi eK Wagon, Mitsubishi eK Space, the Nissan Dayz and Nissan Roox, which are manufactured for Nissan by Mitsubishi. The cars in question are only sold in the Japanese domestic market," Sky News reports.
The announcement saw Mitsubishi Motors' shares fall by 15 percent in what Bloomberg called the company's "biggest decline in more than a decade in Tokyo trading, cutting its market value to 721 billion yen ($6.6 billion)."
At a press conference in Tokyo on Wednesday afternoon Mitsubishi Motors president Tetsuro Aikawa expressed his disappointment: "The wrongdoing was intentional. It is clear the falsification was done to make the mileage look better. But why they would resort to fraud to do this is still unclear," he said. "I feel responsible," BBC News reports.