Mitt Romney Asks for Investigation Into Whether Planned Parenthood Fraudulently Applied for $80 Million in Small Business Loans
Utah Republican Senators Mitt Romney and Mike Lee joined with 24 other Senate Republicans demanding a Department of Justice investigation into whether Planned Parenthood and their affiliates applied for loans from the Paycheck Protection Program, despite knowing the organization was ineligible.
In a letter to Attorney General William Barr on Thursday, Romney and Lee accused Planned Parenthood and 37 of its affiliates of applying for and receiving $80 million in PPP loans.
Romney said Planned Parenthood's own political action committee, Planned Parenthood Action Fund, issued a statement on the CARES Act after the Act's passage in the Senate, saying: "The bill gives the Small Business Administration broad discretion to exclude Planned Parenthood affiliates and other non-profits serving people with low incomes and deny them benefits under the new small business loan program."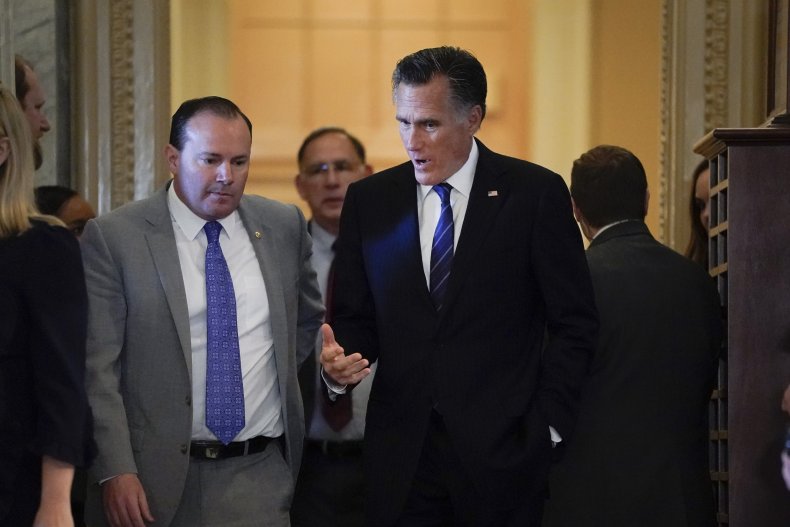 Romney, who called the statement "damning," added that the abortion provider committed fraud when they applied for the loans designed to help small businesses.
"It was not designed to give government funds to politicized, partisan abortion providers like Planned Parenthood," Romney said in his letter.
Florida Senator Marco Rubio also weighed in, joining with his fellow senators in calling for a federal investigation.
"They just don't qualify under the affiliate rules. It's as simple as that. Leave aside all the other issues, they do not qualify. So they need to return the money and if they did this knowingly they need to be held accountable," Rubio said in Wednesday interview on Fox News' Fox & Friends. "And whoever helped them do this knowingly needs to be held accountable. That includes, potentially, people on staff at the SBA, the banks and anybody else."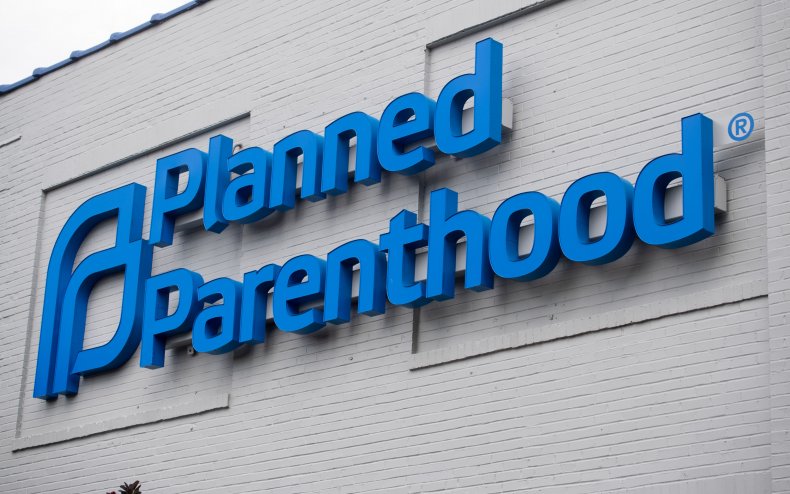 The U.S. Small Businesses Administration, which manages the PPP program established by the passage of the CARES Act in March, has apparently reached out to Planned Parenthood and its 37 affiliates and asked that PPP loans be returned, the New York Post reported.
SBA officials declined to comment publicly to Newsweek on the matter.
"This is a clear political attack on Planned Parenthood health centers and access to reproductive health care. It has nothing to do with Planned Parenthood health care organizations' eligibility for COVID-19 relief efforts, and everything to do with the Trump administration using a public health crisis to advance a political agenda and distract from their own failures in protecting the American public from the spread of COVID-19," Jacqueline Ayers, Planned Parenthood's vice president of government relations and public affairs, said in a statement.
This is the second time larger businesses or organizations have been asked to return money loaned through the PPP since the start of the COVID-19 pandemic.
In April, an investigation found that Ruth's Chris Steakhouse and Shake Shack received a total of $30 million from the PPP, which they were forced to return to the SBA.