On Monday afternoon, Mitt Romney came to the defense of one of his colleagues in the United States Senate.
The Utah senator posted a message in which he stood up for South Dakota Senator Mike Rounds, saying, "Mike Rounds speaks truth knowing that our Republic depends on it."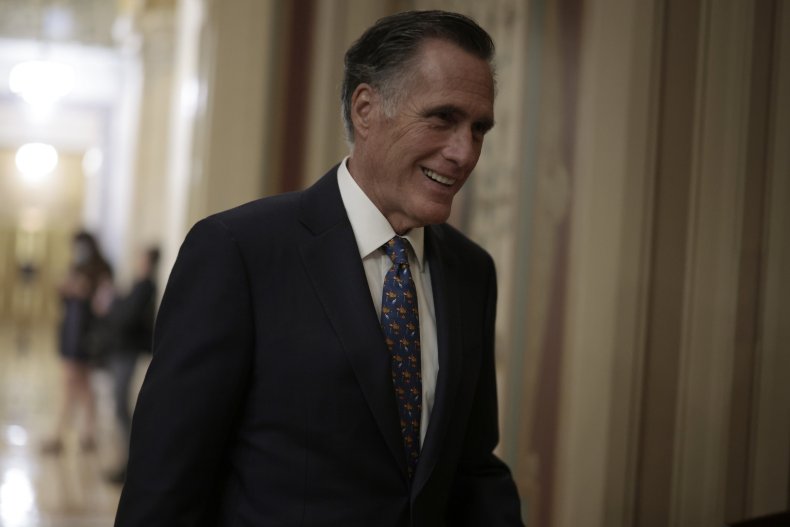 The message, posted to Twitter, goes on to say, "Republicans like Govs Hutchinson, Baker & Hogan; Sens McConnell, Thune & Johnson; Bush & Cheney; plus 60+ courts and even the right-leaning Wall Street Journal editorial page agree: Joe Biden won the election."
Romney's post comes after former President Donald Trump blasted Rounds for stating that "the election was fair, as fair as we've seen," over the weekend on ABC News. Rounds said that "we simply did not win the election, as Republicans, for the presidency. And moving forward—and that's the way we want to look at this—moving forward, we have to refocus once again on what it's going to take to win the presidency."
The former president did not appreciate Rounds' candor and issued a statement in which he asked if the South Dakota senator was "crazy or just stupid." Trump said that he would no longer endorse "this jerk again," and he called out Rounds for going "woke" on the issue of the legitimacy of the 2020 presidential election.
Trump also said that Rounds' statement is simply because "he got my endorsement and easily won his state in 2020."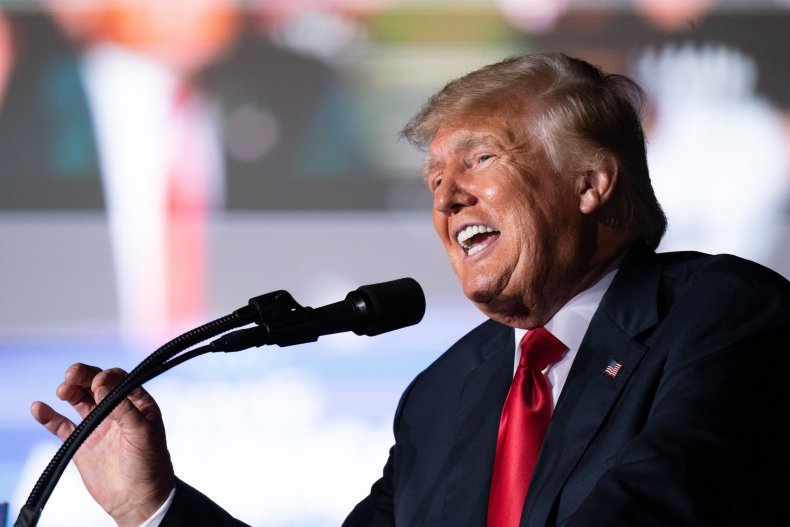 In February 2020, Romney made history when he became the first senator ever to vote in favor of removing the president of his own party, believing then-President Trump abused his power in a call with Ukraine.
Then, during Trump's second impeachment trial, in February 2021, following the January 6 riot at the United States Capitol, Romney was joined by six other Republican senators who voted to convict, attempting to prevent the former president from ever holding office again.
Last week, on the one-year anniversary of the deadly riot, Trump put out a number of statements where he, again, repeated the false claim that the election was "rigged" against him. He also called those lawmakers investigating last year's attack on the U.S. Capitol "partisan political hacks, whose judgment has long ago been made."
In the run-up to and since the 2020 election, Trump has pushed baseless claims, which have become known as the "big lie," that the presidential election was rigged against him. He has also continually hinted at another possible White House run in 2024.