Mitt Romney's Michigan Problem: Reagan Democrats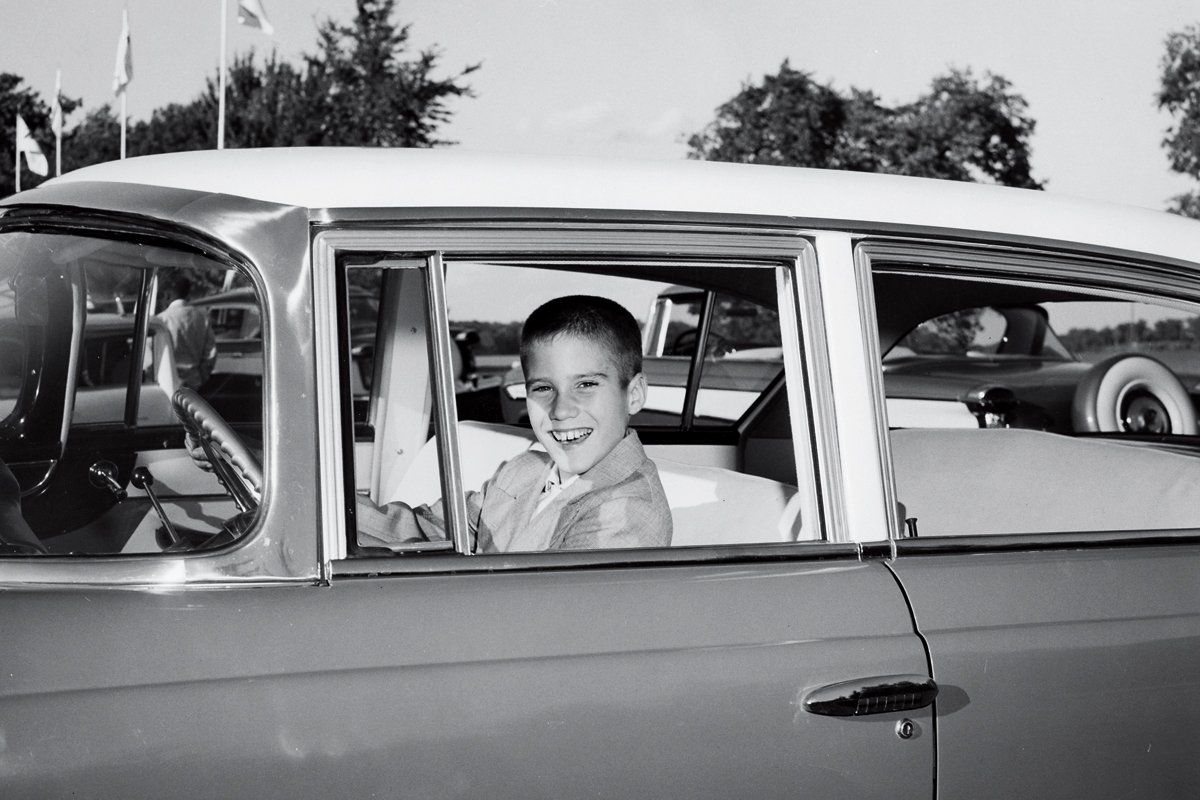 Mitt Romney shouldn't have to worry about Michigan's upcoming Republican primary. He finished first in 2008. He's raised more money than the rest of the field combined. He's a native son, born in the Motor City to a popular auto executive turned two-term governor. And yet the latest polls show Romney trailing Rick Santorum, an underfunded interloper.
Blame the frosty homecoming on the Independent Voters Formerly Known as Reagan Democrats. Economically populist and socially conservative, these blue-collar, largely Catholic, largely unionized workers tend to swing. In 2008 they helped put Barack Obama over the top. In 2010 they returned to the GOP.
Now they seem to be recoiling from Romney. As talk of his paltry 14 percent tax rate and "I like to be able to fire people"–style gaffes came to dominate the airwaves in January, Mitt's unfavorable rating among working-class whites jumped 20 points nationwide. In Michigan, downscale voters were reminded of his reaction to the $80 billion bailout that revived the auto industry: a New York Times op-ed titled "Let Detroit Go Bankrupt." Which may be why Santorum, a blue-collar Catholic, entered mid-February with a 20-point lead among Dems and independents planning to vote in the open primary.
In response, Romney has revived his 2008 playbook: a hometown-hero TV ad; a column claiming that "without [Obama's] intervention, things [in Detroit] would be better." But Republicans are starting to wonder: if the son of a local legend can't attract enough blue-collar support to win big on his home turf, how strong will he be in upcoming states he isn't from, like Ohio—let alone against Obama in the fall?
The White Stuff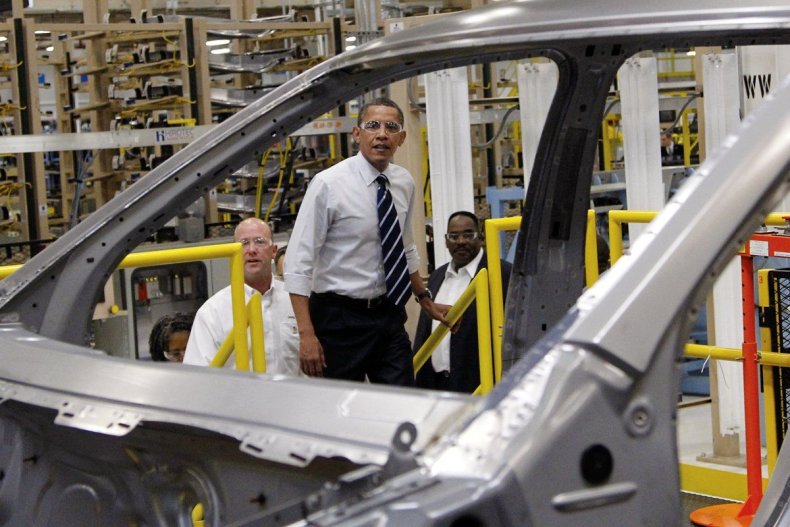 For much of his presidency, Barack Obama has struggled with working-class whites. But Michigan is providing him with some signs of hope. Thanks in large part to the Obama-Bush auto-bailout package, the state's unemployment rate has plummeted to 9.3 percent from a recent high of 14.1 percent—the swiftest, sharpest improvement in the country. Obama's local numbers have followed suit: his approval rating is now well above water, and he leads Romney by double digits after trailing as recently as November, partly because he has gained ground in Macomb County, the original home of the Reagan Democrats. To win nationally, Obama needs to crack 40 percent (his number in 2008) among non-college-educated whites. If Michigan is a preview of things to come, he stands a good chance of pulling it off.
Revving Up
Romney's electability pitch has long centered on Michigan. But the improving economy—and the constant attacks on his wealth and business career—have hurt his standing in the state.