Mixed Martial Arts Is Finally Going to Be Legal in New York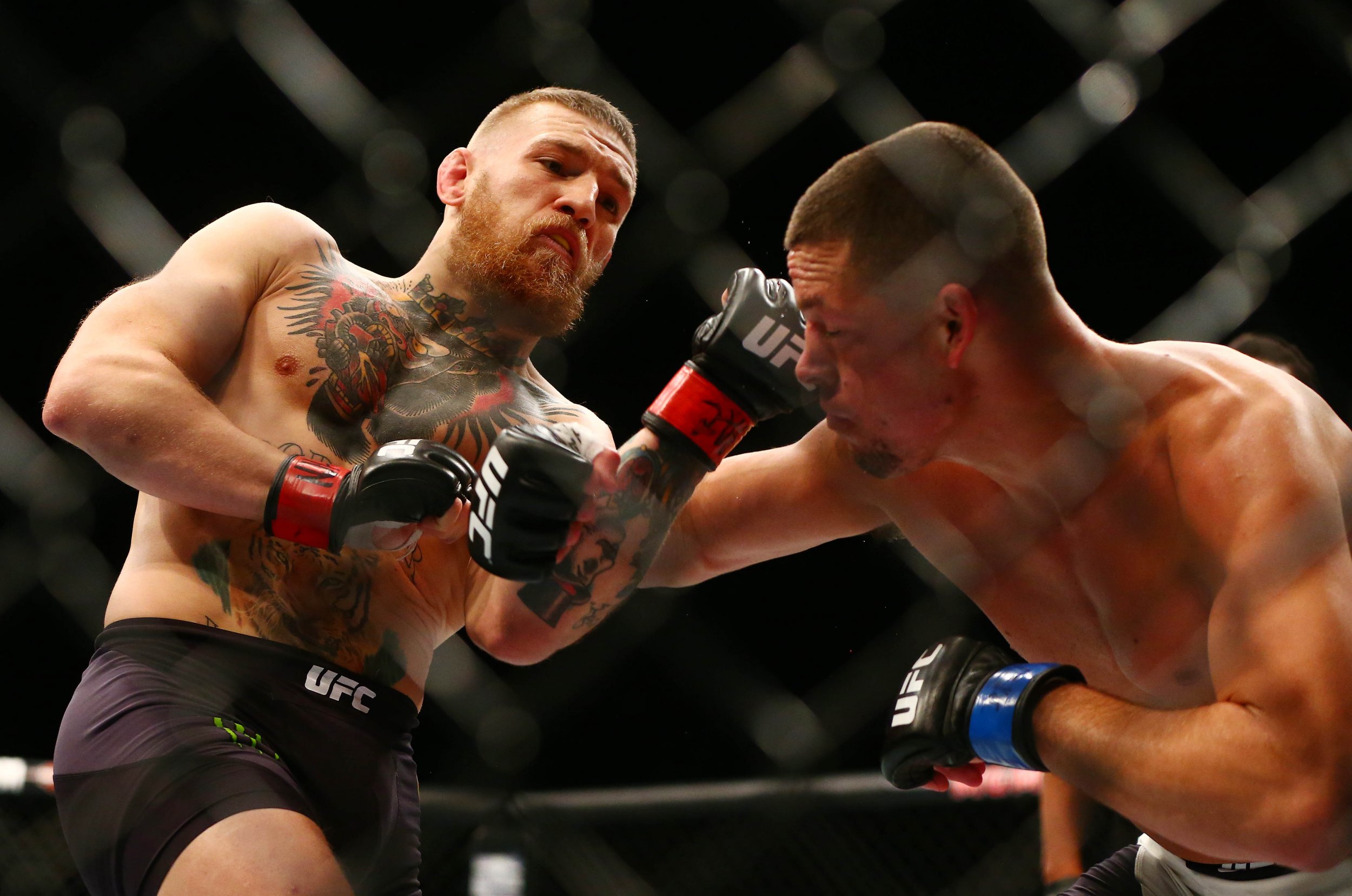 For years, mixed martial arts (MMA) was legal in every state in the country—except New York. Not anymore. On Tuesday, New York's state assembly voted to lift the ban on MMA, a sport that includes wrestling, kickboxing and ground fighting.
The assembly's decision comes nearly 20 years after New York Governor George Pataki signed a bill outlawing MMA. The sport was still in its infancy at the time. There were few rules, and many considered it little more than a brutal and violent spectacle.
Much has changed since then. Skeptics remain, but thanks in part to the Ultimate Fighting Championship, the sport's premier brand, MMA is now widely regulated. There is a unified set of rules and it has become a lucrative, mainstream sport, not only in the U.S. but around the world.
After years of lobbying, New York martial arts enthusiasts finally had reason to celebrate on Tuesday. UFC president Dana White expressed his excitement on Twitter, posting a a completely red map of the United States, symbolizing how MMA is now legal in all 50 states.
New York-based fighter Chris Weidman, a former UFC champion, also welcomed the news.
New York Governor Andrew Cuomo has yet to sign the bill, but he's already included MMA revenue in the 2016 state budget. That means the UFC and other brands will soon be able to hold fights at Madison Square Garden, perhaps the most iconic venue for combat sports.
"We are excited," UFC chairman Lorenzo Fertitta said on Tuesday. "This has been a long time coming."