MLB All-Star Esteban Loaiza Is Cocaine Kingpin, Say Police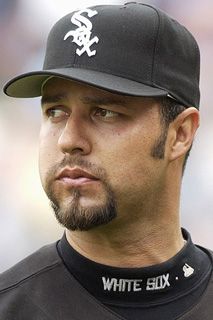 Updated | Former Major League Baseball player Esteban Loaiza has been arrested in California on suspicion of trafficking cocaine.
The 46-year-old former All-Star pitcher was arrested Friday in Imperial Beach, near the U.S.-Mexican border.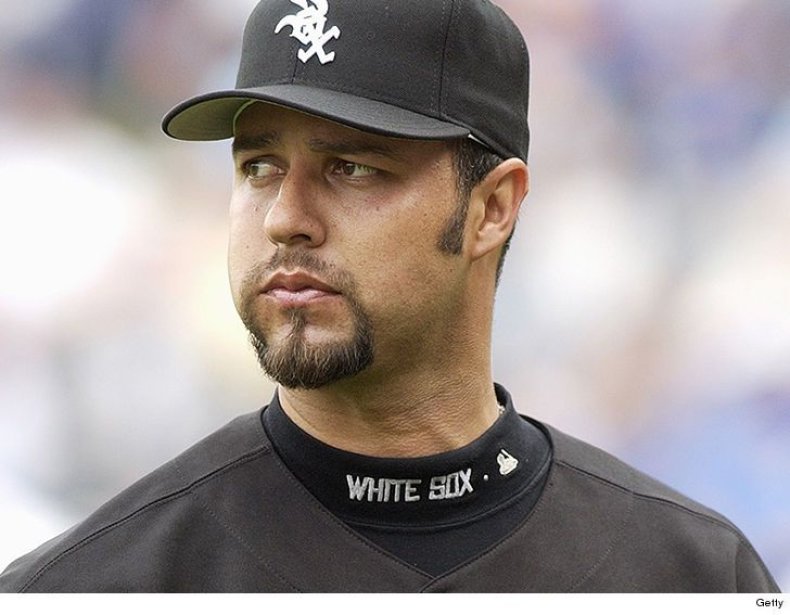 He was booked Friday on charges involving the possession, transport and sale of 44 pounds of suspected cocaine worth an estimated $500,000, according to the San Diego Sheriff's Department.
Investigators working with a San Diego County Sheriff's Department drug unit stopped Loaiza after they spotted him in an SUV they had linked to drug trafficking.
After searching the vehicle, police found a secret compartment used to conceal contraband.
Investigators obtained a warrant to search a home he had been renting in Imperial Beach and found 44 pounds of a substance believed to be cocaine, valued at $500,000.
Loaiza's MLB career spanned from 1995 to 2008, and he played for teams including the Pittsburgh Pirates and Chicago White Sox. He made nearly $44 million in his 14 seasons in the major leagues.
Born in Tijuana, Mexico, he was briefly married to singer Jenni Rivera, who died in a 2012 plane crash.
Loaiza is scheduled to appear in court Wednesday.
Correction: A previous version of this story misstated one of the teams Loaiza played for.