MLB Winter Meetings Rumors, Updates: Yankees GM Cashman on Bryce Harper: 'We're a Fully Operational Death Star'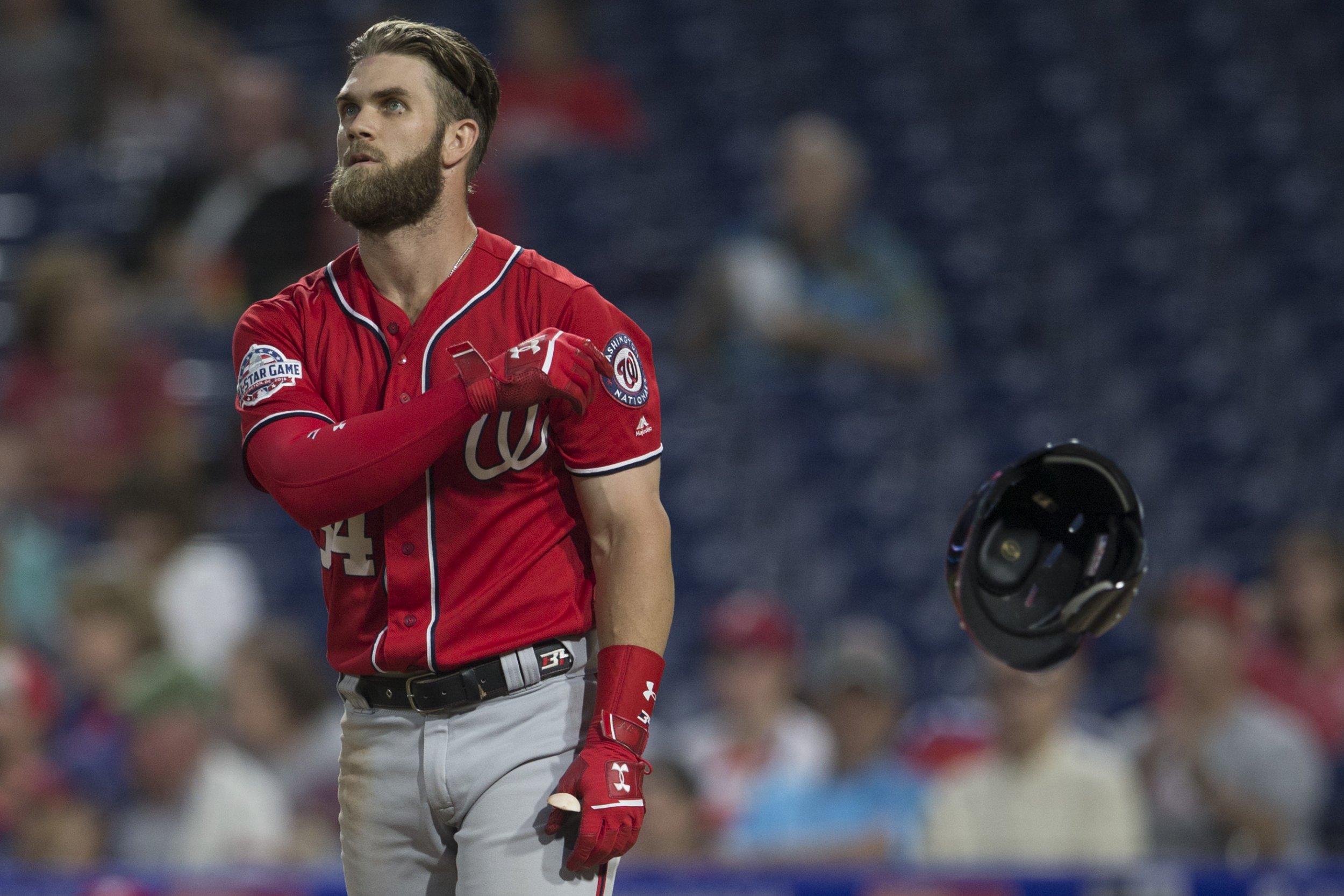 New York Yankees general manager Brian Cashman apparently hasn't completely ruled out free agent Bryce Harper after all.
After Harper's agent, Scott Boras, downplayed the team's disinterest in signing his client, Cashman reiterated that Harper wasn't their initial focus, but the Yankees' plans could change, adding a fitting comparison of the franchise infamously known as the "Evil Empire."
"I don't have any reaction other than to say we try to promote that we are a progressive and open-minded operation and that every day is different, that we are prepared to pivot and react if things change, if the rosters adjust," Cashman said during his annual address to the media at the MLB Winter Meetings on Wednesday. "If something doesn't make sense today, won't make sense tomorrow. All I can tell you is where our current focuses are. But at the same time, we're a fully functional Death Star."
Boras, who also represented Mark Teixiera during negotations with the Yankees 10 years ago, hinted that New York could change its mind on Harper, a former NL MVP, on Wednesday.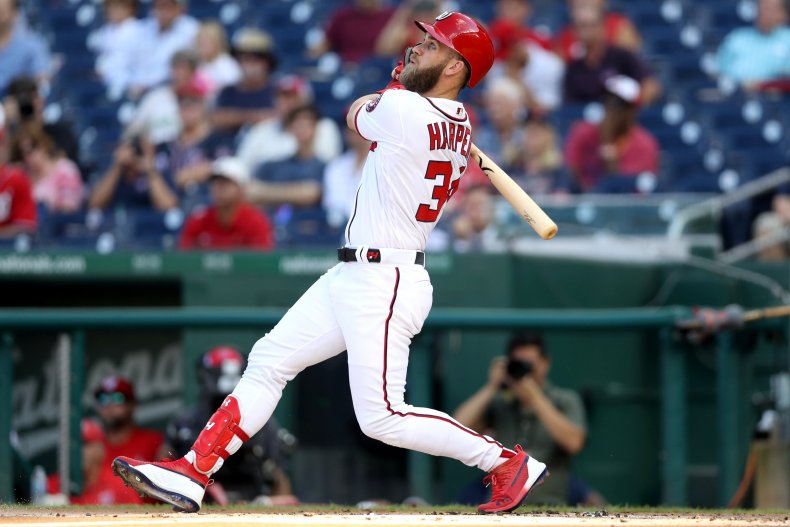 "You're talking about star players and I go back to Mark Teixeira," Boras said of the type of player the Yankees gravitate toward.
"When the nurse walks in with the thermometer, the issue isn't what (it reads) that day...it's the health of the patient when they're ready to leave the hospital," he added.
Two days ago, Cashman listed the Yankees' current six outfielders, claiming the team didn't have room for another and added that Harper switching positions to first base "isn't an option," according to MLB.com's Mark Feinsand.
"Asked about Bryce Harper, Brian Cashman rattled off the names of his six outfielders and said there's no spot. Reiterated that playing Harper at first base isn't an option for the Yankees," Feinsand tweeted.
New York's outfield already includes the likes of Aaron Judge, Giancarlo Stanton, Aaron Hicks and Brett Gardner. Jacoby Ellsbury, who missed the entire 2018 season, is also still under contract. Former top prospect Clint Frazier also made 15 appearances for New York in 2018, as well as 39 in 2017.
Cashman also reiterated that New York is still focused on its most important areas of need: starting pitching, a middle infielder and additions to its bullpen.
The Yankees are expected to finalize a two-year deal with starter J.A. Happ, pending a physical, according to the Daily News. Happ, who was acquired by New York prior to the trade deadline, went 7-0 with a 2.69 ERA during 11 starts for the Yankees in 2018.