Is There Mail on MLK Day 2022? Post Office Hours on Martin Luther King Jr's Birthday
Revered for his tireless campaigning and leading marches throughout the south in the 1950s and 1960s, Dr. Martin Luther King helped end racial segregation in U.S. workplaces, on public transport and schools by demanding racial equality throughout America.
This culminated with King delivering the inspiring and iconic "I Have A Dream" speech to a crowd of more than 250,000 on the National Mall in Washington D.C.
This work was finally fully recognized when his birthday was approved as a federal holiday in 1983, although all 50 States only acknowledged it as a state government holiday in 2000.
MLK is observed annually on the third Monday of the first month, meaning Martin Luther King Jr. Day 2022 will arrive on January 17.
But as many businesses shut their doors on federal holidays, some people may be confused whether post offices will continue delivering mail as normal on Martin Luther King Jr. Day 2022.
Read on to find out whether the United States Postal Service (USPS), UPS and FedEx will operate over this year's Martin Luther King Jr. Day.
Newsweek has contacted all three for comment.
USPS Hours on Martin Luther King Jr. Day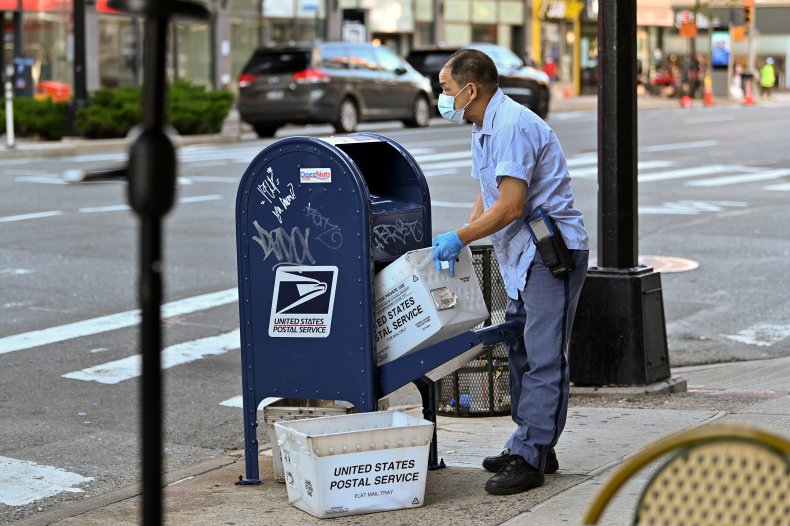 According to the USPS site, in observance of the Dr. Martin Luther King Jr. Day holiday, Postal Service facilities will be closed for retail transactions on Monday, January 17, meaning there will be no residential or business deliveries.
However, although there will be no regular mail service, Priority Mail Express is delivered every day of the year, meaning the most pressing items can still be delivered as normal on MLK day.
Expect normal delivery and collection schedules to resume on Tuesday, January 18.
UPS Hours on Martin Luther King Jr. Day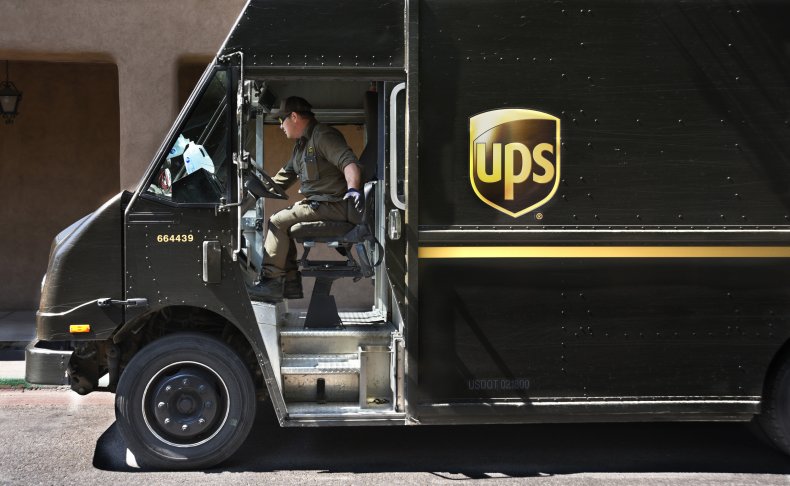 According to the UPS 2022 holiday operation schedule, customers can expect a normal schedule to take place on MLK Day 2022.
This includes services such as Domestic Ground, Air and International, UPS stores, UPS Forwarding and UPS Express Critical—all be open for business as usual.
FedEx Hours on Martin Luther King Jr. Day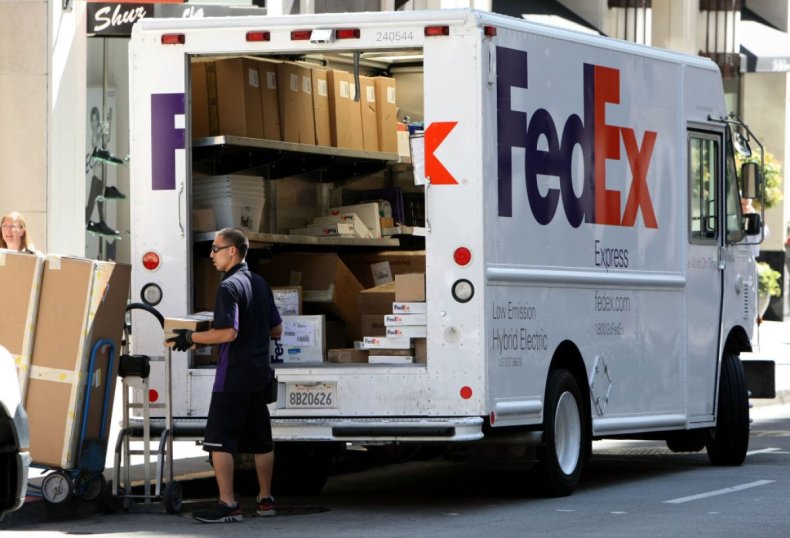 The FedEx holiday shipping schedule also confirms the postal service boasts an almost entirely regular operation on January 17, 2022.
So while Home Delivery, FedEx Office and FedEx Custom Critical will be open as usual on MLK Day, customers should take note FedEx Express and Ground Economy will be operating a "modified service", meaning customers are advised to check with their local branches before the federal holiday.
U.S Federal Holiday Schedule 2022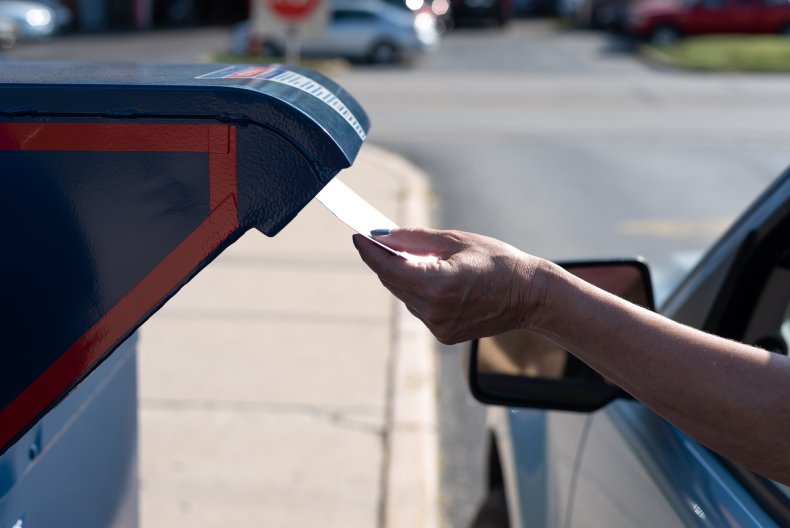 Note should a federal holiday fall during a Saturday or Sunday, the government may observe it on another day, as is the case on Christmas 2022.
Washington's Birthday (Presidents Day): February 21, 2022
Memorial Day: May 30, 2022
Juneteenth: June 20, 2022
Independence Day: July 4, 2022
Labor Day: September 5, 2022
Columbus Day: October 10, 2022
Veterans Day: November 11, 2022
Thanksgiving Day: November 24, 2022
Christmas Day: December 26, 2022