On Martin Luther King (MLK) Jr. Day, a spice company sent out an email calling all Republicans "racist" who largely hope to one day "shoot a Black person."
Penzeys Spices, a Wisconsin-based company, issued an email promotion Jan. 14 dubbing the MLK holiday weekend, "Republicans are racist weekend."
The promotion went on to accuse Republicans of opposing BLM's success "in moving America towards greater equality for Black people, in many ways the first real success since the time of Dr. King," during the racial justice protests that erupted nationwide during summer 2020.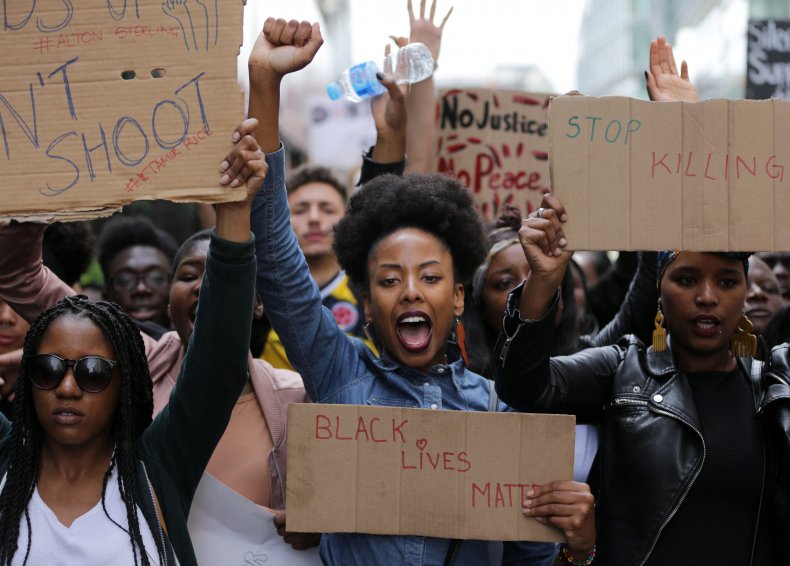 "Republicans did all they could to derail that success by trying to drown out BLM's message with shouts of all lives matter, and blue lives matter, and lying about the leaders of BLM being Marxists and Communists," the company's promotion said.
The promotional message then accused Republicans of labeling BLM activists as "terrorists inciting violence throughout the country" and then "[racing] out to buy a crapload of guns because maybe they were finally going to get their chance to shoot a Black person."
"What a bunch of racists," the message continued. It then accused Republicans of gerrymandering, making it harder for people of color to vote and of supporting former President Donald Trump, a man who characterized Mexican immigrants as "rapists" and "murderers."
To "cheese off racists," the promotion offered half-cup jars of China cinnamon, Mexican oregano or Penzeys curry as well as a sheet of 10 heart-shaped Black Lives Matter (BLM) stickers, both free with any $10 purchase.
It also offered two other spices, specially priced at $2, with all proceeds going towards the national BLM group and the Milwaukee-based organization Black Leaders Organizing Communities BLOC.
The company faced both praise and backlash on social media for its promotion. Some commenters called the message "divisive" and pledged to never buy the company's spices ever again. Others applauded the message and promised to restock their spice racks with the company's offerings.
"Penzey's has been grifting off terrible political takes and low name-calling for a decade, so the reporters will give them free media," Republican Wisconsin state Senator Julian Bradley told WITI in response to the ad.
The MLK Day promotion wasn't the company's first foray into political messaging.
At the start of October 2019, Penzeys Spices spent nearly $110,000 on social media ads calling for Trump's impeachment, WPR reported. The ad said the GOP "turned its back on conservative values and has instead come to embrace the 'textbook' racism of white nationalism."