Mo Farah: Alistair Brownlee Questions Lack of Love in UK for Olympic Star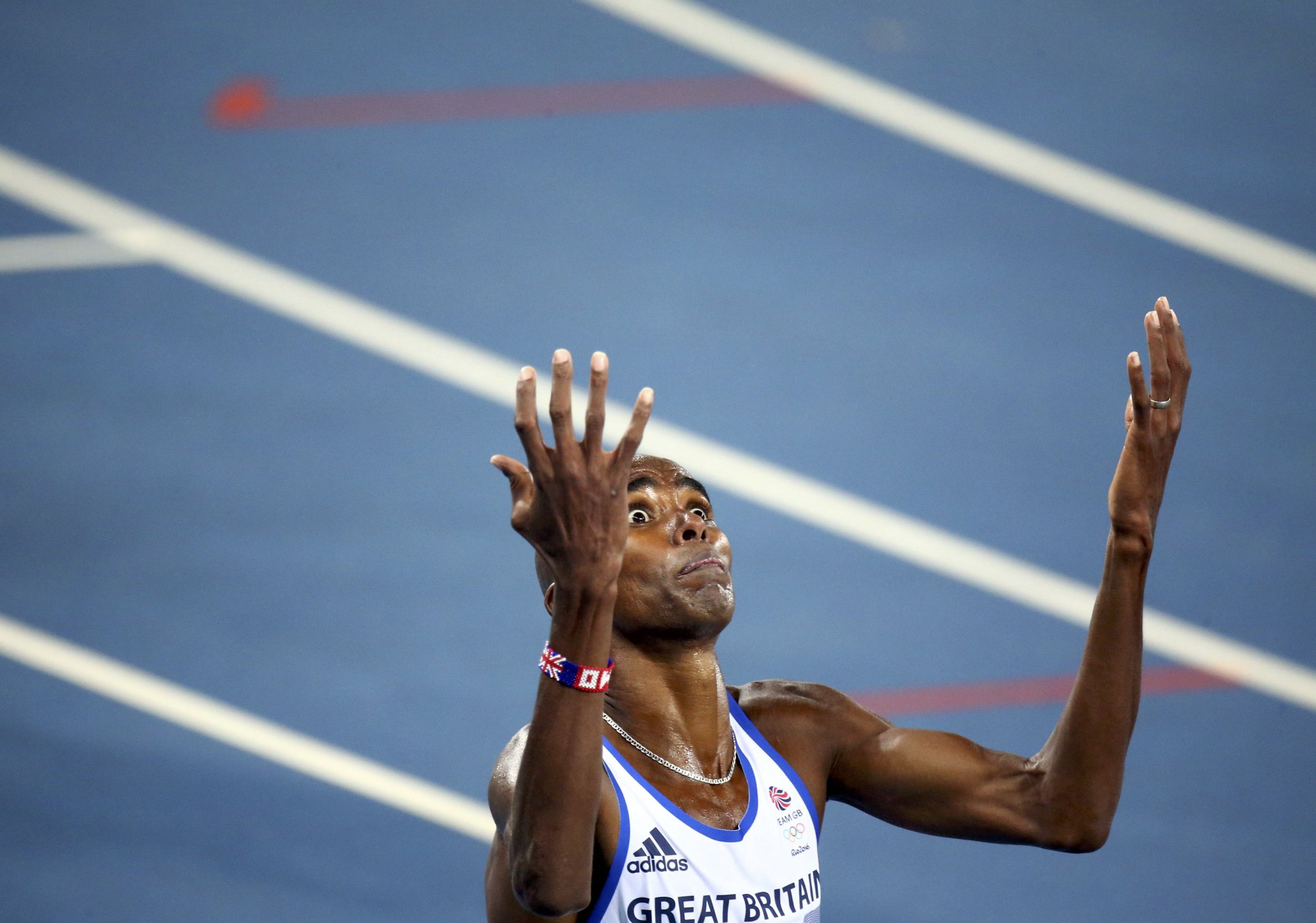 Double Olympic gold medallist Alastair Brownlee has questioned why Mo Farah continues to be overlooked for BBC Sports Personality of the Year.
Farah, who defended his 2012 Olympic Games 5,000- and 10,000-meter titles in Rio de Janeiro in August, was in fourth place in the votes for the BBC's end-of-year showcase on Sunday evening, with Brownlee second behind Murray. Nick Skelton, the equestrian gold medallist from Rio, was third.
"For me, Mo's achievements are incredible, and what stands out about them is that no one from this country has ever done them before," Brownlee said. "I'm not sure why he's not in the top three. It doesn't necessarily help if you're not there on the night; maybe some people don't see him as British. He trains abroad, too.
"It's really sad, because for me he is the perfect British story. It's what we should be about: a person who comes to Britain as a young man, as a refugee, and an ex‑schoolteacher identifies something that he's brilliant at and he represents Britain as the best in the world. I think that's a fantastic British story."
Farah, Britain's most successful track athlete of all time, will compete at the athletics World Championships in London in August 2017 before transferring his attention to marathons.