Mo Farah: Olympic Champion Has 'Nothing To Hide' After His Medical Data Leaks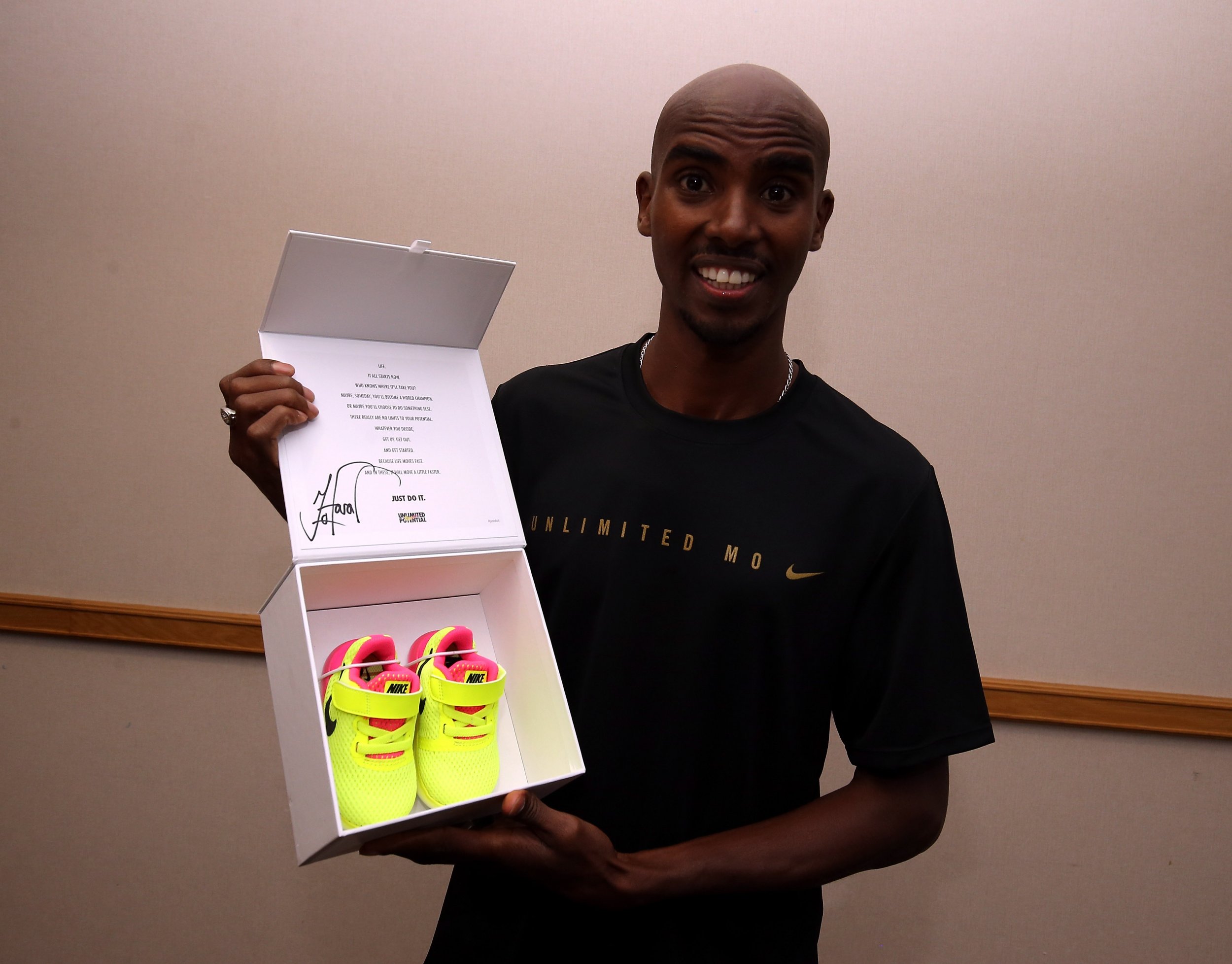 Mo Farah, Britain's quadruple Olympic gold medallist, has reiterated he has "nothing to hide" after the release of his medical data in the latest of a series of hacks on the World Anti-Doping Agency (WADA).
A hacking group calling itself 'Fancy Bears' has been releasing the confidential medical information from Olympic athletes since the beginning of last week, with the latest batch of Therapeutic Use Exemptions (TUEs) including Farah, Britain's most decorated distance runner of all time, and 14-times Grand Slam tennis champion Rafael Nadal.
The data shows Farah receiving two TUEs in the past eight years, one in 2008 for Triamcinolone, a corticosteroid, and the other an intravenous saline infusion on July 3, 2014, administered after Farah had collapsed on a training run at altitude in Park City, Utah.
"As Mo has previously stated, he has got nothing to hide," a spokeswoman said, "and doesn't have a problem with this or any of his ADAMS [the system WADA uses to store athletes' data] information being released—as evidenced by the fact that he voluntarily shared his blood data with The Sunday Times last year.
"Mo's medical care is overseen at all times by British Athletics and over the course of his long career he has only ever had two TUEs. The first was back in 2008 for a one-off anti-inflammatory treatment to an injury. The second was in 2014 when Mo collapsed and was airlifted to hospital for emergency care, which consisted of painkillers and being placed on a drip."
The Fancy Bears hacks have put pressure on Britain's first Tour de France winner, Sir Bradley Wiggins, who it emerged had intramuscular injections of Triamcinolone prior to the 2011 and 2012 Tours de France and the 2013 Giro d'Italia. Wiggins' TUEs note a pollen allergy and there is no suggestion he has broken any of WADA's rules.
He and Team Sky, though, have again had to answer questions in the past few days over the relationship between the team and Geert Leinders, the cycling doctor now banned for life for doping offenses who worked with Sky on several major races in 2012.