Richard Branson's April Fools' Prank May Have Sunk Branson's Mayor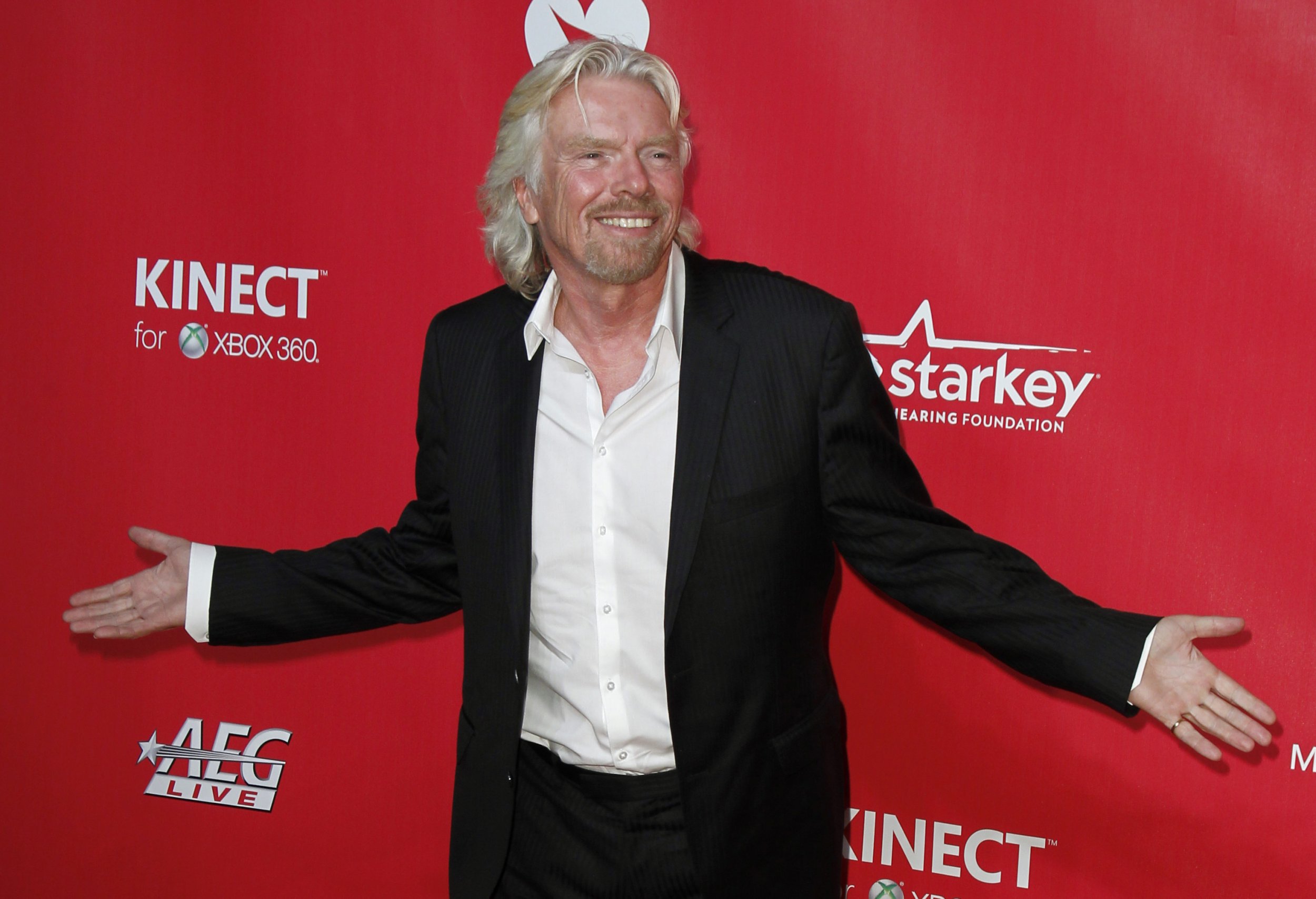 The long tradition of hoaxes tied to Missouri goes back at least to 1862, when one of its native sons—Samuel Clemens, before he became Mark Twain—came up with a cock-and-bull story that went viral. As a 26-year-old cub reporter for the Territorial Enterprise in Virginia City, Nevada, Clemens made up a yarn about the discovery of a petrified mountain man with a wooden leg. When newspapers across the country reprinted the tale as a news item, Clemens was stunned. "The humbuggery of the article," he wrote, "was entirely lost."
This year, Show-Me State pranksters are not exactly getting the last laugh. In February, four people in Troy were jailed after a woman allegedly arranged to have her 6-year-old son kidnapped to teach him a "stranger danger" lesson. Last weekend, three Kansas City teens were arrested in connection with a car-denting prank called "put 'em in a coffin"—a social media trend in which kids jump back-first onto the hood of a car with their arms crossed. And on Tuesday, in Branson, an April Fools' joke may have factored into the defeat of Raeanne Presley, the city's incumbent mayor. Presley, who was complicit in a hoax perpetrated by Virgin mogul Richard Branson, lost by 162 votes to real estate agent Karen Best, who told the Branson Tri-Lakes News that the stunt "absolutely" affected the final tally.
This all started on March 31, when Sir Richard announced through Virgin.com, Twitter and Virgin's "elevate" email newsletter that his company would be moving its U.S. headquarters to Branson, Missouri, in a campaign he dubbed #BransonToBranson. He claimed Presley was "wholeheartedly behind the move." ("Welcome Richard. Amazing things happen when you Believe!" she tweeted.) Unfortunately, the citizens of the poverty-riddled town weren't down with the billionaire's joke.
This shouldn't have been much of a surprise. Missouri is one of the poorest states in the country. Last year, nearly a million Missourians were at or below the poverty line, and more than 800,000 lacked health insurance. According to a report by the Missourians to End Poverty Coalition, the poverty rate in Branson's two counties is almost 20 percent.
In December, Southwest Airlines announced it would soon end service to the Branson Airport, the nation's only privately built commercial operation. The facility has been in financial trouble ever since its 2009 opening. On the very day Sir Richard pulled his prank, Branson Airport Executive Director Jeffrey Bourk posted this on Facebook: "I have my staff looking into gate availability, but it may be tough given Virgin's aggressive service rollout. In the meantime, we are anxious to see what incentives Virgin America can offer the airport and the community."
Mayor-elect Best says most Bransonians figured Sir Richard was jiving them, but "when the mayor came on, it gave credibility to the story. At that point, people were ecstatic with the possibility of jobs coming through town, good-paying jobs with full-time, year-round jobs and full benefits. Once they found out it was a joke, they lost a sense of hope."
Best's theory is supported by the tweets of some of her fellow townspeople.
"Branson MO shame on you. Mayor Presley for your sick prank with Richard Branson on the locals of Branson. You will NOT get my vote for Mayor!"
"Not a funny joke. We need actual good jobs here. And some outside influence to make that happen."
Ex-Mayor Presley learned the hard way that April Fools' jokes can backfire. As homeboy Twain wrote in Pudd'nhead Wilson: "This is the day upon which we are reminded of what we are on the other three hundred and sixty-four."