Mobile Texting Could Change Face of Philanthropy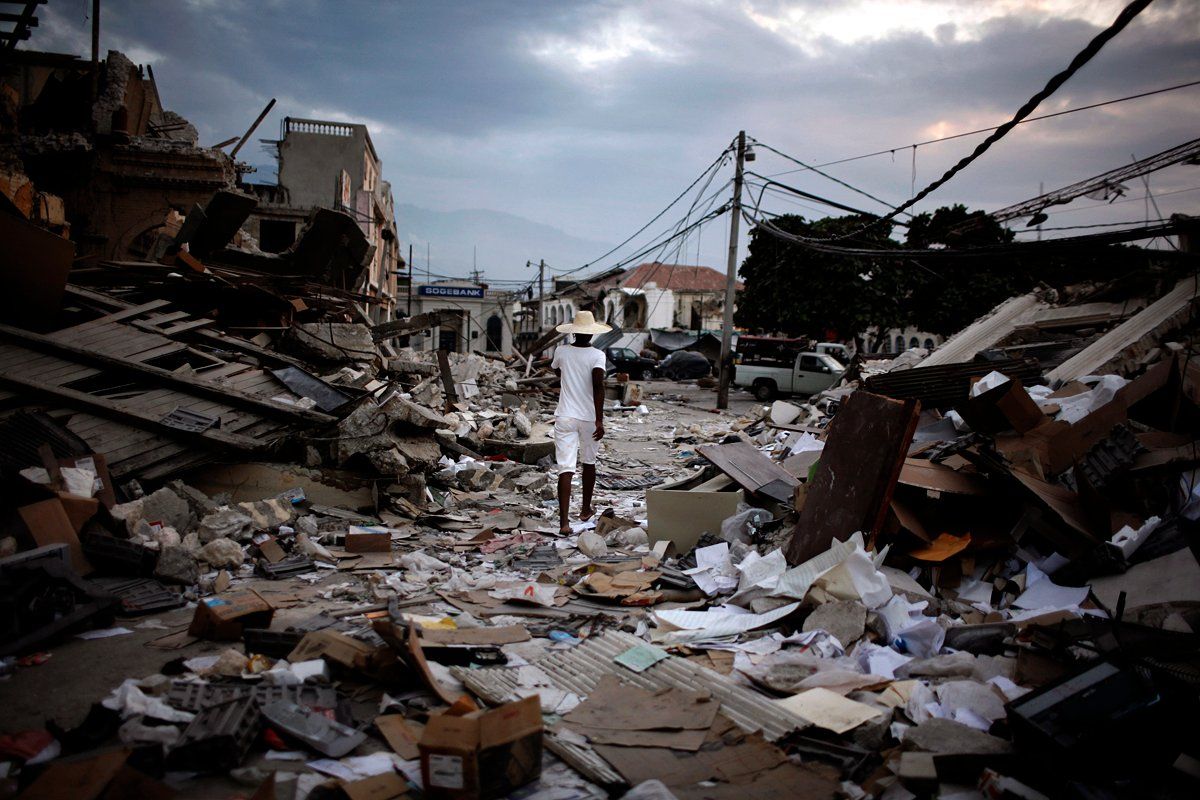 Two hours after January's earthquake struck Haiti, a texting donation campaign, "Text HAITI to 90999," was up and running. After three days the effort had raised $5 million for the Red Cross, and "Text" and "90999" were in the top-10 trending topics on Twitter. Nine months later, more than $40 million has been donated by people sending as little as $5 to $10 from their cell phones.
The mobile-giving industry has the potential to change the face of global philanthropy. The first U.S. campaign kicked off during the 2008 Super Bowl, when a 10-second ad raised $10,000 for United Way. That year $300,000 in text donations went to just over 100 charities. So far in 2010, mobile giving in the U.S. has brought in 100 times that ($50 million), for five times as many organizations. Compare that with online giving, which went from $150,000 to $10 million in its first three years. A decade later and online giving brought charities more than $15 billion a year in the U.S.
The Haiti campaign has proven the possibilities of mobile giving—particularly in response to a high-profile crisis. Online giving had a similar watershed: more than $1 billion was donated through the Web in the year following the 9/11 terrorist attacks—double that of the prior year. "I think you naturally see that the biggest spikes, in terms of dollar sizes, come in response to emergencies," says Jim Manis, president of the Mobile Giving Foundation, the organization that convinced U.S. cell-phone carriers to let donations passthrough their networks without charge.
As easy as it is to mail an envelope or visit a Web site, the entrepreneurs behind mobile giving are betting that mobile will be even more effective at capturing the short attention spans of today's potential givers. "In the on-demand world that's being created, the longer you wait to do anything, the less likely you are to do it," says James Eberhard, founder of mGive, the company that coordinated the Red Cross campaign for Haiti. "If you put something that's easy in front of people and compel them, they want to help."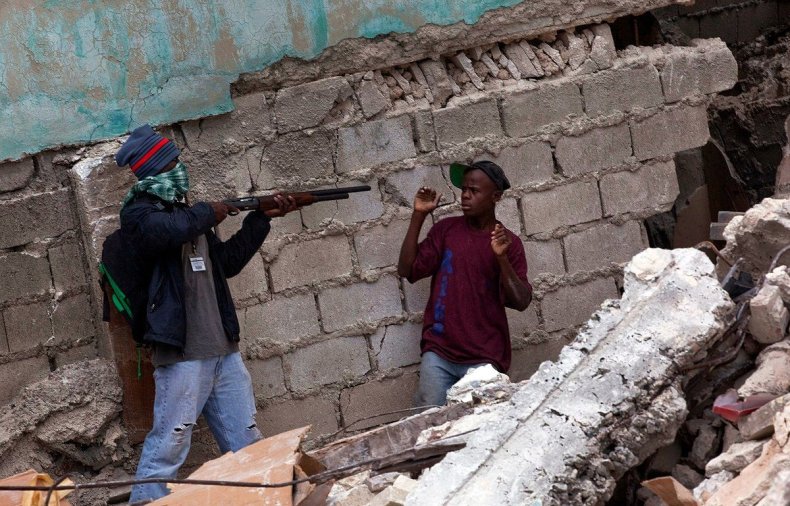 Mobile giving does have drawbacks, including $10 donation limits and the fact that it can take up to 90 days to deliver funds because phone bills must be paid first. Meanwhile, online donors don't have dollar limits, and their donations can be turned around in as little as two days. Skeptics believe the price structure will prohibit growth. "It's going to be more important for engagement than for fundraising," says Ted Hart, author of several books on online giving.
That said, there's money to be made for the handful of companies that set up mobile campaigns for nonprofits; mGive charges charities a monthly fee, plus around 30 cents per donation. But there is also transparency about where money goes. Donors can opt to receive messages about fundraising progress, volunteer needs, or new drives. "The phone is the common denominator that connects the person with the cause," says Eberhard. In a world where 80 percent of people read a text message within 15 minutes, he's probably right. According to mGive, of its 4.2 million unique donors, 10 percent are repeat users.
The future of mobile giving, the experts say, is in closing the gap between donor and recipient. With more than 2 billion cell phones in the developing world, they envision contributors getting a text message from the child they fed, or a picture of the camp they helped build. "There is an expectation that if I'm gonna give a donation, I want to see what my dollars are doing," says Manis.